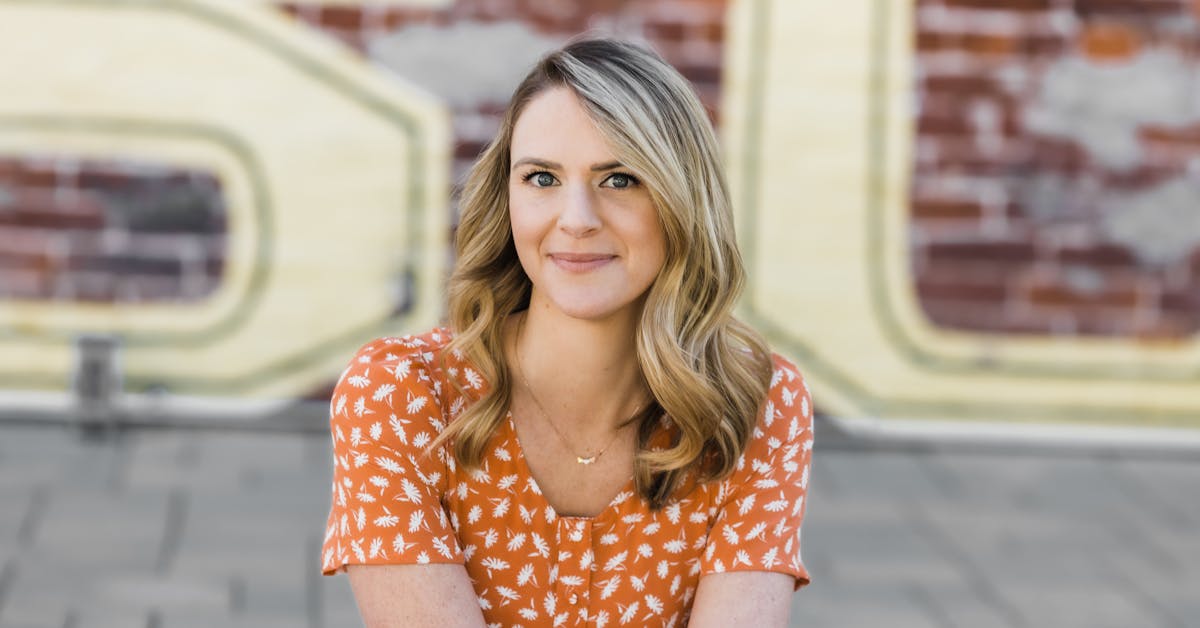 There's a New CEO in Town
As the new CEO of About Redlands, Niko Wittman hopes to bring cohesiveness to our local business community, as well as support progressiveness within Redlands. 
Niko was born and raised in Redlands, and now has the pleasure of raising her own children here. She strives for her girls to grow up knowing small business is the backbone of every City. 
What I envision going forward...
I will be meeting every business owner personally. If you have questions or concerns, let's talk. I would like to work together to meet your needs.
Keeping with our business-focused theme, Downtown Redlands no longer has a Business Association - I hope to develop that team in order to create harmonious communication for a thriving local business community. 
Next, I am excited to introduce The Local Slice to the public very soon. Our goal with The Local Slice is to expose all of the wonderful local businesses and experiences Redlands has to offer. We will be highlighting members and non-members alike. 
Already in the works is a collaborative effort between About Redlands, mindfulness in mOTion, and Stronger Together Now IE. We are working to make Redlands' existing parks all-inclusive. Our intention for these parks is to be able to welcome all walks of life - the neurodivergent, physically disabled, sensory sensitive, as well as all races, genders, and ages. 
This barely scratches the surface of all the ideas I have. But, in short, I am very excited to be About Redlands' new CEO! It is my deep belief that when we lift one another up we are a stronger community.
---
Recent Articles
06/03/22

by

Guest Writer

05/05/22

by

Guest Writer

04/14/22

by

Guest Writer

03/11/22

by

Guest Writer