Showcase & Advertise Your Business
The Affordable Way to Gain New Customers in Redlands
Take the guesswork out of promoting your small business. We have the local expertise to get you new clients. Let's get you moving.
Or get started with a free listing. This includes placing your business name and street address in the local business directory on AboutRedlands.com.
We Drive New Customers to Your Business from the Web, Social Media, and Word-of-Mouth, for One Reasonable Price
No commitment. Cancel anytime.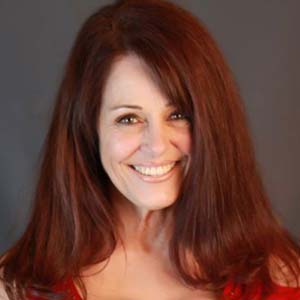 Marketing with About Redlands has been one of my best decisions for my new acrobatic fitness studio. The coverage that I get for the price is unbelievable.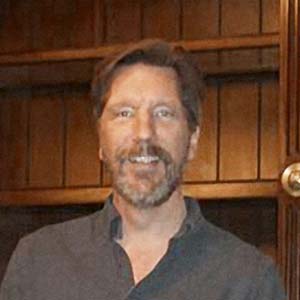 As a business owner there is no other advertising media that even compares with the results I have received from About Redlands!
Pick the Plan That's Best For Your Business
Get the Exposure You Need Right Now. No Long-Term Commitment.
*Note: For your monthly social share, Orange & Bronze plan members must send About Redlands your post/event you would like promoted. You can email CustomerService@AboutRedlands.com or reply to your monthly update reminder email. You may also tag @aboutredlands or #aboutredlands on Instagram or send a message to About Redlands on Facebook.
High-Impact Ad Campaigns for Every Budget
Targeted to Local Redlanders and Tourists.
Tired of traditional marketing tactics that get ignored? Sponsored placements showcase your business on one (or all) of About Redlands' most visited landing pages. Each business highlight is given a priority placement to drive leads and increase sales.
Email our team at customerservice@aboutredlands.com to place your ad.
Feature Your Business on Our Local Blog
Fight banner blindness and attract your ideal customers by organically placing your business within an article.
Local Blog Feature
Starting at $189/article
Our best option for brand awareness. We actively promote each article and position the piece for long-term organic search traffic.
Up to 18k pageviews annually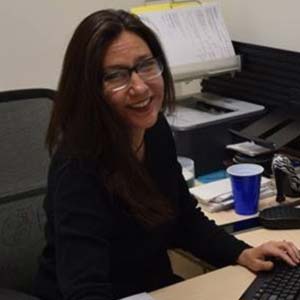 If you're not taking advantage of this opportunity as a client, you're doing yourself a disservice; if you're not taking advantage as a Redlander, you're out of the loop.
Travel Guides List
$50/month
Reach customers as they plan their visit to Redlands.
~ 500 page views
Home Page
$125/month
Showcase your business as one of Redlands' most trustworthy resources.
~ 2k pageviews average
Event Calendar
$285/month
Grab customers' attention on the most trusted events calendar in Redlands.
~ 4k pageviews, plus holiday spikes
All Landing Pages
$395/month
Maximize your reach. Stay front and center by showcasing your business on the travel page, homepage, and event page.
~ 6.5k pageviews, plus holiday spikes