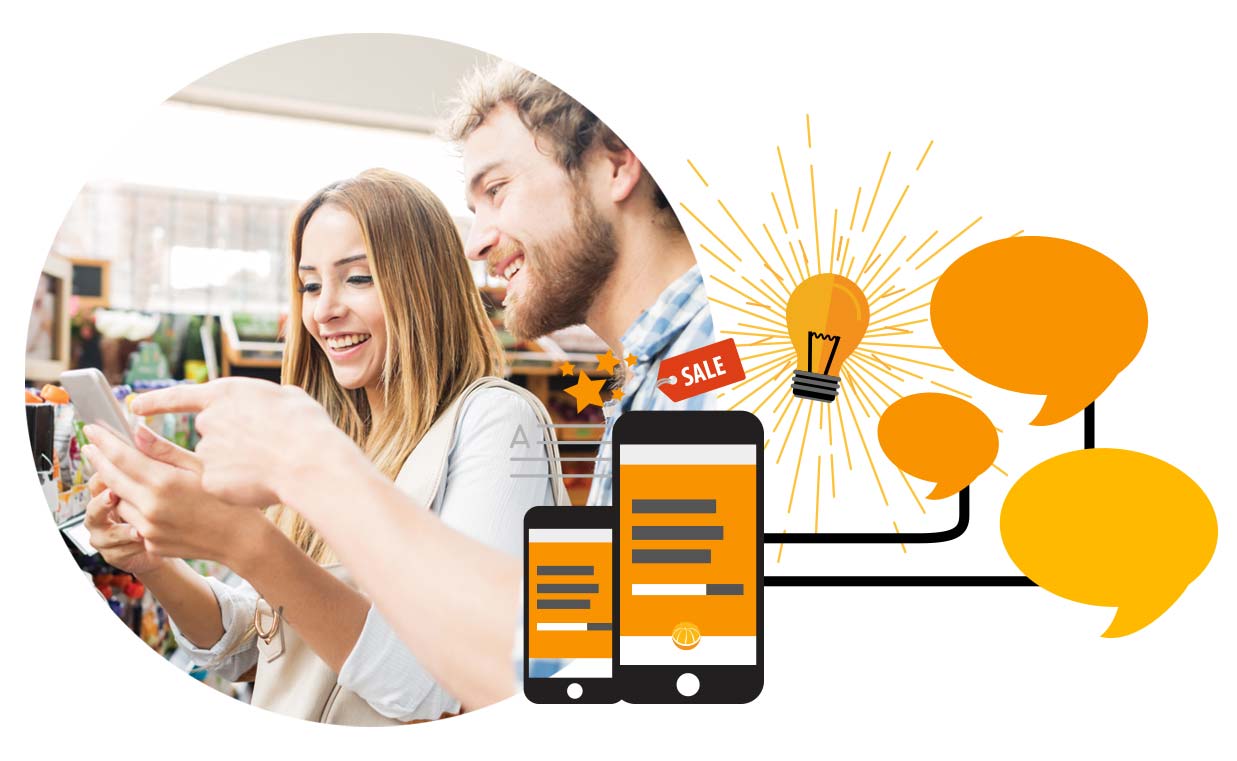 Showcase & Advertise Your Business
The Surefire Way to Reach New Customers in Redlands
Your business has a story to share. We have the local expertise to get you new clients. Let's get your business growing.
A free listing includes placing your business description, phone number, and address in the local business directory on AboutRedlands.com.
Or try our Orange plan free for 30 days.
Need extra exposure for your business or event? Email our team to purchase a one-time promotion. No membership needed.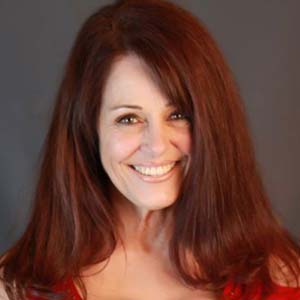 Marketing with About Redlands has been one of my best decisions for my new acrobatic fitness studio. The coverage that I get for the price is unbelievable.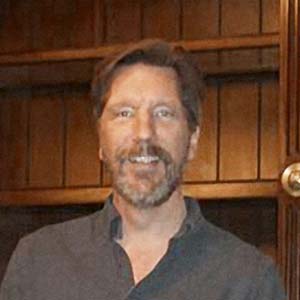 As a business owner there is no other advertising media that even compares with the results I have received from About Redlands!
Find a Plan That's Right For Your Business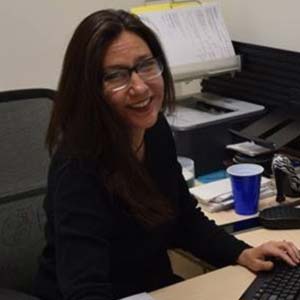 If you're not taking advantage of this opportunity as a client, you're doing yourself a disservice; if you're not taking advantage as a Redlander, you're out of the loop.
Skip one double, grande mocha this month. Use your $9.99 to invest in your business' success. Discover what our Orange plan can do for you