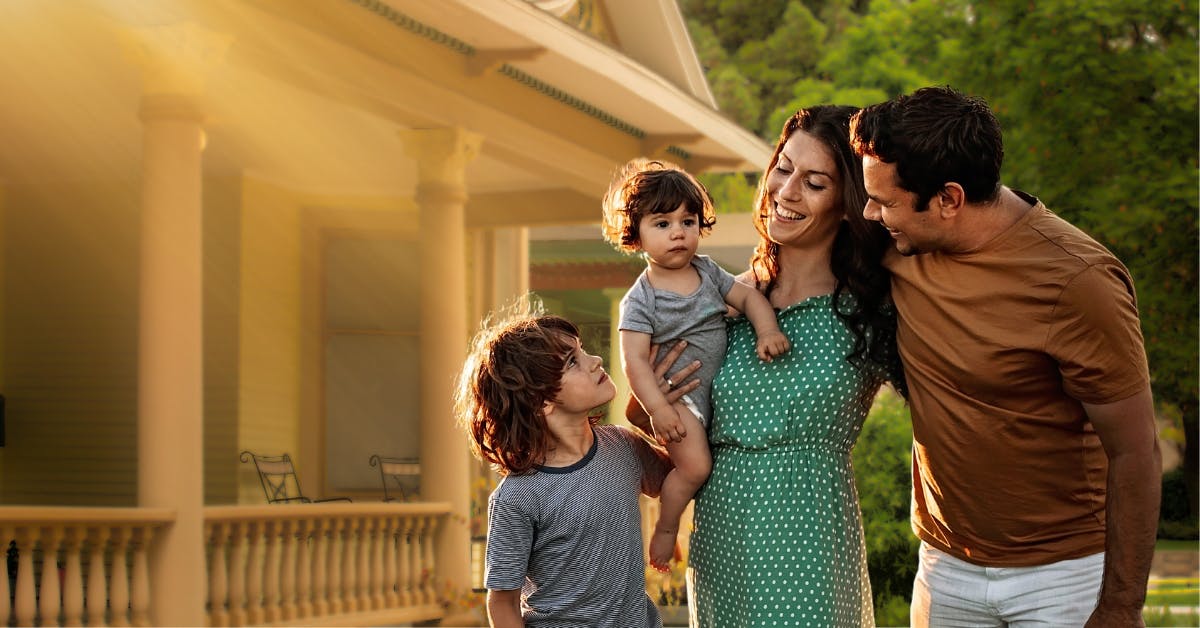 New Resident Resources Directory
To help make your move to living in Redlands as smooth as possible, we compiled the ultimate list of resident resources.
You might call us biased, but we love living in Redlands. Our charming, beautiful town offers a wealth of community events, great places to eat, good schools, and more. But we know that sometimes finding the right resources, especially right after you move, can be tough. The following is a comprehensive list of places to help you get acclimated. 
Something you need not on this list? Please let us know. We'd love to connect you with the right resource!
And don't forget, here on AboutRedlands, you can browse upcoming events or join our email list to get our monthly roundup of what's happening in our community.
Alarm Systems
Does the Police Department recommend installing an alarm system in a home?
Yes, but make sure once you install an alarm system that you follow the proper guidelines to prevent false alarms from happening. Currently there is a city ordinance that states after three false alarms within a 12-month period, the resident or business owner will be billed $126 per false alarm.
TBM Fire and Security (909) 792-6666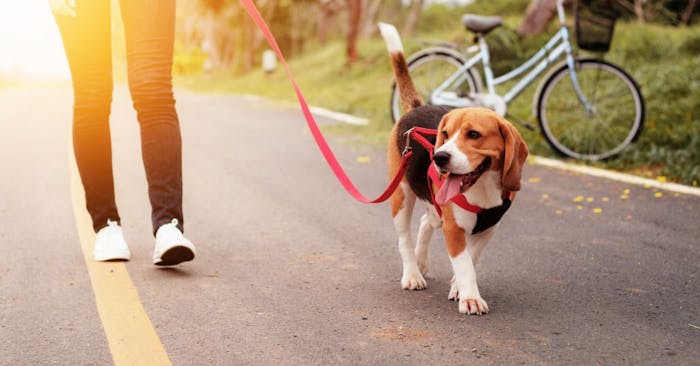 Animals
Redlands Animal Shelter & Control: 504 N. Kansas Street, Redlands CA 92373. 909-798-7644 or Fax (909) 335-4773
Redlands Animal Hospital: 1093 W. Colton Ave. Redlands. 909-793-2181
Redlands Dog Park: The Redlands Dog Park is located in the northwest corner of Ford Park Adjacent to the Fire Prevention Demonstration Garden. Directions
City Code for animals (chicken's, rabbits, etc) on your property
Dog friendly restaurants: Dog friendly patios/outdoor seating click here
License your dogs: If you reside inside the City limits and own a dog, you must secure a City dog license for your pet. Your dog is required by law to be licensed by four (4) months of age. You must obtain a State approved rabies vaccination for your dog that must be administered by a licensed veterinarian. The vet will provide you with a rabies certificate. This certificate must be presented to the City Treasurer's office as proof of vaccination when you purchase your dog's license. The City Treasurer's Office is located at 35 Cajon St., Suite 15B, and can be reached by calling 798-7544. This first vaccination will be good for a 12-month period. The license will also be good for one year. When the dog is re-vaccinated, the vaccine will protect your pet for a three-year period but a City license must be purchased yearly. The license fee for a one year period is $23. If your pet has been surgically altered (spayed or neutered) your license fee will be $16. You must show proof of this surgery with a certificate of sterilization. Your rabies vaccination protects your pet against the deadly rabies virus. The State of California is still considered a rabies state. The City of Redlands has had ten (10) bats test positive in a three-year period. This is reason enough to abide by vaccination laws. Your City license assists in providing proof of vaccination and is a great way for shelter staff to identify your animal should your dog be impounded. Shelter staff will be able to trace the license number directly to you and will be able to notify you immediately that your dog has been picked up. You then can be reunited with your animal quickly.
Building or Selling in Redlands
Building Permits: Building & Safety, Civic Center, 35 Cajon Street, #20. 909-798-7536
Business Licenses: Revenue Division, Civic Center, 35 Cajon Street, #15B. (909) 798-7551
Quality of Life Department (Reserving Parks): Civic Center, 35 Cajon Street, #222. 909-798-7655
Recreation Division: Community Center, 111 West Lugonia. 909-798-7579
Zoning Information: Planning/Community Development. 35 Cajon Street, #20, 909-798-7555 Title 15: BUILDINGS AND CONSTRUCTION Code
Civic Services
Change your address at the Post Office: Locations & hours
Library card: A.K. Smiley Public Library - 125 W. Vine Street 909-798-7565
Redlands Schools: Click here for all schools in Redlands
Update your vehicle information: California Department of Motor Vehicles 1659 W Lugonia Ave (800) 777-0133. Some transactions can be carried out online
Voter Registration: Registration forms are available at most post offices, libraries, or an online voter registration request form is available at the Secretary of State's web-site
Colleges & Universities
California State University: 5500 University Pkwy, San Bernardino 909-880-5000
Crafton Hills College: 11711 Sand Canyon Rd. Yucaipa 909-794-2161
Loma Linda University: 11234 Anderson, Loma Linda 909-558-1000
San Bernardino Valley College: 701 South Mount Vernon Ave. San Bernardino, CA 92410 909-384-4400
University of Redlands: 1200 E. Colton, Redlands 909-793-2121
Emergency
Police, Fire, Ambulance: 911
Poison Control: 1-800-876-7466
Police (Business): 909-798-7681
Fire (Business): 909-798-7600
Government and Non-Profit Resources
Department of Motor Vehicles: Redlands Office - 1659 W. Lugonia Avenue 1-800-777-0133
Department of Public Social Services: 881 W. Redlands Blvd 909-307-1855
Family Services Association: 402 W Colton Avenue 909-793-2673
Habitat for Humanity: 909-381-4238
Salvation Army: 838 Alta Street 909-792-6868
San Bernardino Hall of Records: 909-387-8314
Social Security: Redlands Office- 461 Tennessee 1-800-772-1213
Hospitality, Dining, and Shopping
Legal
Medical
Kaiser Permanente: 1301 California Street, 1-888-750-0036
Loma Linda University Medical Center: 11234 Anderson 909-558-4000
Optum: 2 West Fern Street, 909-793-3311
Primecare Medical Group: 1915 West Redlands Blvd., 909-350-0703
Redlands Community Hospital: 350 Terracina Blvd. (909) 335-500
Redlands Urgent Care Center: 245 Terracina Blvd., #102 in Redlands. (909) 792-2605. Hours: 7:00 a.m. to 11:00 p.m. Every day of the year.
Newspapers
Redlands Community Newspaper: (909) 335-6100
Personal Services
Transportation
Greyhound Bus- 1-800-231-2222
Omnitrans- 1-800-966-6428
U.S. Post Offices
201 Brookside Avenue
404 New York Street
1900 W. Redlands Blvd
1-800-275-8777
Utilities
Electricity: Southern California Edison is committed to providing our customers with reliable, high-quality service. If you are new to the Southern California area and need to apply for new service, you can use this safe and secure request form to start your new service account. You can also call our 24-hour Customer Service line at 1-800-655-4555. Online Forms
Waste Management: City of Redlands 909.798.7516 customer service & billing. Water and sewer after hours emergencies call 909.798.7681. Office: 35 Cajon Street Suite 15-B
Water: More than 75,000 residents in Redlands, Mentone, parts of Crafton Hills and San Timoteo Canyon, and a small part of San Bernardino depend on Redlands Municipal Utilities & Engineering Department to provide water service to their homes and businesses. By supplying a blend of local groundwater, local surface water, and imported water from the State Water Project, Redlands Municipal Utilities & Engineering Department is able to meet the daily demands of these customers. Call 909-798-7698 to see who is your water provider. East Redlands water provider is Western Heights Water: 909.790.1901
Gas: The Gas Company 800.427.2200 or online
Water and Sewer: 909-798-7516
Waste: City of Redlands 909-798-7529
Refuse & Disposal: Dump: 800-722-8004. Ordinary Refuse up to 300 lbs. excluding tires- $12.97
Volunteer Opportunities
There are many organizations in Redlands that offer ways to connect and volunteer. Browse our list of places that offer volunteer opportunities.
---
Related Articles