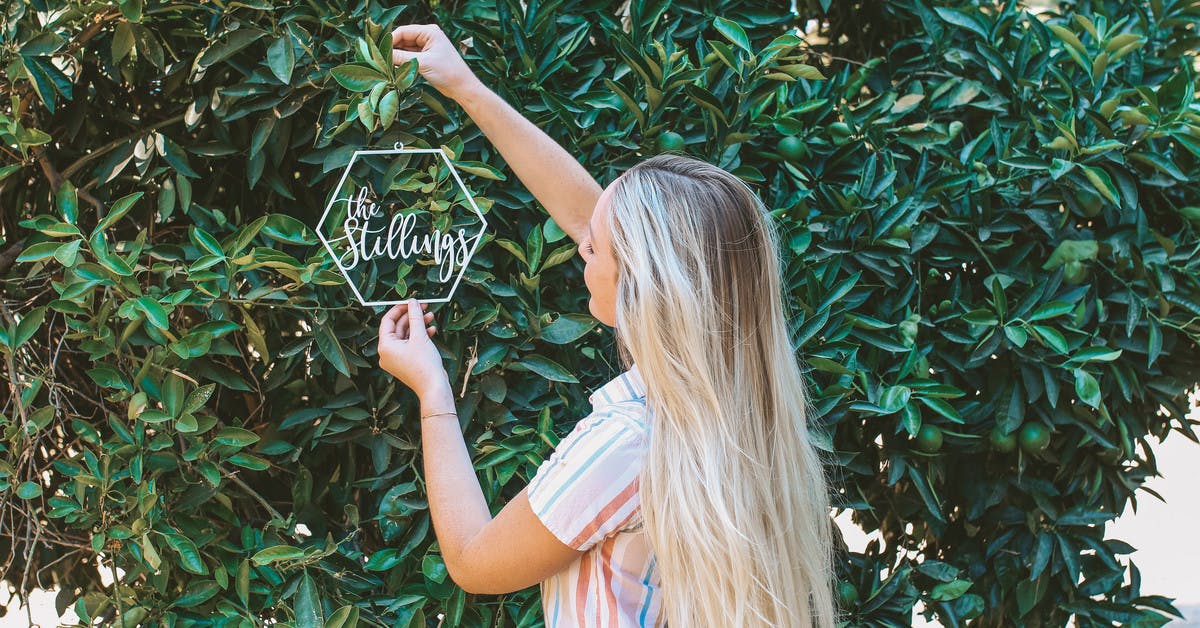 Where it All Started, Finn & Tonic Co.
Last year Catherine Stillings, founder of Finn & Tonic Co., made the leap of a lifetime! She chose to leave her trendy and secure graphic designing office job behind to pursue the electric life as a small business owner. Read about her journey, in her own words...
The idea for Finn & Tonic Co. came in the Spring of 2018 while I was sitting at my desk on the 4th floor of a state-of-the-art office building in Orange County. I was working as a graphic designer and social media specialist for multiple companies across North America. It was great. I had a paycheck I could always count on, constant work, and VERY "instagrammable" office. I was comfortable.
And that was the problem. 
For years, I wanted to be comfortable just like everyone else. I wanted a steady job, a steady living situation and a routine life that wouldn't make me think about what I was going to do next. When I took that job in Orange County I got everything I wanted, I was set. It took about a year into that job to make me realize I had a different definition of comfort than what I initially thought. I wanted more. 
I started to think, what's next? What is my next career move going to be? I was 21 at the time and I honestly didn't need a "next move." I had a great job and a great position that would have kept me financially stable for years to come. That still didn't stop all the thoughts about the future running through my head. I was getting anxious thinking about getting "stuck" in a "normal" job. I'm not saying these jobs are bad, it just wasn't satisfying me enough. I knew there was more, but I thought it would be crazy of me to take a huge risk and do something I've never done before. Reminder, I went to design school not business school. I had no experience or any idea how to start my own company.  
It took me about 6 months of going back and forth with myself about what I should do. Meanwhile, my husband had been telling me the same thing everyday, "just go for it." About a year before all this he branched off and started his own construction company, Stillings Construction. He knew the struggles of quitting a steady job and going all in, and I knew he wouldn't push me in a direction he didn't think was good for me. I wrote up my resignation letter, said a little prayer, and turned it in. 
My last day came and went and my first official day of starting my own business began. I didn't have much of a plan, and the only thing I could think of was a company name. Other than my husband, the guy who was with me alongside this whole process was my trusty pup, Finn. He also put up with all my stressing and complaining for 6 months, so it seemed fitting to make him apart of it. 
Long story short(ish), I started picking ideas out from my brainstorming list and just went with it. I started designing things I could sell, created an Etsy and well here we are. Finn & Tonic Co. in all its glory. It's been exciting, terrifying, amazing, exhausting, and everything I could have hoped and dreamed for. I can't wait to see what Finn & Tonic Co. will bring to Redlands and I especially can't wait to share it with you guys!
---
Related Articles
12/03/21

by

Guest Writer

07/18/20

by

Guest Writer

03/12/20

by

Guest Writer

05/07/19

by

Guest Writer