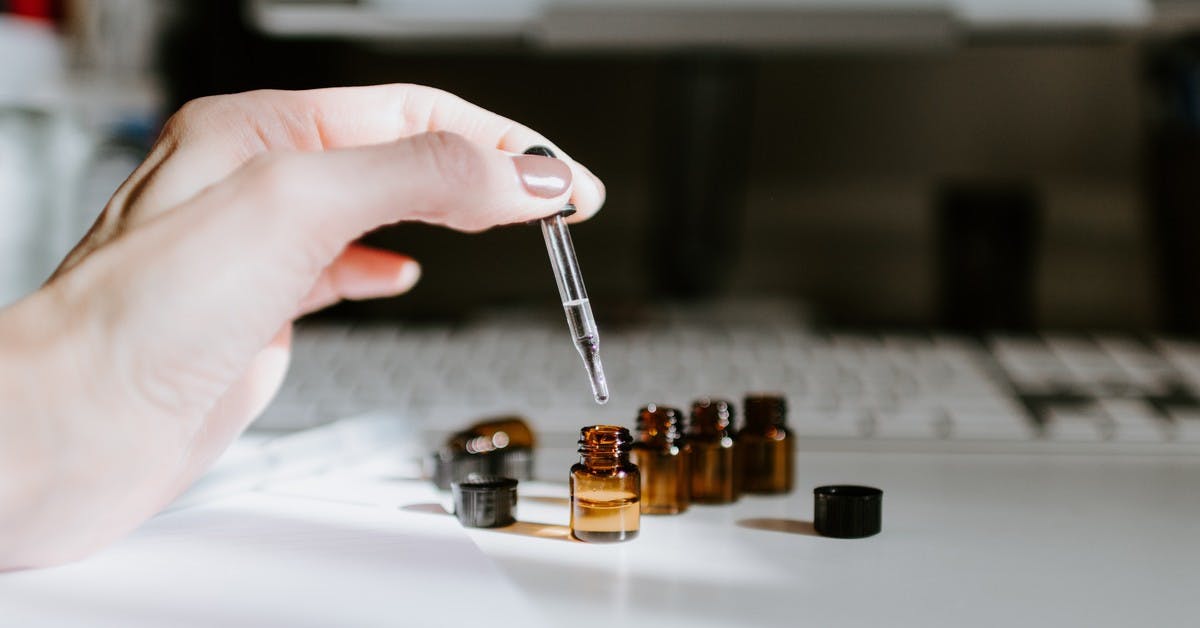 CBD Q&A with White Horse Redlands
You have definitely heard the buzz surrounding CBD, but do you actually know what it is? What it can be used for?? I mean, is it even safe? White Horse Redlands specializes in CBD and is here to answer some common questions.
What is CBD?
CBD is one of the 113 enzymes found in the hemp plant called Cannadidiol, which was discovered in 1940. It is commonly used to help with anxiety, pain, plus a plethora of other ailments (e.g. cancer, PTSD, diabetes, dementia, Parkinson's, seizures, bipolar, ADHD, autism... the list goes on!). CBD has been used on bug bites to stop itching and swelling, also on burns to reduce welts. The wide array of uses for CBD are staggering!
Will it show up on a drug test?
CBD sold at White Horse will never show up on a drug test because all the THC (the mind altering enzyme looked for on drug tests) is completely taken out of every product. You will not find THC at White Horse Redlands. 
How do you know good CBD from bad  or mediocre CBD?
Good CBD oil should always be thoroughly lab tested and certified pure. While many companies boast about being lab tested that does not always mean the tests came out positive. These companies may include dangerous additives like metal shavings, or even addictive chemicals. The CBD sold at White Horse goes through rigorous testing not only by a lab but by their staff.
How much $ should good CBD cost?
Good, Quality CBD can vary in price. Essentially, you get what you pay for. Daryl comments, "Many people try inexpensive CBD from a gas station and expect a miracle." In short, quality, top-tier CBD will cost more because of the extensive extraction process and lab testing required to process the product. 
On Average how long will one bottle last?
The amount of CBD needed varies person to person. However on average, when someone is at the right dose of White Horse's CBD, it could last anywhere between 1 and 5 months. It all depends on the amount and how often a person uses their CBD. 
Can you overdose on CBD?
Pure CBD oil is non-toxic. There are no existing reports of any overdose. The reason for this is because Cannabinoid receptors are not located in the areas controlling respiration.
Is CBD safe for children?
While White Horse Redlands always recommends consulting your normal care physician, many people do use CBD for their children's ailments, as it is non-toxic and non-habit forming.
"We do stress, ALWAYS speak with your child's pediatrician first." Daryl
How do you stay up to date on CBD education?
The White Horse staff constantly stays informed on the most up to date CBD news and breakthroughs by continuing to research current academic and scientific studies and journals. 
Why choose White Horse over other places, like vape shops or gas stations? 
"Choosing White Horse for your CBD is the clear answer because we are the only proven THC free store with CBD. Our products are so pure we keep our lab testing results posted for everyone to see. Our top mission is to help people with their everyday stresses and pain. We make sure we have the best CBD in the area so people can stay away from dangerous knock off brands found at places like gas stations."
Have more questions? Maybe you are curious what types of products White Horse has?? Swing by to check everything out yourself!
Address: 1506 Barton Rd. Redlands, 92373
Phone: (909)307-8271
---
Recent Articles
05/05/22

by

Guest Writer

04/14/22

by

Guest Writer

03/11/22

by

Guest Writer

03/03/22

by

Guest Writer