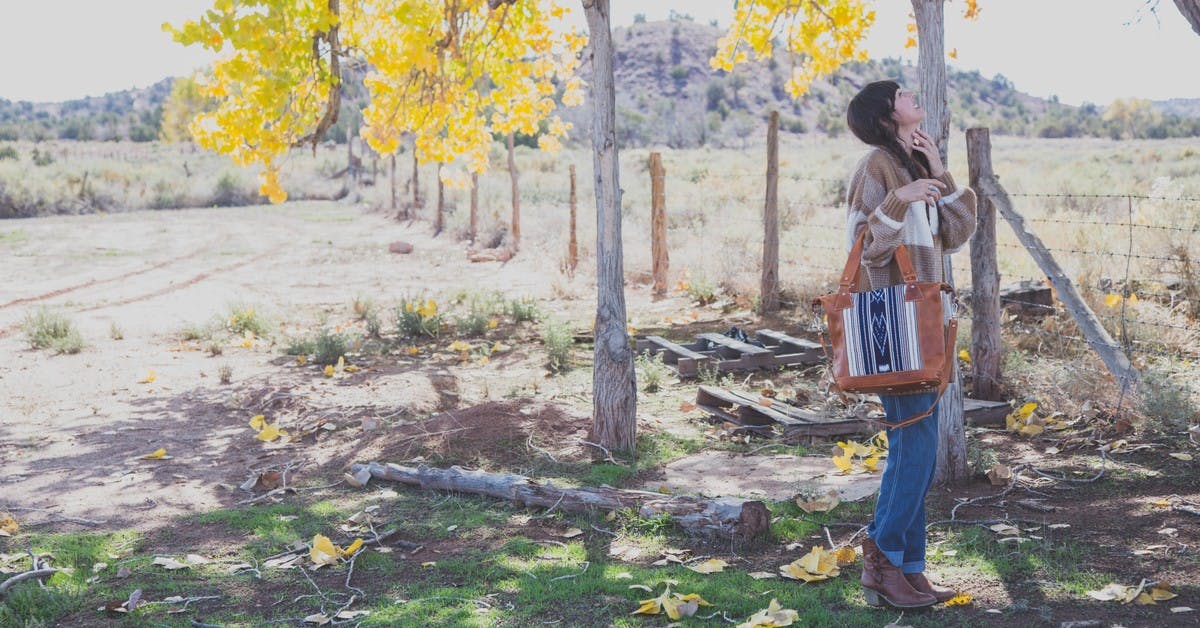 Ixchel is the Mayan goddess of the moon, love, gestation, medicine and textile arts. Tory Jones, owner of Ixchel Triangle, teams up with artisans in Guatemala to produce incredible leather and handwoven huipil inspired bags. The Mayan goddess perfectly represents this company and their mission.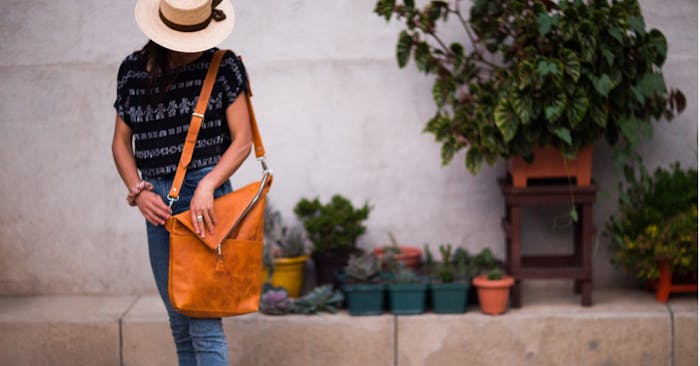 The Name.
The Mayan goddess Ixchel (pronounced Ishchel) is the goddess of the moon, love, gestation, medicine and textile arts. The Maya represented her in many ways - Sometimes as a young woman, a symbol of the waxing moon, the waning moon, or as an older woman pouring a jug of water onto the earth. Other times Ixchel was represented as an elderly woman weaving on a loom. 
As an ancient fertility goddess, Ixchel helped insure fertility by overturning her sacred womb jar so the water would flow. She was a goddess who refused to become a victim of oppression, and was a woman who, when faced with adversity, took charge of her life and turned it around.
We believe she is a perfect representation of our company and our mission.
The Mission.
Every Ixchel Triangle item purchased directly supports the artisans and their families in Guatemala. A portion of the proceeds is given to those who participated in the construction of these 100% handmade Ixchel creations. The artisans are paid above market wages for their talents and thrive as highly valued members of the Ixchel Triangle team.
The Commitment.
Ixchel Triangle is committed to work solely with co-ops, not factories. We take pride in guaranteeing that every product is handmade by artists who are personally known. We believe in supporting our artists and their rich history. We guarantee a fair wage, good working conditions, and complete transparency. These commitments result in high quality products that customers can be proud to carry.
The Huipil.
Huipils are garments worn by indigenous woman from central Mexico to central America. They are traditionally hand woven on a loom and are commonly worn by Mayan women. The huipil has additional significance for the Mayan women of Guatemala, as the woven design can also identify what type of Maya they are and which community they come from.
When a person travels to Guatemala the first thing many people notice is its vibrant rich colors. Huipils are a major source of this. They represent so much more then fashion. Each huipil is unique, tells a story, is handmade and has a purpose. They really are hand-woven pieces of art, whose colors and designs represent the villages and life stories of the women who weave them. We like the idea of life and story being woven together. This never stops but continues through generations and cultures. 
Huipils are complicated, time consuming, and a labor of love. For all these reasons, they are very expensive. If an indigenous woman does not have the skills or ability to make her own Huipil, it will cost her on average $300 to have one made. Ixchel Triangle is currently focusing on preserving this tradition by helping women establish schools in communities to teach traditional weaving to the younger generation. We realize we must do our part in creating a sustainable business model.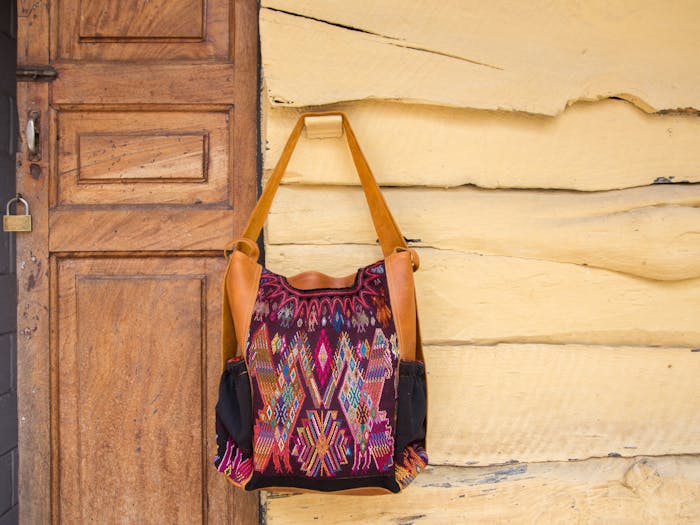 ---
Related Articles
02/22/23

by

Guest Writer

12/03/21

by

Guest Writer

05/21/21

by

Guest Writer

07/18/20

by

Guest Writer