Local

Article Archives About Redlands, CA from 12/2018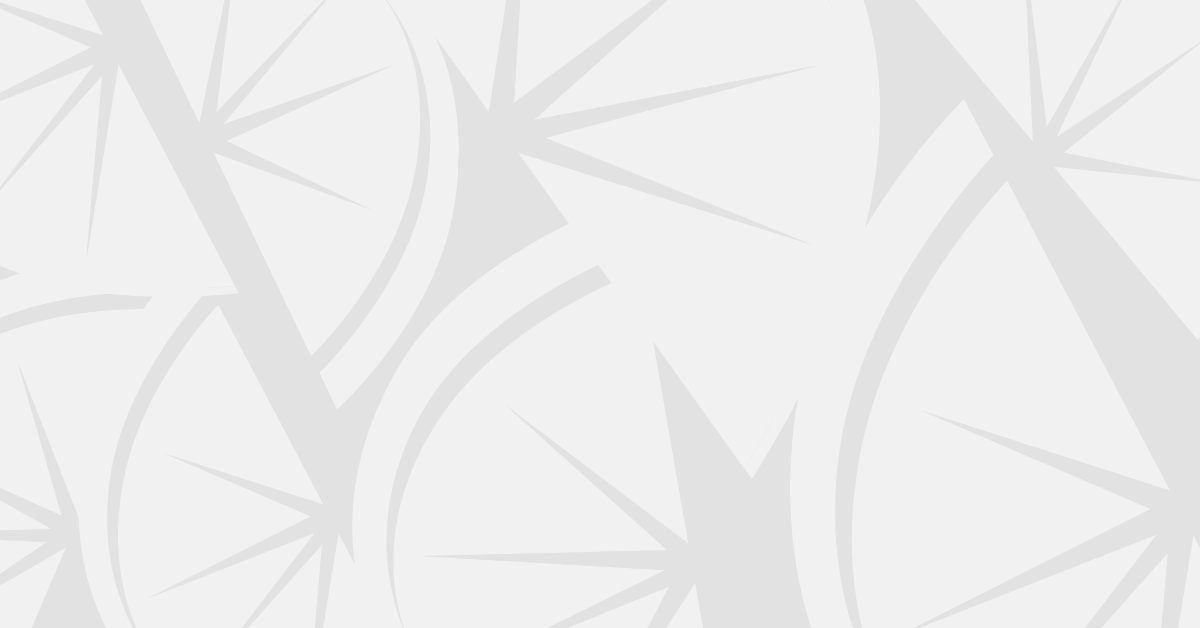 Published: Dec. 06, 2018
At the height of citrus production Redlands had 15,000 acres of citrus groves! Due to abundance, the fragrant tangy fruits made their way into a wide variety of recipes. Edwards Mansion continued the legacy years later with a few well-known baked goods featuring oranges from the venues property.
Read more ...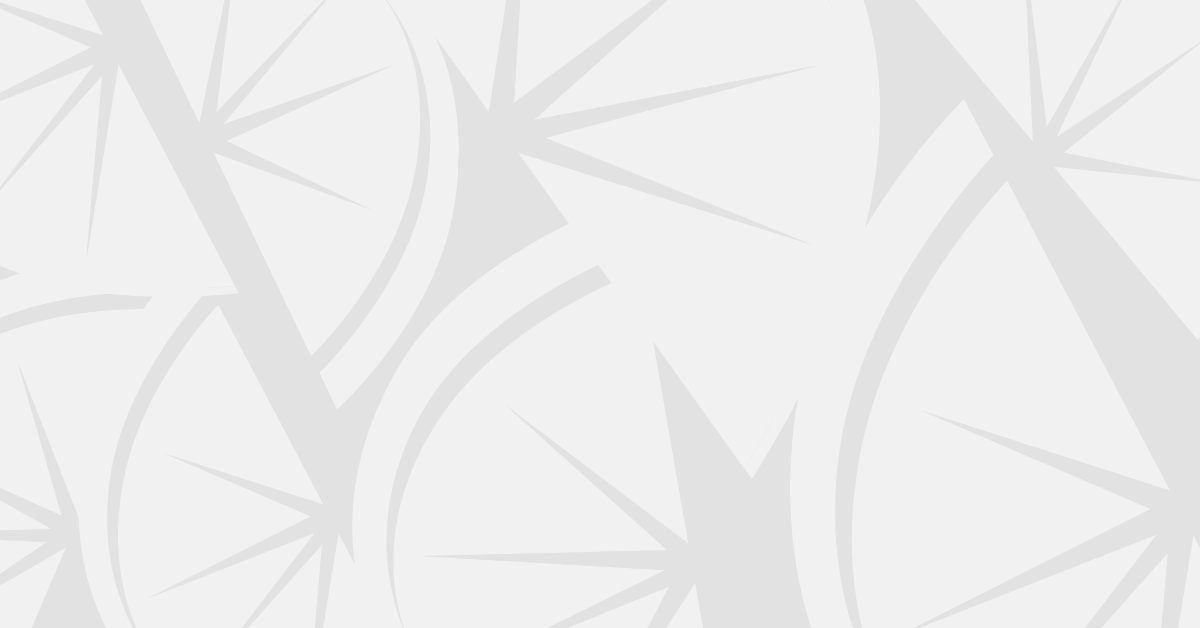 Published: Dec. 01, 2018
Our kids are the center of our worlds, but constantly having to find ways to positively entertain them can be tough. Let Evan and About Redlands help!

Read more ...
---
Are you in the KNOW?
Join our monthly newsletter of local specials, events, and new destinations.
---
Archives