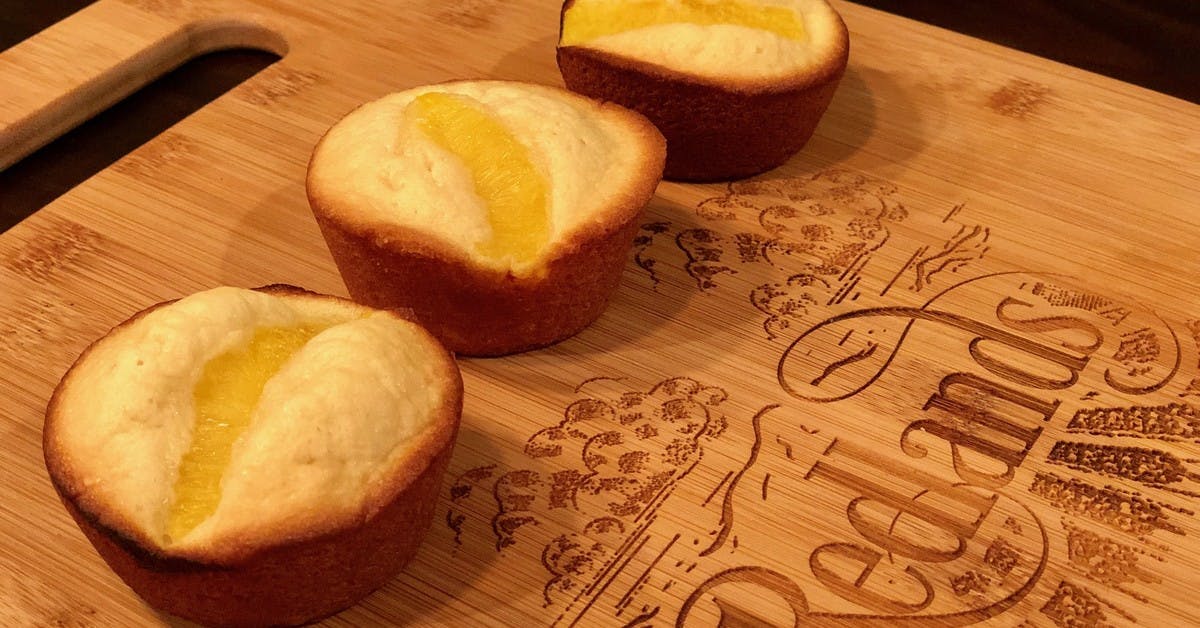 Edwards Mansion Orange Muffins Recipe
At the height of citrus production Redlands had 15,000 acres of citrus groves! Due to abundance, the fragrant tangy fruits made their way into a wide variety of recipes. Edwards Mansion continued the legacy years later with a few well-known baked goods featuring oranges from the venues property.
Ingredients
Yield: 3 dozen
Pro tip: Use a mixer for creamy fluffy batter.
4 cups flour
2 cups sugar
1 1/2 tbsp baking powder
1 1/3 cups butter (room temp.)
3/4 cup shortening
1/2 cup milk
5 eggs
1 1/4 cup orange juice
1 cup diced orange sections
Directions
1. Mix all dry ingredients together.
2. Add butter, shortening, eggs, milk, and orange juice. Mix thoroughly.
3. Spoon batter into greased muffin pans until 2/3 full. Top each muffin with an orange section.
4. Bake at 375° for 20-25 minutes
Enjoy!
---
Recent Articles
11/29/23

by

Guest Writer

11/21/23

by

Guest Writer

10/26/23

by

Guest Writer

10/19/23

by

Guest Writer