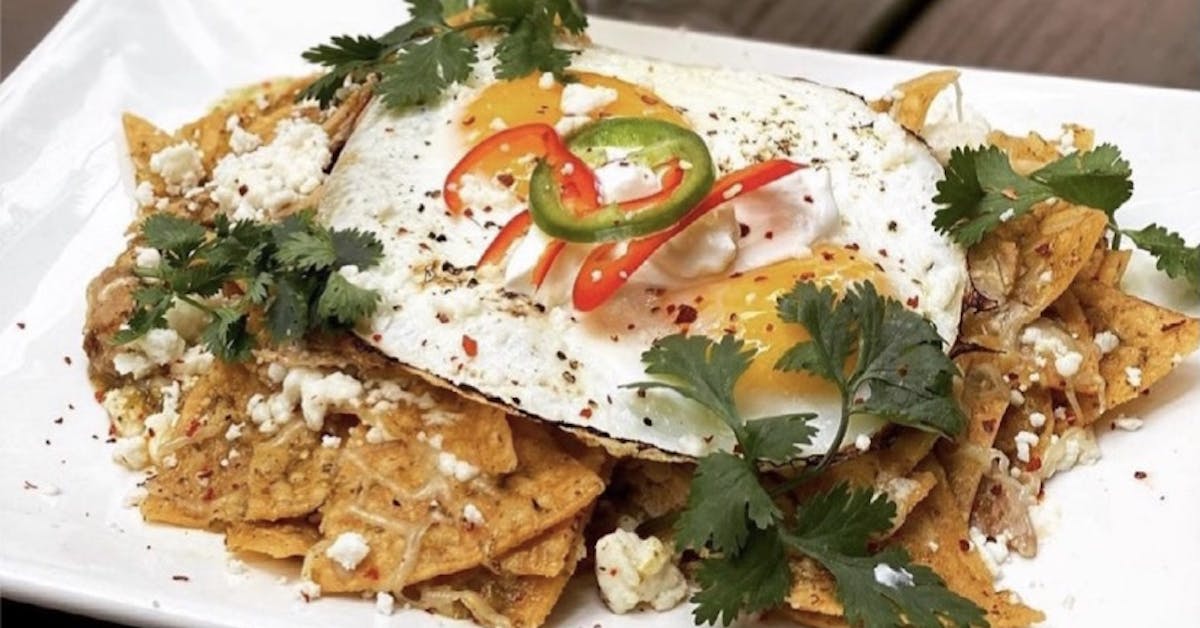 Brunch is the beautiful meal that lives between breakfast and lunch. We love its unique ability to bring people together to enjoy a unique culture centered around food and drinks.
Where Did Brunch Come From
Where did this mid-morning hodgepodge of breakfast fare, lunch cuisine, and exotic hybrids come from? It's up for debate. There are those historians who credit the meal to England's hunt breakfasts — lavish multi-course events. Some believe it started with Catholics breaking their fast. And there are those who attribute the culinary event to New York City's plethora of dining spots. 
What's not up for debate is that the term "brunch" was first printed in an 1895 Hunter's Weekly article. The practice was popularized in the 1930s — apparently thanks to Hollywood stars who enjoyed taking a break from their cross-country trek to enjoy a late-morning meal. (Thank you Hollywood!) 
*The listed restaurants are based on our own personal experience and are listed in the local business directory. If you have a brunch spot you'd like to recommend, we'd love to hear about it. Please send us a note.
Redlands Brunch Spots - Late-Morning Meals Not to Miss
Celebrate Redlands Brunch
Want to help the brunch scene in Redlands keep thriving? The best way to support these establishments (and encourage even more to participate) is by visiting them. What's the second best way? By letting friends and family know about them! Promote your favorite Redlands brunch spots on social media with an @mention. Better yet, tag About Redlands too and get your post re-shared.
---
Related Articles