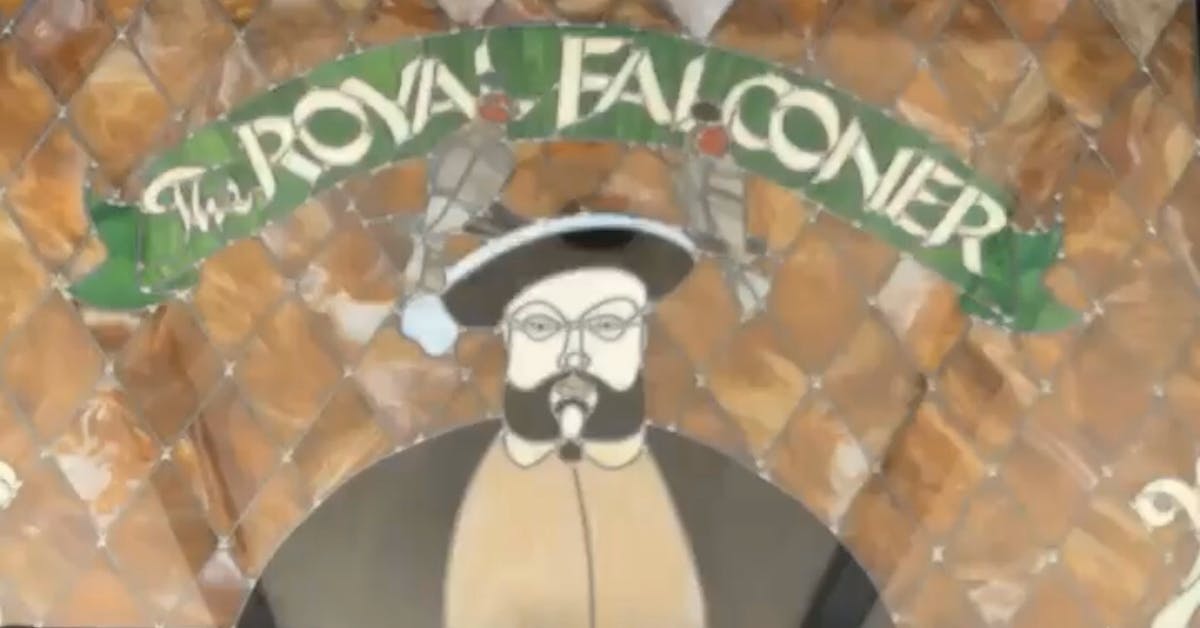 The Royal Falconer: Revived
Have you ever been to The Royal Falconer? Silly question, of course you have. Well did you know its new, all local, owners renewed and refreshed its iconic atmosphere? It may not be the exact pub you remember, but its transformation is clean, open and worth checking out.
For those of you who have not been to The Royal Falconer, let me give you some background. The Falconer is a long standing pub in downtown Redlands that originally opened in 1999. It is a local favorite. You become family when you walk through their doors. Before you know it you'll be planning birthdays, lunch meetings, weekly meet-ups with friends, even family dinners (yes, they have a kids menu). This place has the unique ability to draw you in.
The Falconer was sold to new and all local owners in 2019. They each have their own memories in the pub and could not stand to see it change into something other than the Redlands treasure they grew up going to. 
As a family, this team of owners have breathed fresh life into the pub. Once again letting it shine as the iconic restaurant and bar everyone loves. Not only did they restore all the tables themselves (by hand), but they added their own local twist to the decor by highlighting some historic points of interest from our rich Redlands history. The historic photos on the wall will take you on a trip to the past, all while enjoying some delicious food and ice cold beer.
Now, what you have been waiting for, the menu. Updates have been made, and the fan favorites live on! You can still enjoy the same delicious fish and chips, or try the newly offered pub fair - either way you are sure to appreciate this rejuvenated Redlands pub with its fresh and welcoming ambiance.
Royally Tasty Dishes
(click image to enlarge)
Events at The Royal Falconer:
Monday: Karaoke 9PM
Tuesday: Trivia 7PM, and College Night 10PM
Wednesday: Open Mic Night 9PM
Thursday: Ladies Night 9PM
Friday and Saturday: Live music in the evening - Call ahead to check. There is no set schedule and times vary.
Event Space: The Royal Falconer offers private event space upstairs for rent (50 people max).
Pub Details:
Location: 106 Orange St. Redlands, CA 92373
Phone: (909) 894-3200
Hours: Monday-Sunday, 11AM-2AM
More info: The Royal Falconer