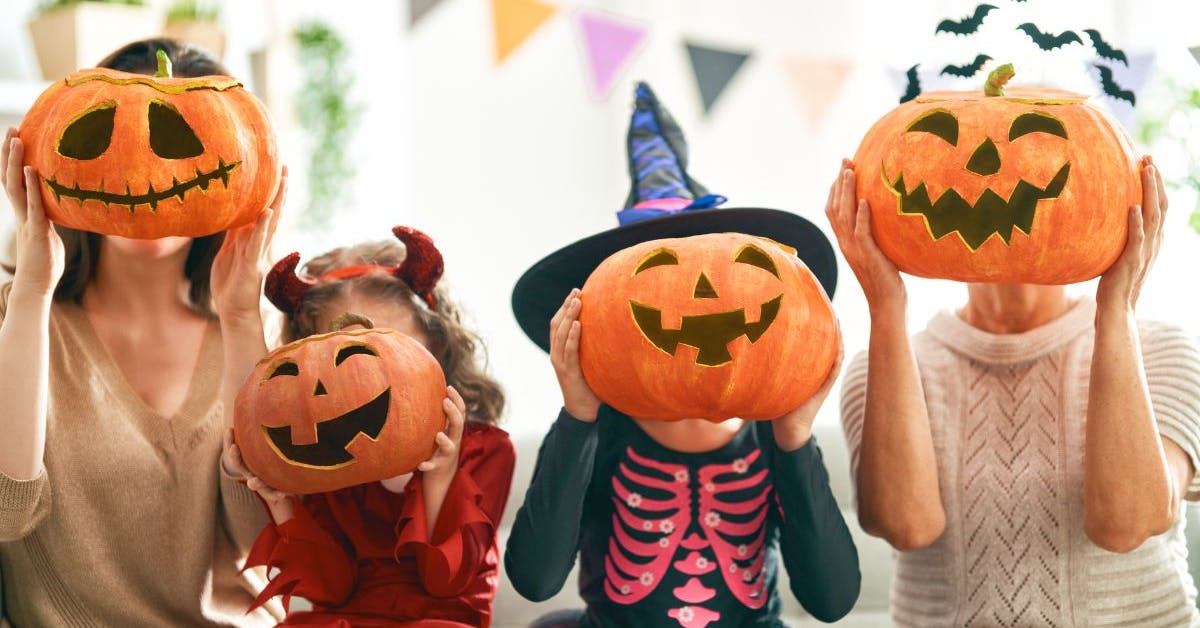 Redlands Halloween Guide (2023)
From spooky hauntings to thrilling Halloween light shows and the best trick-or-treating around, discover why a Redlands Halloween is a can't-miss holiday!
Maybe it's the costumes. Maybe it's the candy. Maybe it's the 'ghosts.' For us, it's all the above and more that makes Halloween in Redlands one of our favorite holidays. 
What to Do in Redlands This Halloween
Visit the 12 Most Haunted Places in Redlands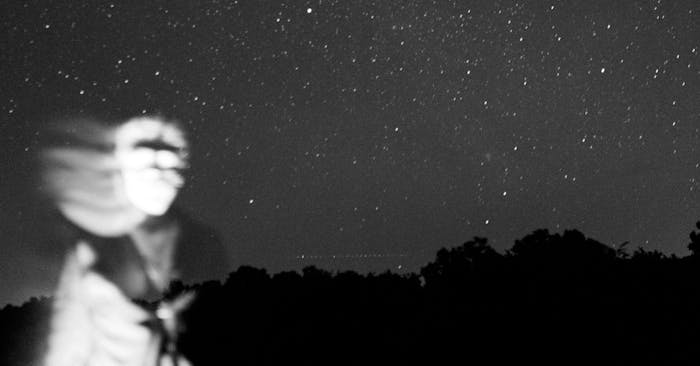 Next to citrus trees, Redlands is best known for its paranormal activity. Don't let our town's charm fool you. Our enclave tucked in the Catalina Foothills is home to several lingering spirits (or so the legends go). Discover the 12 most haunted places in Redlands —including two new accounts just recently added!
Take a Self-Guided Haunted House Tour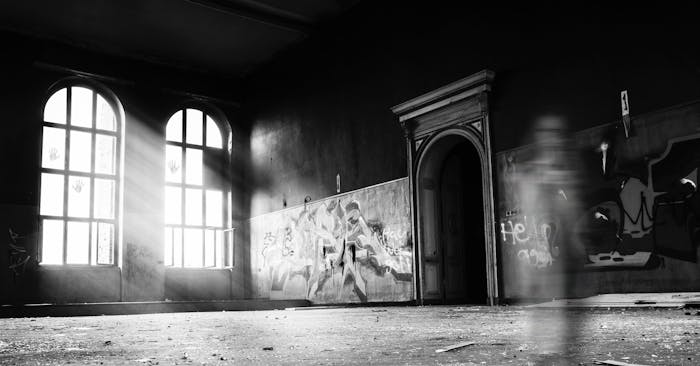 Redlands Drive-by Light Show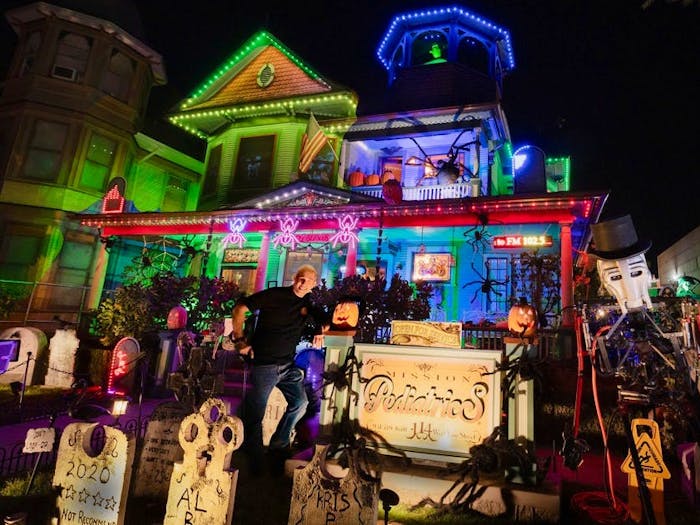 This is one of our favorite Halloween events! Held at the Mission Pediatrics Redlands office, this drive-by lights show is coordinated with music!
Photo with Redlands Originals + Candy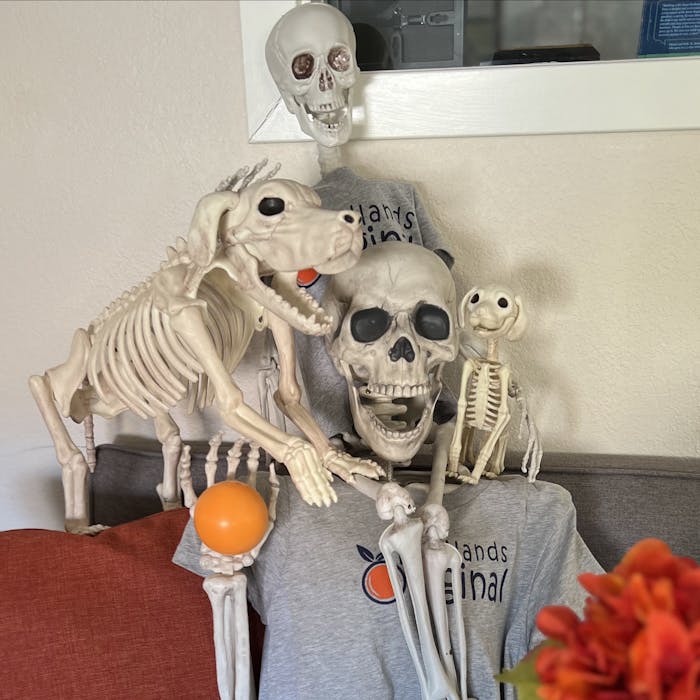 What Halloween would be complete without a fabulous selfie! Stop by the Redlands Visitor Center on Halloween 2-5pm to get a free photo in the selfie booth with the Scully family with Maci Mae and beagle bonez. Photos will be instantly delivered to your smart phone by text, email or airdrop. Candy, tattoos, painted rocks, and more!!

Add Your Heaven Fur Baby to the Pet Ofrenda & Memorial Wall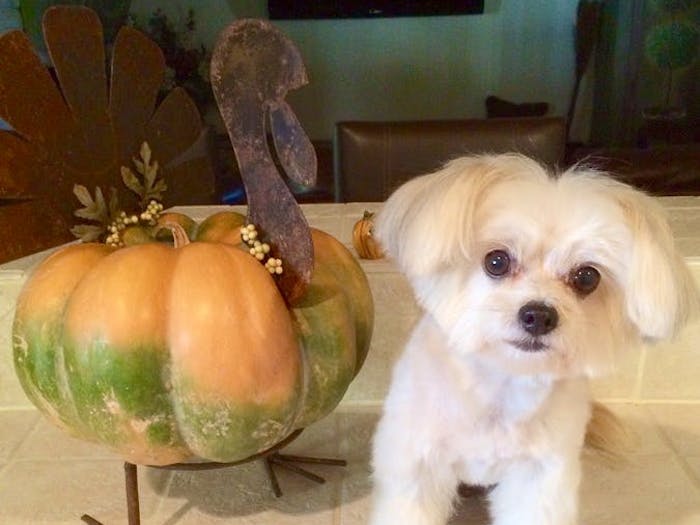 Losing a pet is never easy. They're part of the family, especially during the holidays. Recently the About Redlands team had to say goodbye to one of our own, who particularly loved Halloween. Join us in celebrating your fur babies who are no longer with you by bringing a 4-by-6 photo to the Redlands Visitors Center and adding it to our Pet Ofrenda this Halloween. Write a message on our Memorial Wall honoring those you have lost.
Olive Avenue Halloween Extravaganza
As Halloween approaches, this year the City of Redlands will merge our traditional Downtown event with trick-or-treat activities in the historic Olive Avenue neighborhood.
Browse More Local Halloween Events
Explore the complete list of Halloween events in Redlands (Olive Ave Trick or Treating), Highland, Mentone, Yucaipa, and Loma Linda.
Include About Redlands in Your Halloween Festivities
Have a favorite Halloween event we missed? Shoot us a note and we'll add it to our list.
Want to show off your costume? Tag us in a social post so we can re-share your great look!
---
Related Articles