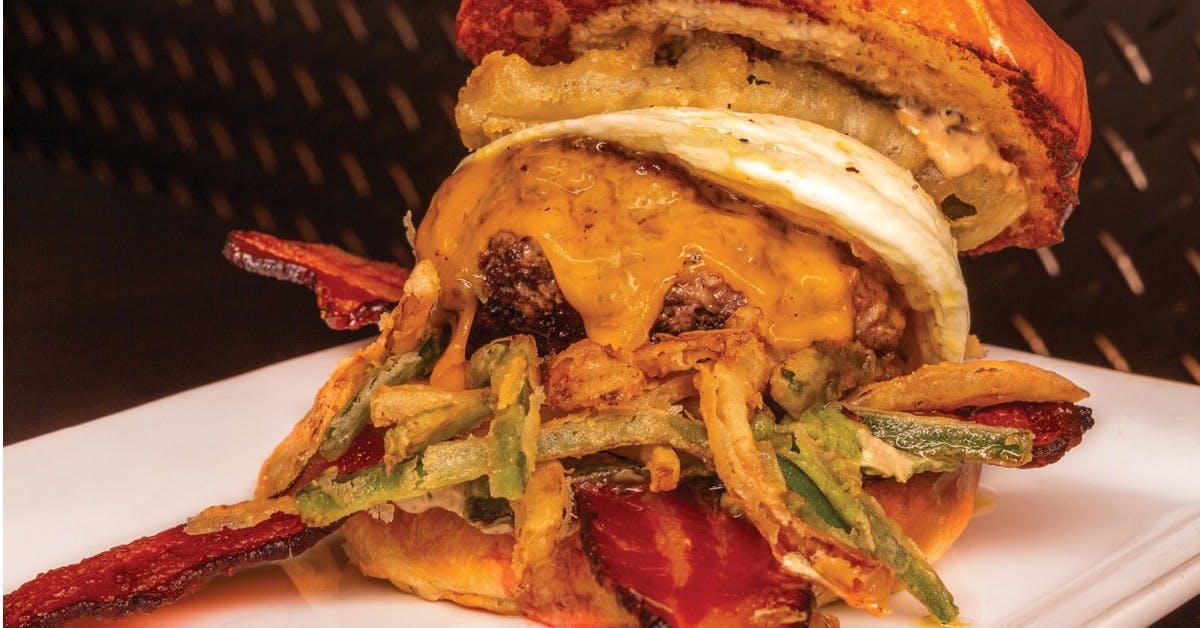 Redlands BEST Burgers 2019
I'm always looking for interesting photo projects, and when I was asked to write a burger blog I was thrilled! This would combine two of my favorite things, burgers and photography. 
This quest has introduced me to some of the finest restaurants, general managers and business owners in the area. I found across the board they cared deeply about their food, and loved to talk me through the finer points of burger building philosophy (ie lettuce…should it go on top, under or skip it all together?) 
This project also took me to where I thought I would never go…no meat burgers. I was pleasantly surprised to try some great tasting, healthier alternatives.
We are fortunate to live in such a "burger rich" town. I know there are other great burgers in Redlands. Did I miss your favorite? Leave a comment and we'll see if I can go take it's picture!
Bruce Herwig is a marketing professional and an award winning photo enthusiast. Look for his Color Me Redlands coloring book and annual Redlands Photo Calendar at local retailers or online at bruceherwig.wordpress.com.
---
Related Articles
11/07/19

by

Guest Writer

09/14/18

by

Guest Writer

02/14/20

by

Guest Writer

02/24/22

by

Guest Writer