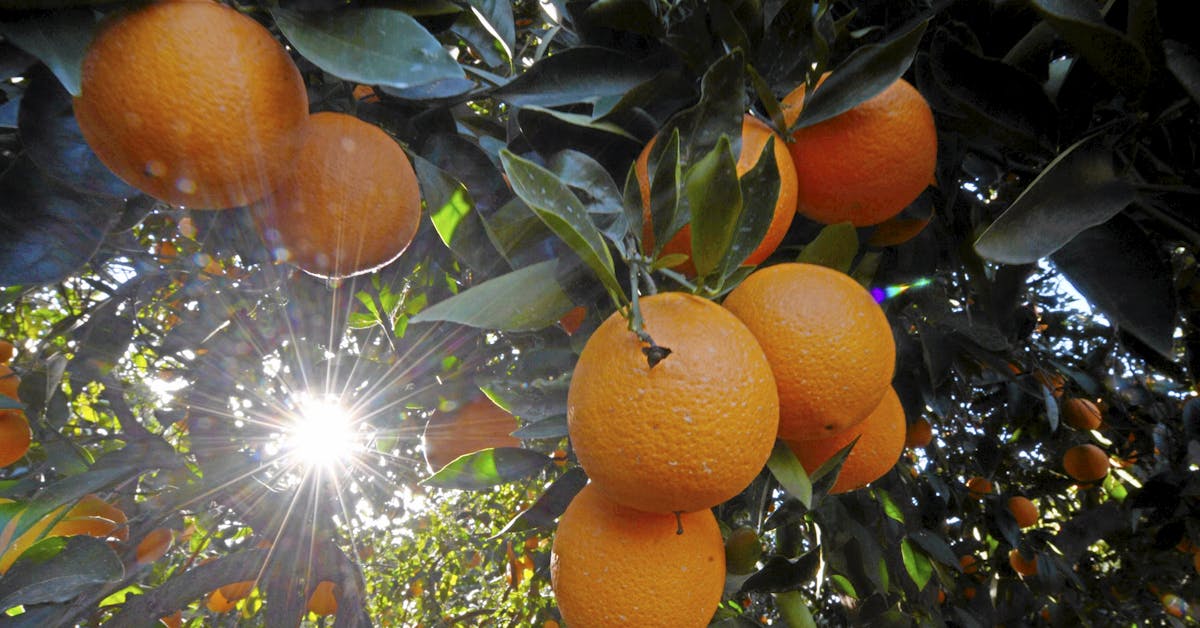 How to Spend a Day/Weekend in Redlands
While many visitors come to California for the bright lights of Los Angeles and San Francisco, it can be nice to escape the hustle and bustle. Redlands is one of the best places in California to do this and enjoy all that nature has to offer in the Golden State.
Below we will take a look at the best ways to spend a day in Redlands, or perhaps the whole weekend! Hopefully we can make planning your trip easier and help you to make the most of your time here. Let's check it out!
Don't Skip Coffee
There are some great coffee houses and breakfast joints to start your day off right!
Explore the Redlands Trails
With 17 parks, it's not hard to find somewhere to enjoy hiking, biking, or walking in Redlands. Each has its own distinctive style and will suit a different type of visitor. Prospect Park (kid friendly #5, dog friendly #4) is packed with trails, picturesque orange groves/mountain views, and plenty of places perfect for a picnic; while San Timoteo Canyon Nature Preserve (dog friendly #5, hiking #3) has two historical trails. You don't have to go all the way to San Timoteo to appreciate the views though - you can see them from the 3.2 mile Oakridge Trail in Oakmont Park (dog friendly #3, hiking #2)… not only that, you'll be able to see the mountain range of the San Bernardino National Forest too. 
Redland's parks aren't just fantastic for hiking and biking - you can find family-friendly parks with playgrounds and picnic tables too, while Smiley Park Historic District (kid friendly #6, dog friendly #6) has the Lincoln Shrine and the largest collection of Abraham Lincoln memorabilia West of the Mississippi River. 
Explore the Kimberly Crest House and Gardens
Can't make it to Disneyland this year? While Redlands can't offer the theme park's rides, it can offer a fairy tale chateau with superb architecture! Dating back to the late 19th century, It's not only the Victoria chateau that's impressive though - there are also Renaissance style gardens at Kimberly Crest inspired by the finest Italian horticulture. Public tours of the house and gardens are available on Thursdays, Fridays, and Sundays.
Bonus: Another stunning mansion in Redlands is the Edwards Mansion on Orange Tree Lane. 
Redlands Bowl Music Festival
While festival-goers in the United States often have Coachella, SXSW, and Lollapalooza on their bucket lists, Redlands can offer its very own alternative. And best of all? It doesn't cost a cent! The Redlands Bowl Music Festival has been running since 1923, making it the oldest music festival in the USA that doesn't have an admission free. Impressive, right?! 
The amphitheater in Smiley Park can hold around 4,000 people and summer concerts are every Tuesday and Friday evening (currently all concerts are virtual due to COVID-19 - See schedule here). If you want to check out the gigs from afar, they're on the Redlands Bowl YouTube channel at the same time. 
Make Dinner Reservations
You should be hungry after your full day(s) of exploring Redlands! In fact, you might work up quite an appetite just reading this article! Luckily, there are lots of places in Redlands to get a delicious meal. There are even some very necessary fine dining options you need to make time to try. 
Sample fine American food at Batter Rebellion, French-American fare at Capric Cafe, even wood-fired pizza from La Volata Pizzeria! Now for your touch of class, you can't go wrong with brunch in the upstairs lounge, Absent 9, at Greensleeves Steakhouse.
------------------------------------------------------------------------------------------------------
Now that you know how to spend a day, or weekend, in Redlands it's time to book your trip. Whether you want to sample the area's excellent food and drink (2020 Signature Drink Tour), go stand up paddle boarding on Big Bear Lake, or take advantage of the hiking and biking trails through the area's 17 parks, there's something to do in Redlands for everyone in your party.
For more useful tips on visiting Redlands, plus plenty more, check out About Redlands. You'll find all the information you need and more to plan your upcoming trip!
------------------------------------------------------------------------------------------------------