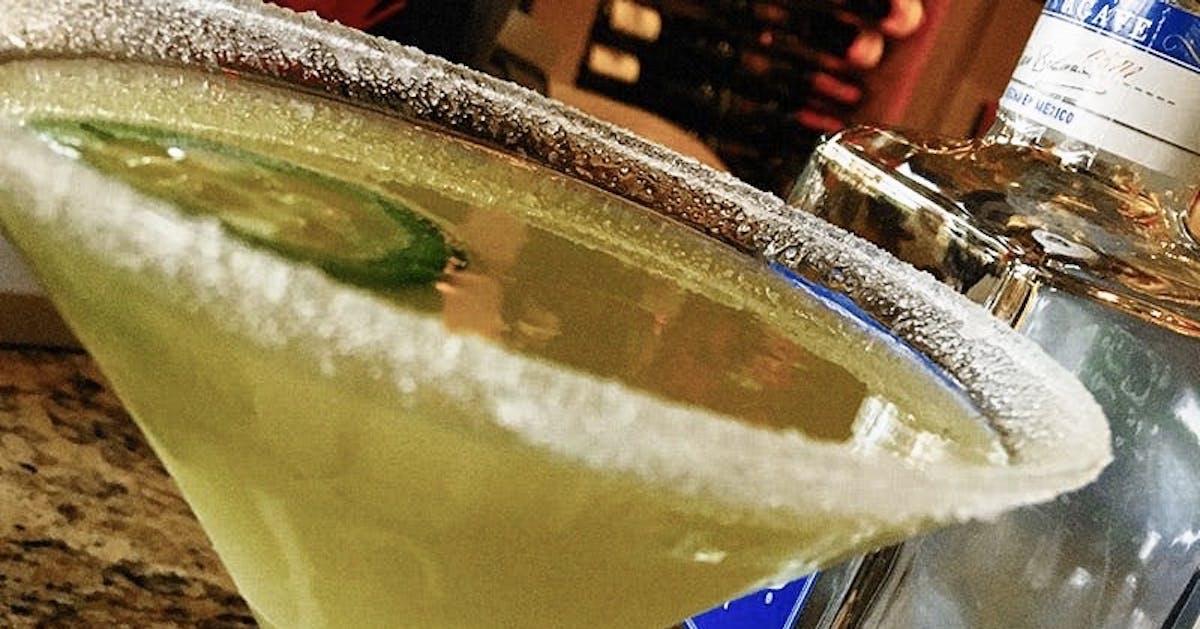 The Redlands Signature Drinks Tour 2020
We are officially calling all drinkers and non-drinkers! It is time to break out your walking shoes - the 2020 Redlands Signature Drinks Tour is here! These offerings are diverse and oh-so-tasty. Everyone in your group is sure to find something to please their palate.
Co-owner of Cross + Swan Events, Jacqui Lanier, and I had the pleasure of jumping from restaurant to restaurant tasting each establishment's signature mixed drinks, alcoholic and non-alcoholic. We found the offerings well-crafted and worthy of being deemed "signature." This year's tour has been expanded to include mocktails; we are aware not everyone partakes in the consumption of alcohol.
A little about us:
Jacqui finds herself face to face with unique beverages constantly due to couples frequently showcasing his and hers cocktails at their weddings (which Jacqui and her business partner, Sydney, make sure go off without a hitch). Then there is me - I am five months pregnant and often feel left out when my whole group has mixed drinks.
We hope you find this list fun, and equally as delicious as we did!
Remember to drink responsibly, hydrate, and never drive after drinking. Be like Jacqui, bring your pregnant friend as a guaranteed designated driver.
For the purpose of this tour, each restaurant knew we were visiting and why. If we missed your favorite signature cocktail or mocktail, let us know in the comments!
---
Related Articles
11/07/19

by

Guest Writer

09/14/18

by

Guest Writer

02/14/20

by

Guest Writer

02/24/22

by

Guest Writer