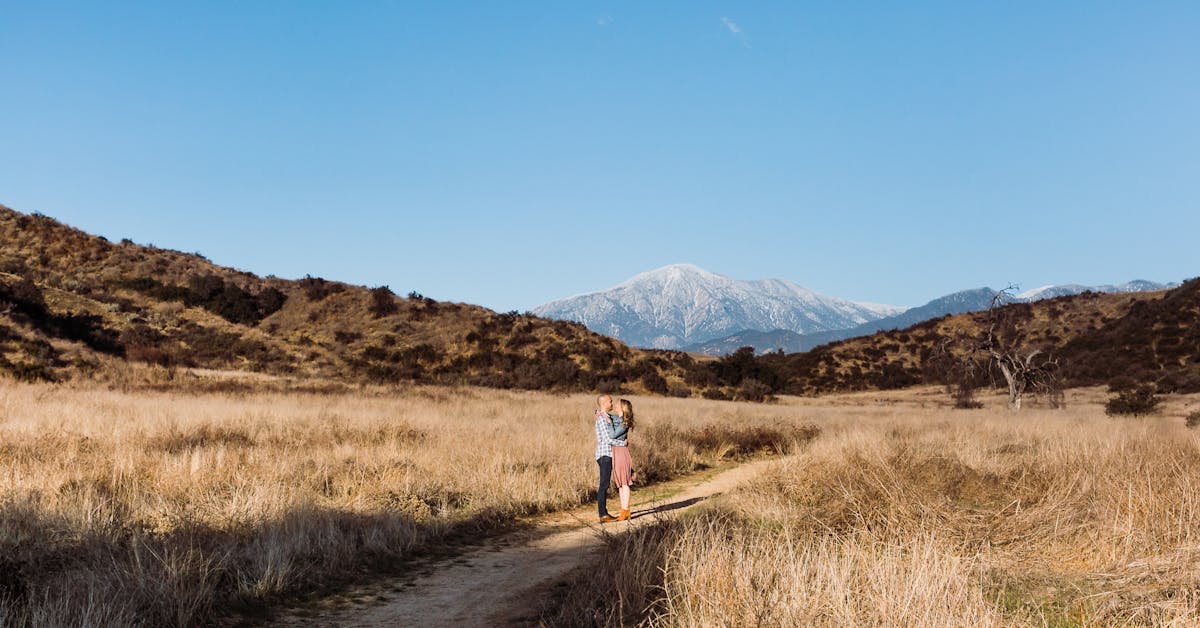 Did you know Redlands has 18 parks?? Continue reading to see which are kid friendly, preferred by our furry companions, a hiker's dream, and great for events!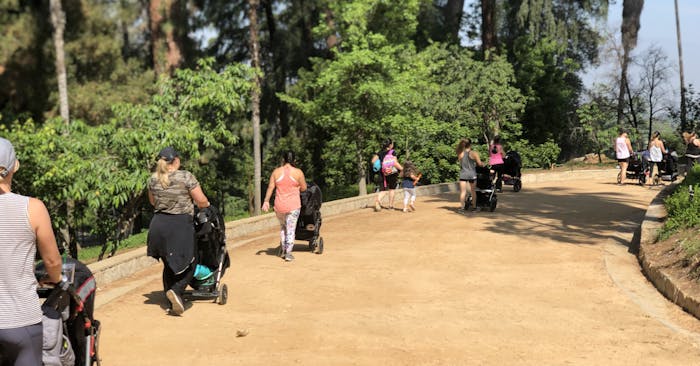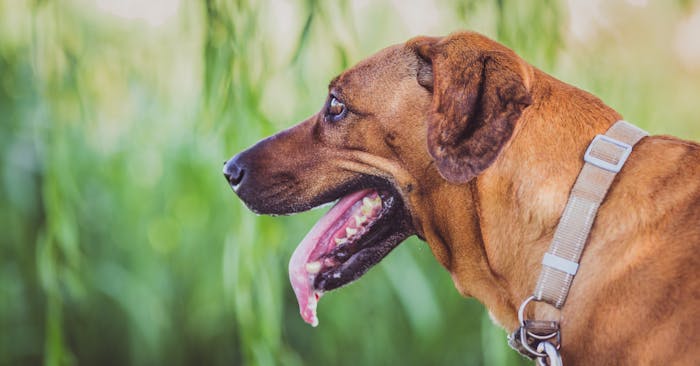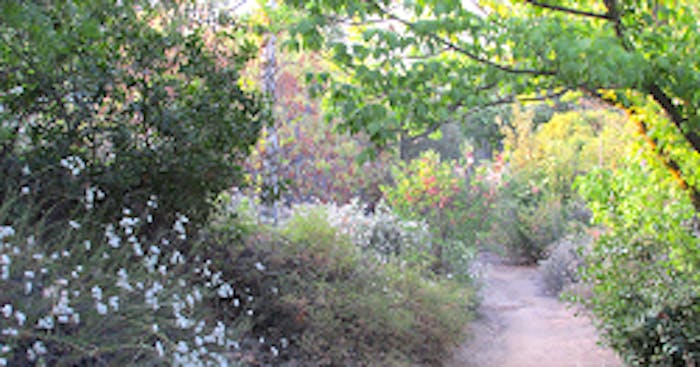 Parks for Hiking
16.8 acre nature park with trails and open space planted with native California plants and a water conservation garden. The park and botanical nature garden is enjoyed by naturalists, dog walkers, picnickers, homeschoolers, walkers and runners. The overlook terrace off Sunset offers some parking and a dramatic 180 degree view of the mountains ringing Redlands.

Caroline park is located at Mariposa Drive and Dwight Street. 1748 Chaparral Dr.

**Photographer and artist approved.

Oakridge Trail is an established trail 3.2 miles along the western side of the park. It provides a short uphill climb before traversing the hilltops. This trail provides great vistas of the San Timoteo Canyon and in the distance, the mountain ranges of the San Bernardino National Forest. There are multiple trails to choose from, not just the Oakridge Trail.

The parking lot is where Sutherland Drive and South Lane meet.

**Photographer and artist approved.

A 40 acre natural preserve facility.

Redlands Conservancy says, "Through STNS, two historic trails form a four-mile loop, end to end. The Cocomaricopa Trail, named for the original trail of the Native Americans through the canyon, follows close to the edge of the creek on an abandoned Flood Control District access road, while the Carriage Trail, built by the Smiley Brothers at the turn of the last century, traces in and out of the hills below Smiley Heights ridge where the brothers had established their world-famous botanical garden, Canyon Crest."

Read more about the preserve here.

Note: Be aware this is also a horseback riding trail.

**Photographer and artist approved.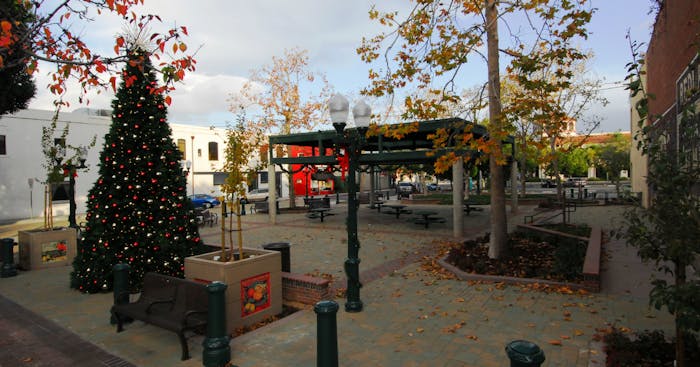 Reserve a park for your next birthday party, baby shower, family reunion... you name it!
Park Reservations. Parks - Quality of Life Department - (909)798-7655
---
Related Articles
11/21/23

by

Guest Writer

12/20/19

by

Guest Writer

11/11/19

by

Guest Writer

07/20/23

by

Guest Writer