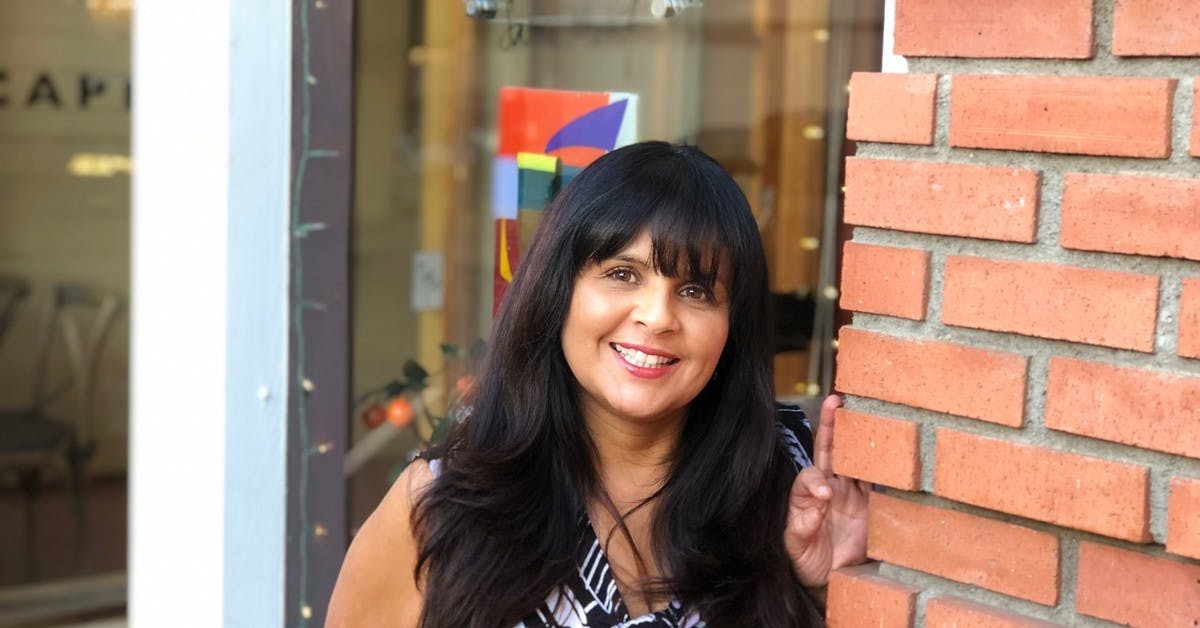 Meet Gina, Owner of Salon Motif
Gina is celebrating her 27th year as the proud owner of Salon Motif. She became a hair stylist to fulfill her passion for creative hair, complete makeovers and overall dedication to her clients. Gina's clients have been her biggest cheerleaders! Their loyalty and referrals are absolutely priceless. The entrepreneurial spirit in Gina has also led to the creation of her own beauty line, Erikai Mineral Makeup, sold exclusively at Salon Motif.  Owning a business is not easy and every business has its challenges. Gina feels that those challenges teach important lessons to aid in becoming a stronger business owner.
I'm Gina Shorett, a hard working-motivated entrepreneur. I am the proud owner of Salon Motif (an element in hair and makeup design). It's hard to believe, but I have been in business in the lovely town of Redlands for twenty-seven years. I not only graduated from Redlands High School, but also live and raised my two children here. I love the quaintness of Downtown Redlands and the history it has preserved. It is because of these attributes I chose to stay in Redlands and start a business.
I have been honored to witness how hair and makeup have the ability to change the way a person looks and feels. I didn't realize the career I chose could have such an impact on somebody's life.
Throughout my career I have enjoyed giving back to the community, especially when it involves children. I have worked with Children's Fund and the Boys and Girls Club many times. I have also donated my time to the Redlands Bowl, and have raised money for cancer awareness. Giving back gives me a deep rewarding feeling of purpose. It brings a smile to my face and warms my heart to be able to make a difference.
Now, you might be wondering "Gina, how did you get into this beauty thing?" Well I have been in the beauty industry for thirty-five years. I fell into it through encouragement from a salon owner whom I worked for during my senior year of high school. In cosmetology school my best friend and I made it a goal to open a salon together within 6 years. We both had the same goals and visions. We put our ideas on paper, recruited family and friends for help and our salon became a reality. We opened our doors in 1991.
As most partnerships go, there were incredible ups and inevitable downs. We ultimately decided to part ways. I bought out my partner and decided to run the salon as my own. Our time together taught me things to do and things not to do. In 2006 I decided to add a twist to the salon by launched my own makeup line, Erikai Cosmetics. I feel makeup completes the look for your client. Plus having my own makeup line added a facet to our special occasion services.
In 2010, I decided to downsize and relocate. I was excited for this new prime location in the quaint part of downtown Redlands. In the words of Salon Motif's clients, the new location is intimate and relaxing. It also allows me to continue doing what I love in the best environment. My goal is to continue giving great customer service so my clients can look and feel their very best.
My true passion comes out in makeovers - from hairdressing to selecting the best color makeup to enhance a person's skin and make their eyes POP. Erikai Cosmetics makeup offers great versatility to provide a unique look for every client. It is mineral based and enriched with our exclusive proprietary multi-mineral complex to help condition, protect and deliver a sophisticated luminosity for my client's skin. Erikai Cosmetics is the ultimate skin perfecter.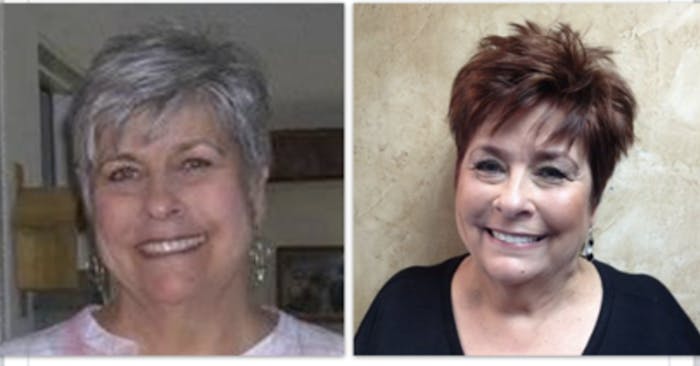 One of the most rewarding aspects of my career is the ability to re-inspire my clients through makeovers. Altering their appearance has the power to change their outlook on life. For example, my dear client, Linda, put herself second for many years. Though her grand and great grandchildren reaped the benefits, her appearance was neglected. Linda decided it was time for a change and gave me full creative freedom! I chose the best hair color, cut and makeup to compliment her skin tone and beautiful eyes. Later Linda told me, "When people tell you that you look younger, you actually start to feel younger! I did not want to stop there. I got the confidence to clear out my old lady wardrobe. I bought all new clothes and shoes! Next thing I knew, I was exercising! My makeover was the start of a lifestyle change. I finally feel like the best version of myself."
My salon and passion have been one of Redlands' best kept secrets. Now it is time to share with the world! So, I invite anyone looking for a change, looking to feel amazing, to come join Salon Motif as a new client. I also welcome any stylists wanting to work in a beautiful salon full of heart AND in a sought-after location. Everyone, come on in!
Location: 104 East State St. Ste. S Downtown Redlands
Call: (909)226-3185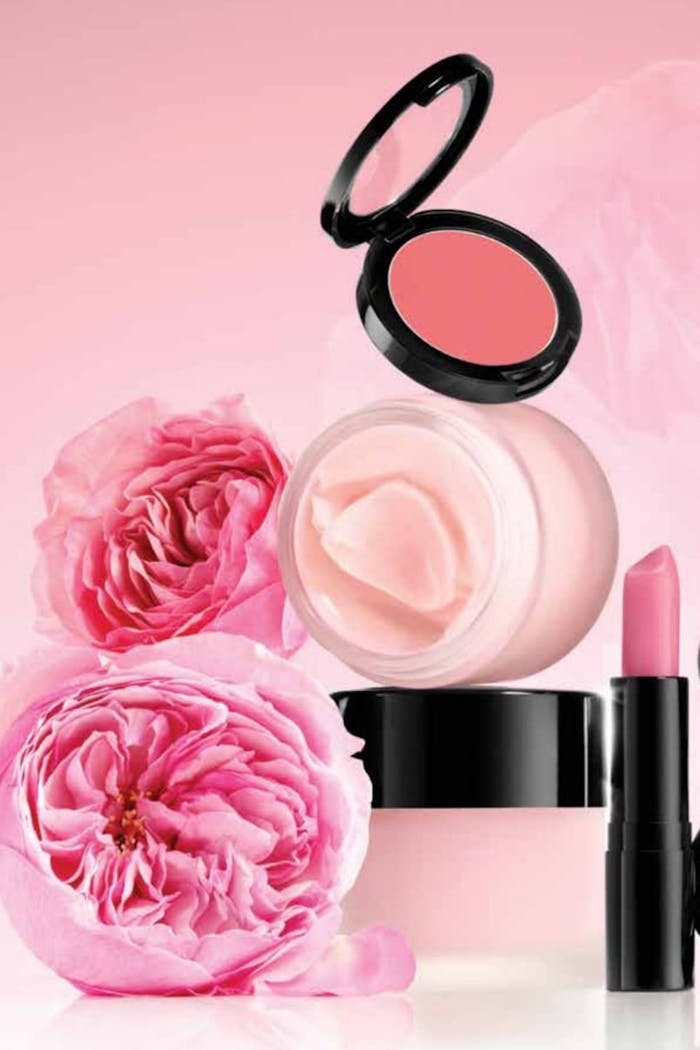 ---
Related Articles