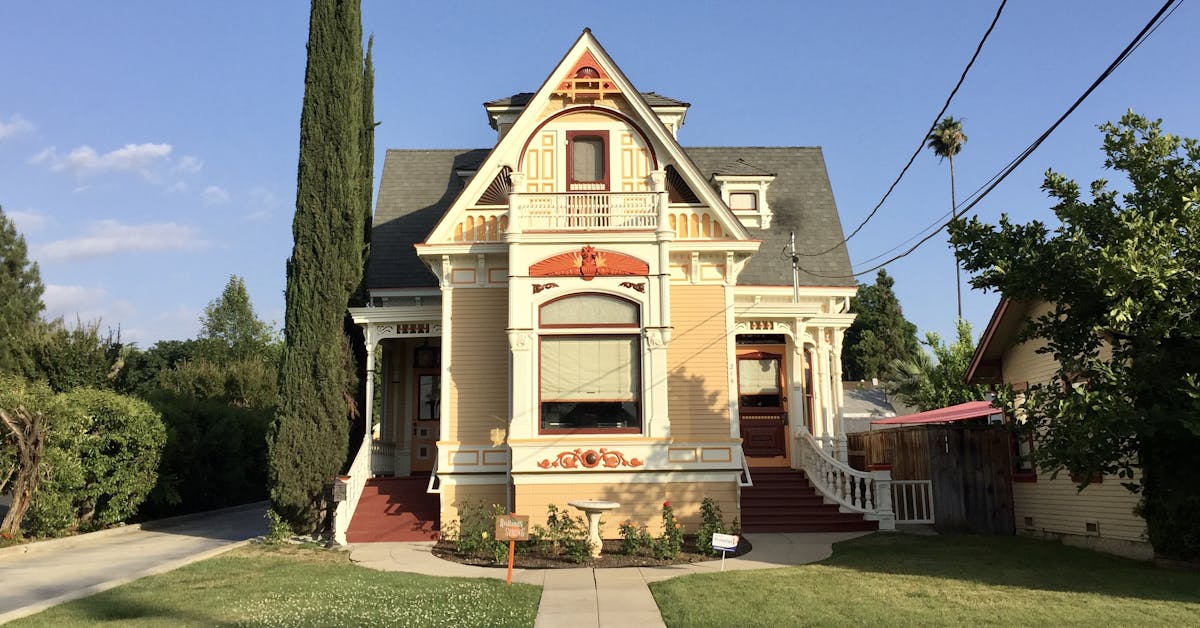 H.O.P.E. (Helping Others Purposely Evolve) is a Therapeutic Arts Wellness Studio in Redlands offering group and individual sessions supporting anyone struggling with depression, anxiety, grief, trauma, general life challenges, or anyone who cares about staying well!
HOPE is owned and operated by AmyLynn Dimaano. AmyLynn is a board-certified Music Therapist and a California State Certified Drug and Alcohol Counselor. She started her career in Long Beach 12 years ago working at treatment centers specializing in addiction and mental health.
The story of how HOPE came to be is a personal one. When AmyLynn endured some struggles in her own life, including the loss of her cat named Hope, she found herself literally looking to rebuild her belief system. Now, she feels she lives the best life imaginable and wants to help others achieve the same.
Preferring to own her practice, she moved to Redlands in 2018 and opened H.O.P.E. AmyLynn utilizes the Bonny Method of Guided Imagery and Music. The Bonny Method is an imagery and music based therapeutic process that engages both hemispheres of the brain helping people to combine logic and emotions to effect change. Clients have said the experience is "like an awake dream".
Realizing her studio was too small to accommodate her growing clientele, she purchased a beautiful Victorian home in downtown Redlands. AmyLynn remodeled the interior, turning the rooms into spaces for other colleagues to provide additional programs the community seeks. One unique feature in the remodel is the Healing Art Gallery. This room houses a changing exhibit by local artists to uplift, heal and support others on their wellness journeys.
 H.O.P.E. offers expressive art groups for adults and children in the areas of Music Therapy, Art Therapy and Expressive Movement including Meditation, sound baths, Drum Circles, Song-Writing, Multi-media exploration, and Grief Support groups facilitated by therapists who specialize in trauma, anxiety, depression, PTSD, and addiction. As one client stated: "I found the atmosphere warm and inviting and the implementation itself revealing and calming at the same time. H.O.P.E. is definitely a gem for anyone looking to heal, grow, and truly progress." 
Location: 214 E. Olive Ave. Redlands, CA
Phone: (909) 809-4150
Take a tour of H.O.P.E Wellness here.
H.O.P.E
Why Participate Locally? Enhances health of residents
Research shows a strong correlation between the percentage of small, locally owned firms and various indicators of personal and community health and vitality.  
---
Related Articles
02/12/21

by

Guest Writer

12/31/20

by

Guest Writer

12/18/20

by

Guest Writer

11/27/20

by

Guest Writer