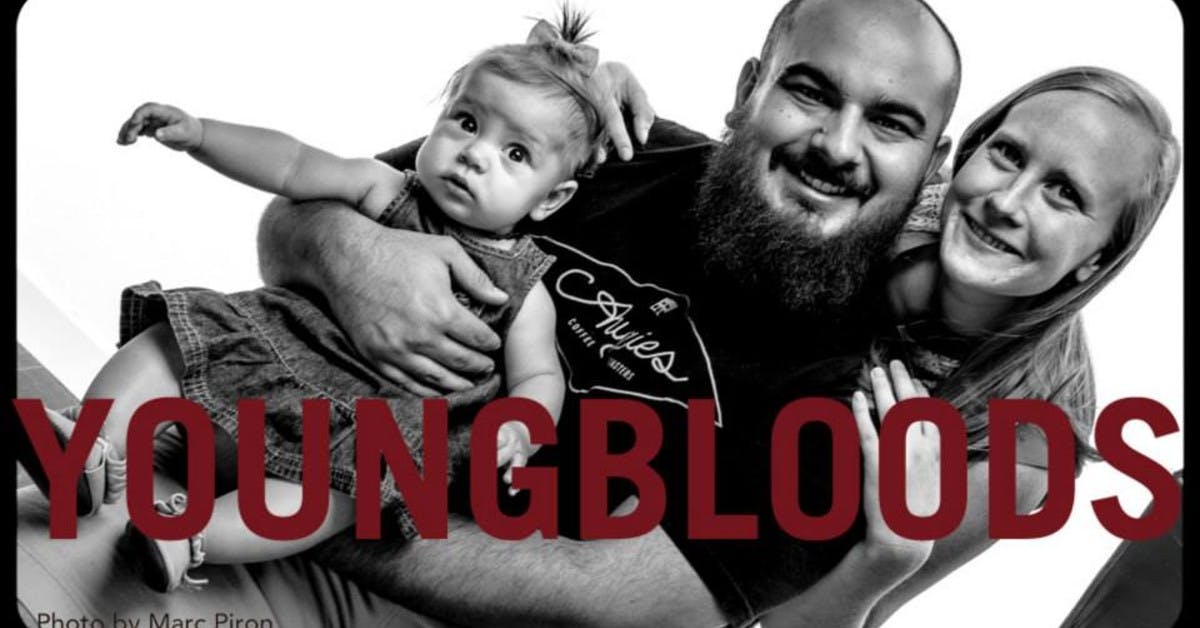 The Face of Redlands, Part 2 "YOUNGBLOODS"
The YOUNGBLOODS photography art exhibit took place in 2014. It was the second phase of Redlands' Photographer Marc Piron's "The Face of Redlands." The purpose was to raise funds for unique art installments to Downtown Redlands and the Downtown Art Walk. Watch the video here.
These installments were intended to add to Redlands' integrity and beauty, all while aligning with the community goal of attracting people to town for continual prosperity and growth. A community's downtown area is the face it presents to the world and its condition speaks volumes about the health of the local economy. A vibrant downtown affects the community's ability to attract tourists, businesses, jobs and investments that enable a town to not only endure but thrive.
Large scale photographs of 40 individuals were selected who were a significant part of this town and its moving forward. This group was called the "YOUNGBLOODS" as they were all under 40 years of age -- 40 under 40. 
YOUNGBLOODS
(click image to enlarge)
The Organizers
Marc Piron - Photographer
Ryan Berk, owner of a la minute and Parliament Chocolate
Robb Pearson, Director DTR Art Walk and GM Augies Coffee House
Deborah Ohara owner All About Redlands, Inc.
Each Youngblood received a copy of a book featuring the images with a statement by each person photographed and the 60" x 40" image revealed at the show in 2014. Youngblood Sponsors: Homan & Stone - Managing Partner Ron Homan; Todd Underwood of Allstate Insurance; Ryan Berk al la minute; P & R Paper Supply Company Inc; David & Callene Sorenson; Dr. Kenneth Hutchins; Chris Pepino. Proceeds went to the Downtown Community Art Fund. The organizers worked Pro Bono.
Face of Redlands, Part 1, READ HERE. Marc developed the concept of this campaign with the help of the Redlands Police Department to address the issues of homelessness in Redlands.