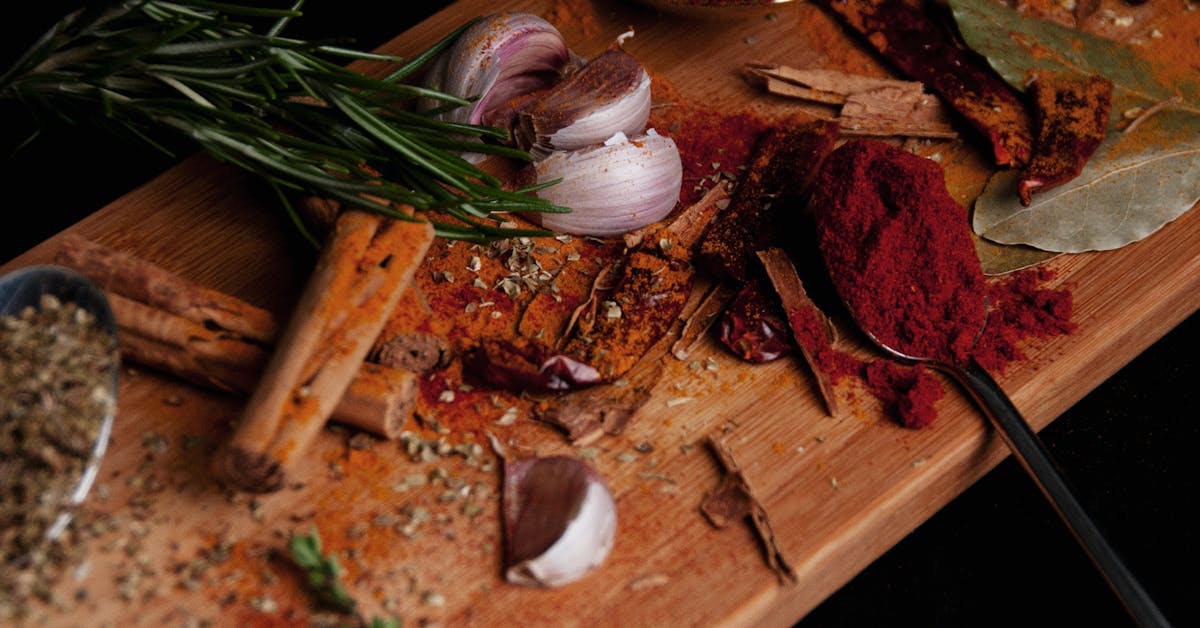 The Clutter and the Kitchen
Holidays are over, gifts are put away, visiting family is gone, and your kitchen looks like a tornado hit it. Take back control of your kitchen with these steps to declutter by Ruth Chafin.
Do you look around your kitchen and think "Where will I even start?" Good news! I have tackled this exact task many times. So, I can help with an easy plan of attack.
Countertops.

Get your counters cleaned off so you have space to work. The enabling power of clear, clean countertops will be a great location for the next steps.

Spice Shelves.

I love to cook and I do seem to accumulate lots of spices, oils, and other cooking necessities. You may, too. I do not like to keep my spices on an exposed shelf as the sun will fade them and dry them out. I also do not like all the variety of sizes, shapes, and labels exposed. Do you feel the same? So, on that clean, empty countertop, unload all your spices, oils, etc. Clean all the containers and start alphabetizing the spices. When you alphabetize you will inevitably find multiples. Consolidate these into one jar. I also like to add the date of purchase on the spice container. This allows me to toss any outdated spices and replace the ones I use often.  Now, all spices go back on the shelves, organized and clean. Don't they look nice?

Cookbooks.

During the holidays I seem to use a large number of my cookbook collection and often they don't get returned to the correct location. Has this happened to you also? Take some time to assess your collection. Toss the outdated or seldom-used books. I donate unwanted cookbooks to the library. I also deliver these books immediately so I don't change my mind.

Pantry.

How often do you attack your pantry? I empty my pantry at least twice a year. Clean all the packages, toss outdated food and organize. I am always amazed at the duplicates. Again, I date the products at the time of purchase; which allows me to better access duplications and unused items. I also try to focus on using up the pantry food before adding any additional food. I love an empty pantry as it allows me to get creative when I replenish the shelves.

Enough for today.

Yes, there is more to do but you are off to a good start and inspired to get back to do more. You have canceled the realtor and are ready to once again enjoy your home.
Now that your kitchen is under control, do you feel you need more space or storage? Ruth Chafin Interior Design has been delighting clients for many years as a kitchen and bath designer. She is also a general contractor providing creative and effective solutions to questions.
Ruth Ann Chafin has over 30 years of experience as an interior designer in the Inland Empire region. You may contact her at the offiec (909) 796-9422, her cell 909-856-3696 or email ruth@ruthchafininteriordesign.com if you have any questions or would like to schedule an in-home appointment.
Contractor's License #979580
---
Recent Articles
11/29/23

by

Guest Writer

11/21/23

by

Guest Writer

10/26/23

by

Guest Writer

10/19/23

by

Guest Writer