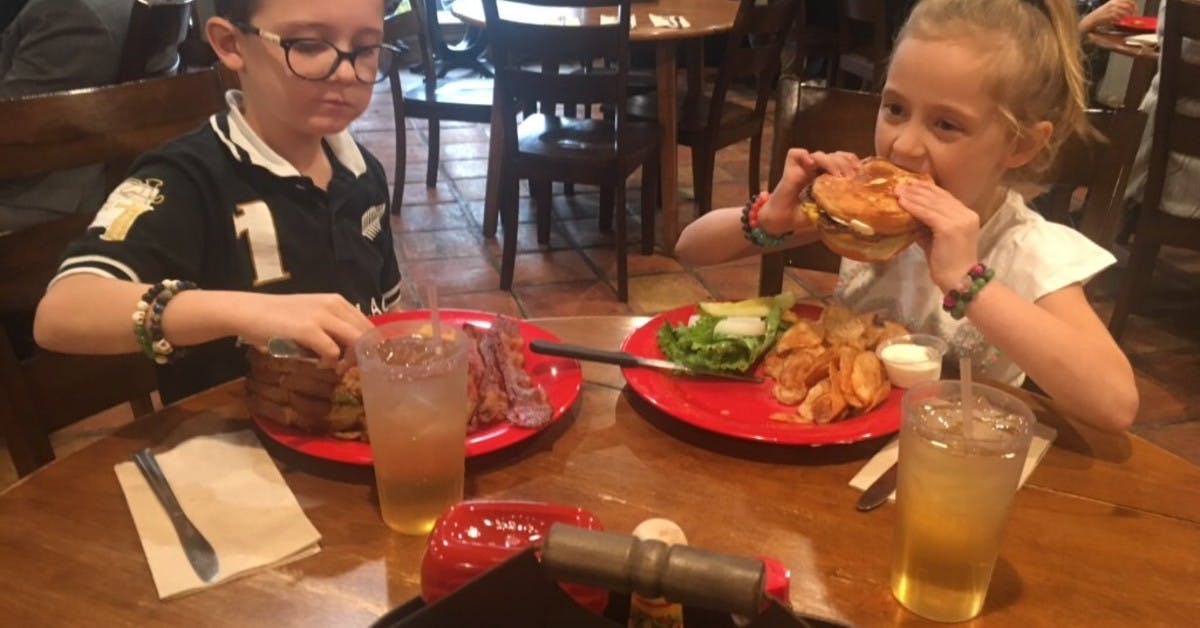 Dining out with children can be a challenge. How do you really know a restaurant is kid-friendly? Well, check out what these locals have to say about their favorite spots to take children.
9 Kid-Friendly Restaurants in Redlands (that are adult-approved)
If you're like us, you've wondered, "What are the best family restaurants near me?" whenever you're dining out with kids. Because sure, there's something magical about not having to do dishes or wipe down your own kitchen table post-meal. But you also want to enjoy your meal out, which means finding a good kid-friendly restaurant that's also adult approved.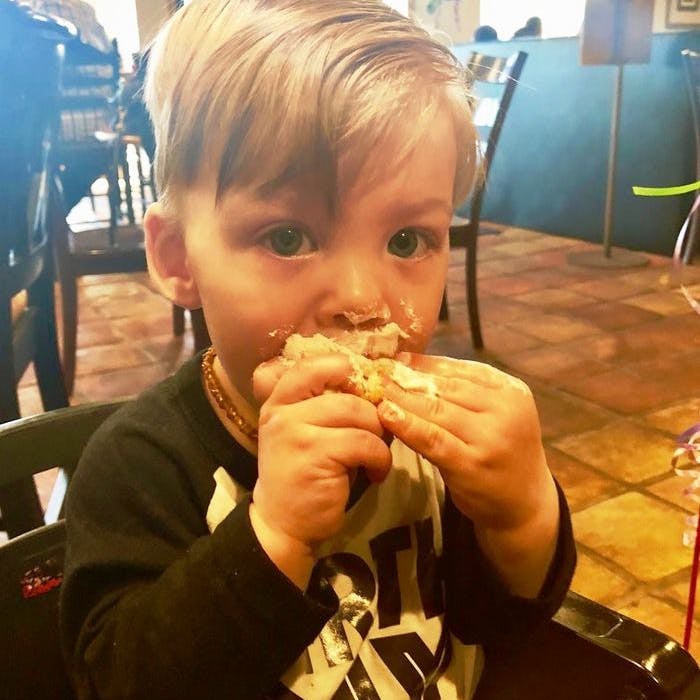 1. The Eating Room
"The Eating Room is a weekend staple for our family! We walk down from our house and when we walk in Leif just knows where he is. He walks right over to our normal table. He loves the cinnamon rolls! He gets super messy, so we are always given extra napkins. And even a wet napkin to clean him up before his eggs come. Leif also loves being able to color at the table." Sydney Petterson Erickson, Co-owner of Cross + Swan Events.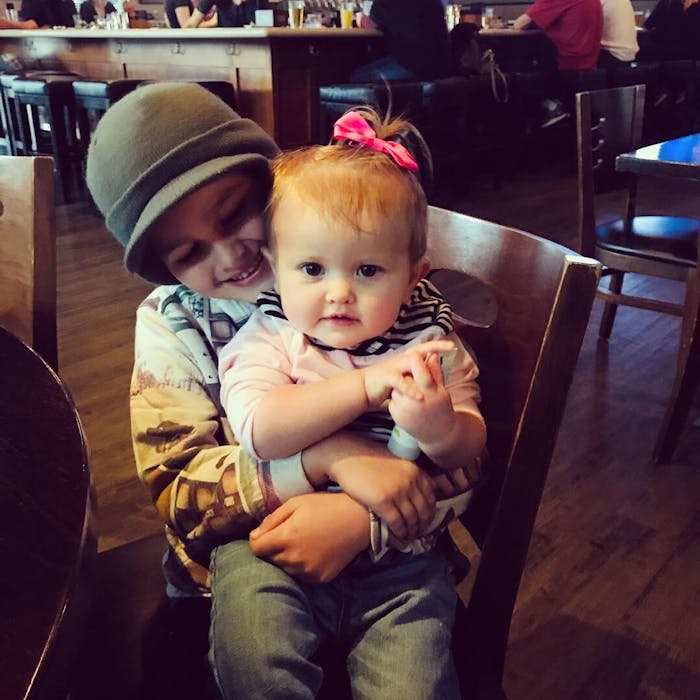 2. Darby's American Cantina
"We have been dining at Darby's since they opened. Amazing food, drinks and great atmosphere. The wait staff ensures the kids are feed as soon as possible; which is a huge plus for us parents! Everyone is extremely welcoming and understanding. This is especially apparent when my daughter babbles and screams to hear her own voice. These are only a few of many reasons we continue coming back to Darby's." Nicole Hoss.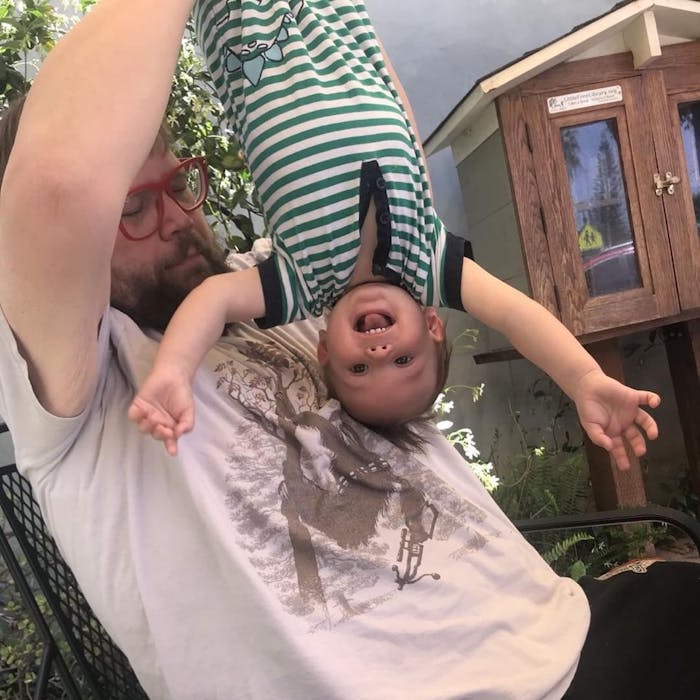 3. Olive Ave. Market
"We love Olive Ave. Market and not just because they're our neighbor. It feels like home and is one of the few kid friendly coffee shops in Redlands. The staff loves on my kids like no where else! They have something for everyone- it's not only coffee and tea. I've met a few of my closest mom friends at Olive Ave. Market. Our kids are going wild playing and we get to sit and have adult conversations. For some moms that's the only adult interaction they'll get that week. Motherhood can be so lonely and Olive Ave. Market has really given us a safe space." Elizabeth Richter.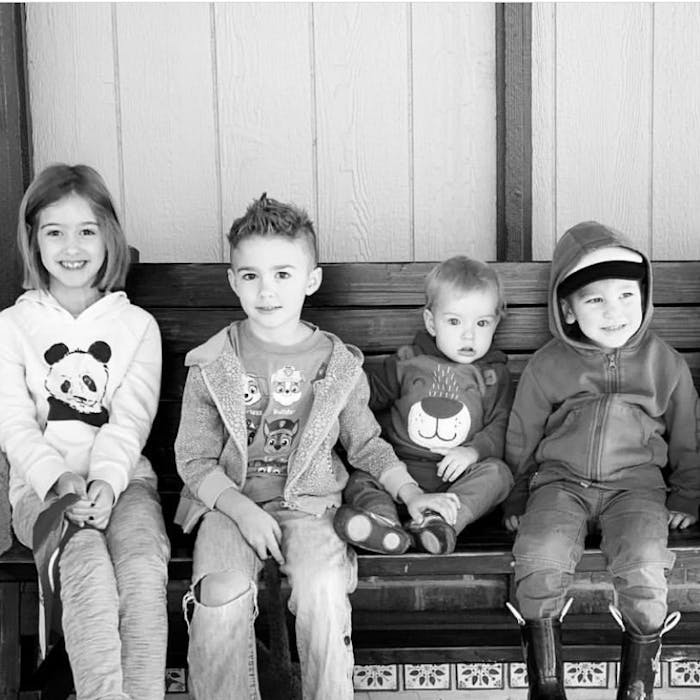 4. Carolyn's Cafe
"We like Carolyn's Cafe because they are so great about catering to our kids. Coloring sheets, adjustments to the kids menu if we need it and they don't look at us funny when we ask for the coffee cake to come out AFTER breakfast. Eating out with kids is always a little challenging but the staff at Carolyn's Cafe is always so warm, welcoming and willing to work with us! We love it!" Natalie Johnson.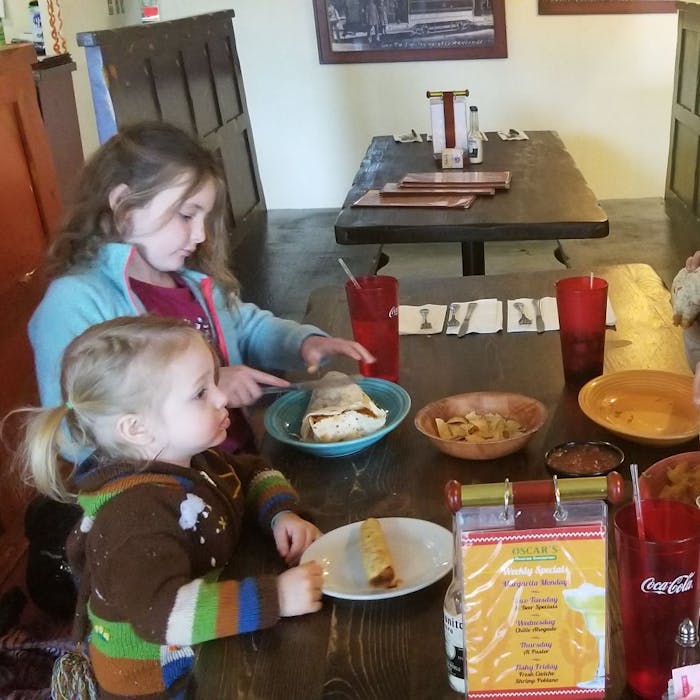 5. Oscar's Mexican Restaurant
"The staff at Oscar's is extremely friendly and patient with my kids. The booths are large enough for our whole family to fit comfortably. We love the decor, and music that's always playing." Tory Jones, owner of Ixchel Triangle.
"My kids eat the best at Oscar's. My daughter has a sensitive stomach to some other Mexican restaurants around here but has no issue with their food. They love ordering kid-sized horchatas!" Kayla Vadurro.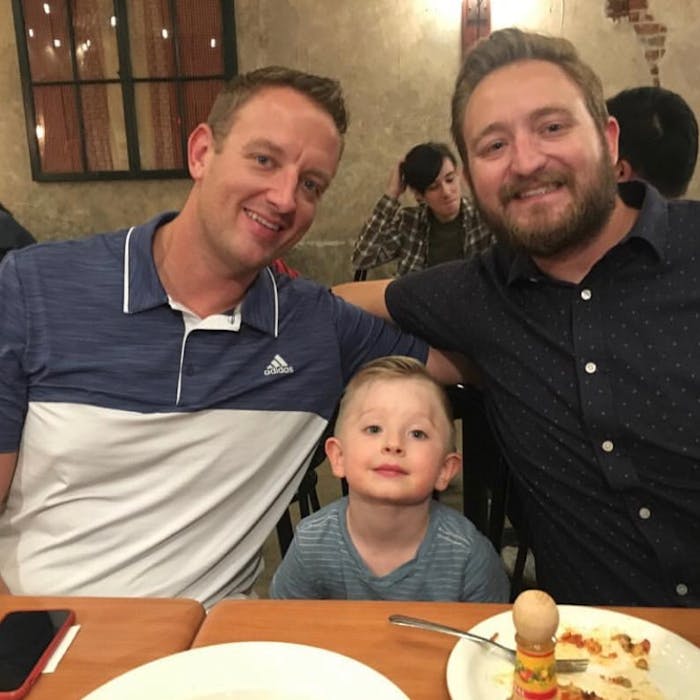 6. The Gourmet Pizza Shoppe
"We have been going to Gourmet Pizza as a family since my siblings and I were kids. Now that we are grown and have our own families, we still get together to celebrate birthdays at Gourmet Pizza Shoppe. The pizza is great, and the atmosphere is perfect for kids to be themselves. They even have books for the kids to read while waiting for food. My brother and I decided to take an annual picture with our nephew, Benny, here because it is a place all of us love and has become part of our family tradition." Travis Mulder.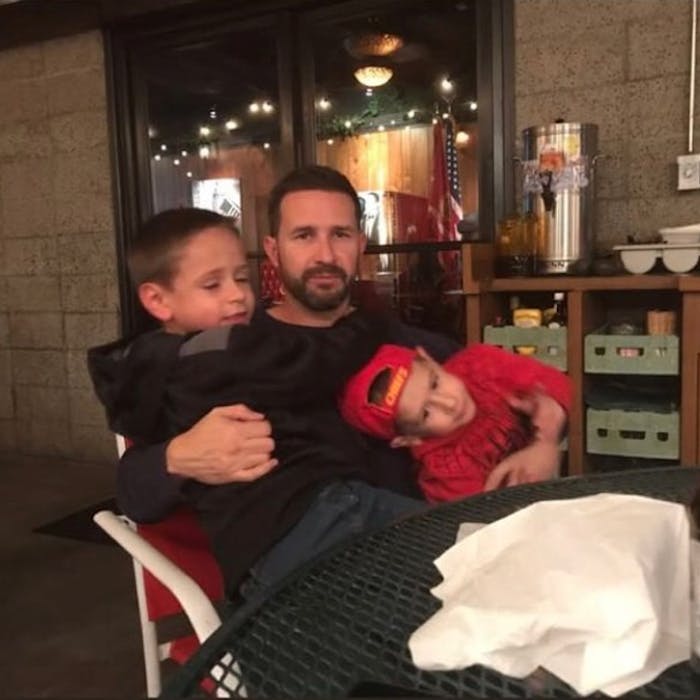 7. Tartan of Redlands
"Our family loves the Tartan! We sit on the patio as often as possible because the kids are crazy about the live singers!" Rachel Martinez.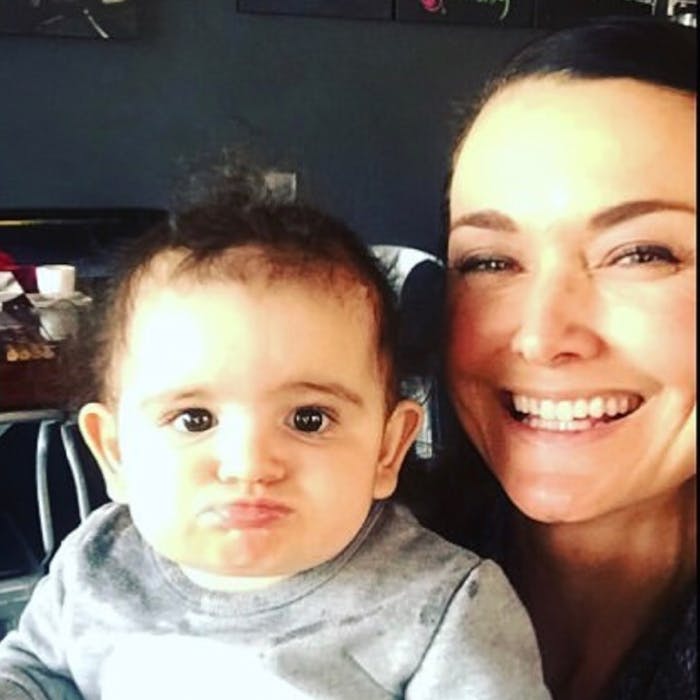 8. La Volata Pizzeria
"La Volata is one of our favorites. They make a bomb vegan pizza perfect for the whole family. They have an awesome wine and beer selection for the parents!" Mara Bowdidge.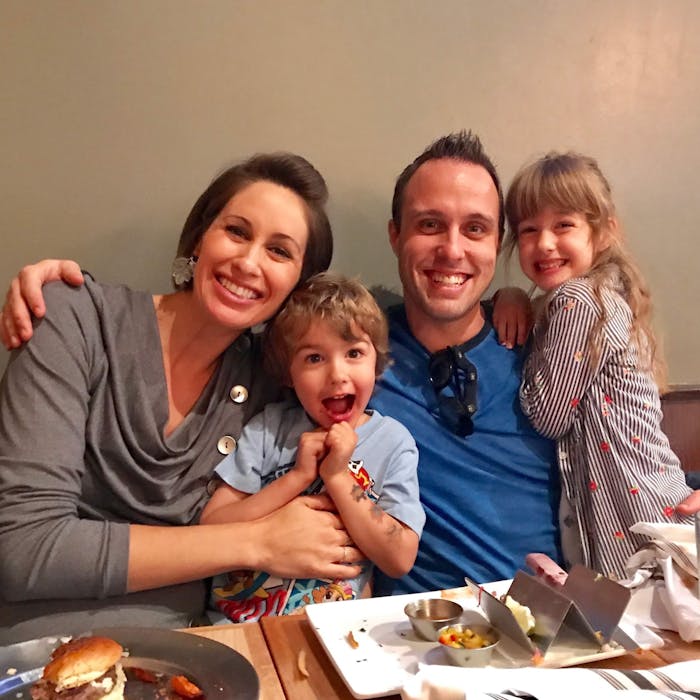 9. Eureka Burger
"What's not to like about Eureka Burger? Not only is it a great atmosphere, with awesome food and drinks but it is super kid friendly. The kids menu has great (healthy) options and they will bring a kids snack plate (fruit and veggies) out right away so your kids have something to munch on while you wait for your meal. It's a win for everyone in our family!" Craig Johnson
Ten-year-old Narein is a Redlands' local who loves to travel. Well-versed in dining out, he shared his favorite places local restaurants perfect for visiting when you're hungry. Check out his list. It's a tasty one!
More Fun Things to Do with Kids in Redlands
From music festivals and hikes to DIY Downtown Redlands Clock Walk tours, you'll fill summer with so much fun school will be back in session before you know it!
How do you satisfy everyone? Can you eat good food, experience unique venues, and still like the kids at the end of the day without breaking the bank or dissolving into bored fits of tears (that's me, not the kids)? You can. And this itinerary will show you how. 
Anything we can do to make our lives a little (I mean even the slightest bit) less chaotic, is GOLDEN. How incredible is it that we can learn from each other? I mean, why reinvent the wheel, right!?