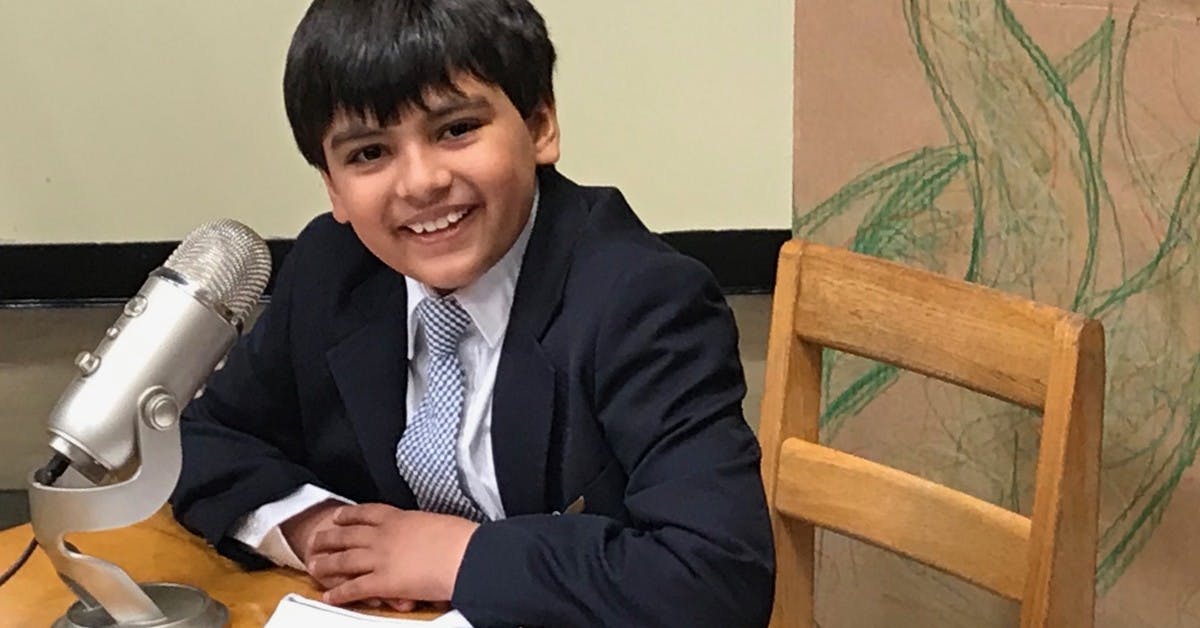 Narein's Guide for Hungry Stomachs
Hi, my name is Narein. I am 10 years old. I love traveling with my family, writing plays for school and Math. On the weekends I enjoy playing on my Xbox and practicing card tricks. I really had fun writing this blog. Hope you have fun reading reading it too!
For the past three years I've been getting my birthday cakes from Michelle's because they have the best chocolate ganache cake ever! If you have a sweet tooth you've got to go. NOW!

Mu is a Thai restaurant. In my opinion they have the best Thai curries ever. Mu has meat, veggie and seafood meals. Trust me, if you like Thai food, Mu is definitely for you!

If you're an herbivore like me, you should definitely go to Bricks and Birch. If you're a carnivore, you should still go. They've got meat and veggie options on pizza and salad. My Dad recommends the Jalapeno Popper Pizza. They also sell vegan pastries and coffee.

Caribbean food…. YUMMM! Ask me what I love the most there?! PLANTIAN FRITTERS!! They also have the softest beignets EVER. If you are bored of the same food around you, try Dhat Island. You will not be disappointed!

The Breakfast Shack

My dad and I are "eggetarians" and my mom is a vegetarian so no eggs for her. Every time we would go for breakfast she never ate anything., but The Breakfast Shack solved that problem. They have avocado toast for her and that's why they should get a special mention.