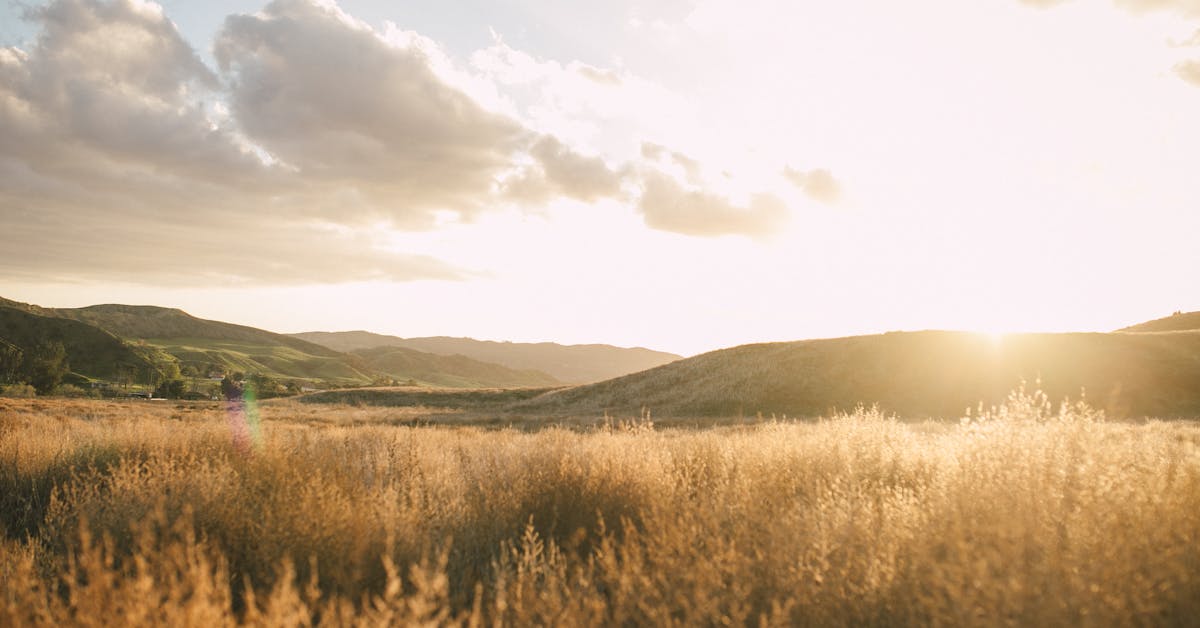 Choosing local is vital when it comes to fostering connection within the community. From buying produce from our local Farmers Market, getting birthday presents from small businesses, to handpicking your notary... who is not just a notary.
When I decided to become a self-employed notary, I had a limited idea of what that meant. I had already been a corporate notary, but it's not the same as being self-employed and working directly with the public.
I have visited families in nursing homes and hospitals. Sometimes, I am one of the last people your loved one will see. Thank you for trusting me. Thank you for showing your family members you love them by organizing their estate and providing peace of mind. Thank you for allowing me into your personal lives. It's not easy, but it is necessary.
I have no degree in social work.
I am not a lawyer or paralegal.
I am not a financial advisor or accountant.
I am not a mortgage broker or lender.
I am not a real estate agent or an escrow officer.
I am not a parole or correction officer.
I am not an estate planner or insurance agent.
I am not a priest or a minister.
However, I have knowledge in all of these areas because people trust me with notarizing their important documents. It blows my mind!
I have done business with the successful and wealthy, the modest middle class, the poor and destitute. I have sat quietly while the aging and sick are nearing death. I have laughed more on the job than any other I have had. I connect with my clients while we share personal stories. I counseled and have been given counsel. I have been given fruit and vegetables from my client's gardens. I have been referred so many times; it makes me emotional with gratitude. I have had the honor of doing notaries for no charge to seniors and Veterans. I have performed oaths for candidates passing the State Bar exam. I have notarized applications for people entering the military and armed forces. I have notarized requests to take out cash from retirement accounts so that they could pay for college education and in vitro fertilization. I have been shown kindness and gratitude by the heartwarming reviews I have received. I have also made mistakes and been shown mercy. Daily, I am presented with the complexity and fragility of life. I have become a more compassionate and understanding person.
I am a better human being because I am a notary. I hope one day I can more eloquently express how humbled I feel, but for now, I will just say "thank you" to you, my clients - for trusting and inviting me into your life, even for a short while.
--------
(Lead image credit: Kelsie Carlson)