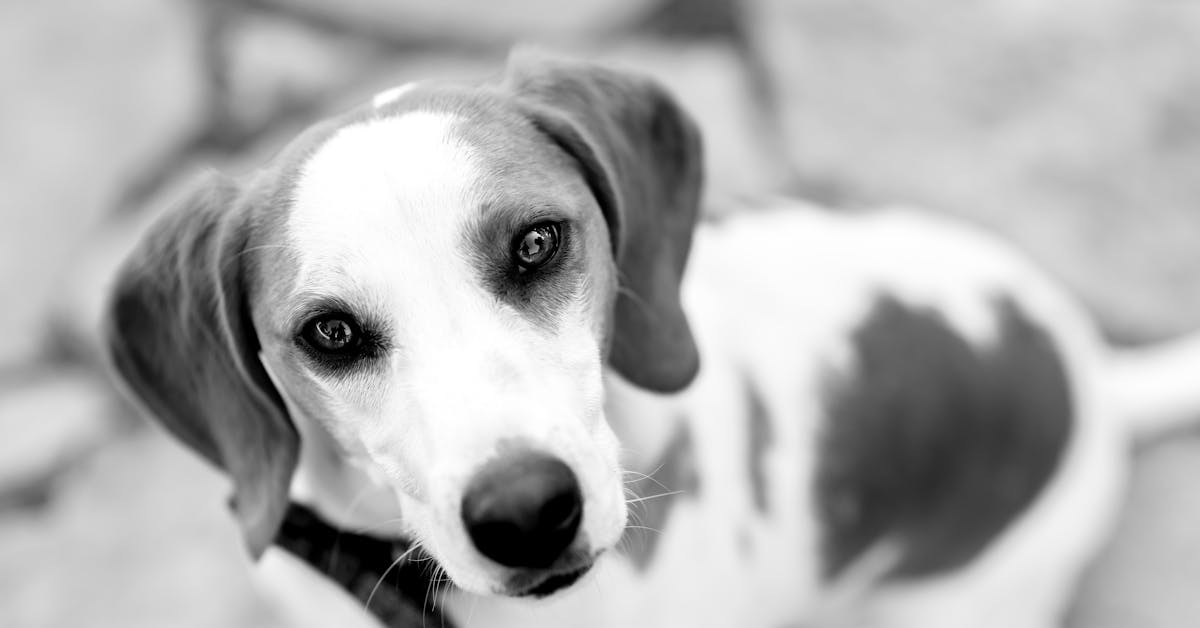 Pup's Parlor, opened in January, 2020, is a unique pet grooming salon.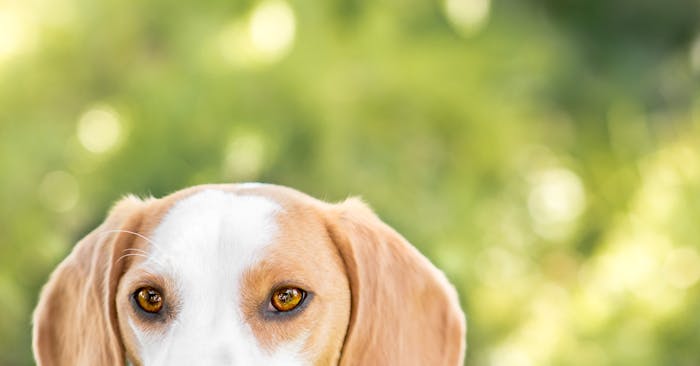 The name is slightly deceptive as they groom all breeds of dogs and cats (but no other pet species). Owner, manager, and groomer Tray Nettles was a construction worker in Georgia. Construction work in Georgia is seasonal, so he learned how to bathe dogs and cats as his off-season job –and loved it. He moved to Southern California, got hired at PetSmart, and was sent to PetSmart Academy to learn specialty grooming techniques. After 8 years at PetSmart, Tray decided to open his own pet grooming salon. He installed pet-compatible flooring, tub, spa-quality force dryer, and hired a second groomer who also is a PetSmart University alum.
Their standard grooming package includes bathing (regular or specialty shampoos), cutting fur, trimming nails, cleaning ears, and brushing teeth. They also offer specialty services - dyeing fur, nail cleaning, and a blueberry facial that contains extra vitamins and sloughs off dried skin cells. Owners are invited to watch their pets being groomed and are often amazed at their pet's transformation. Since each pet is different, Tray finds he always learns something new.
Tray states pet grooming is his calling. He feels blessed, so gives back to the community by offering grooming to disadvantaged pet owners who have limited resources. His favorite story Is of a financially insecure couple with a shabby looking dog he saw outside PetSmart a couple of years ago. He invited them in for a free pet bathing. Recently, that couple came to Pup's Parlor with their dog. Tray offered to bathe the dog for free, but the couple, now a little more financially secure, wanted to pay so Tray could offer free grooming to a more needy pet.
Location: 34 E Colton Ave. Redlands 92374
Phone: (909) 253-3898
Hours: Monday by Appointment, Tuesday – Saturday 09:00 am – 06:00 pm, Sunday Closed