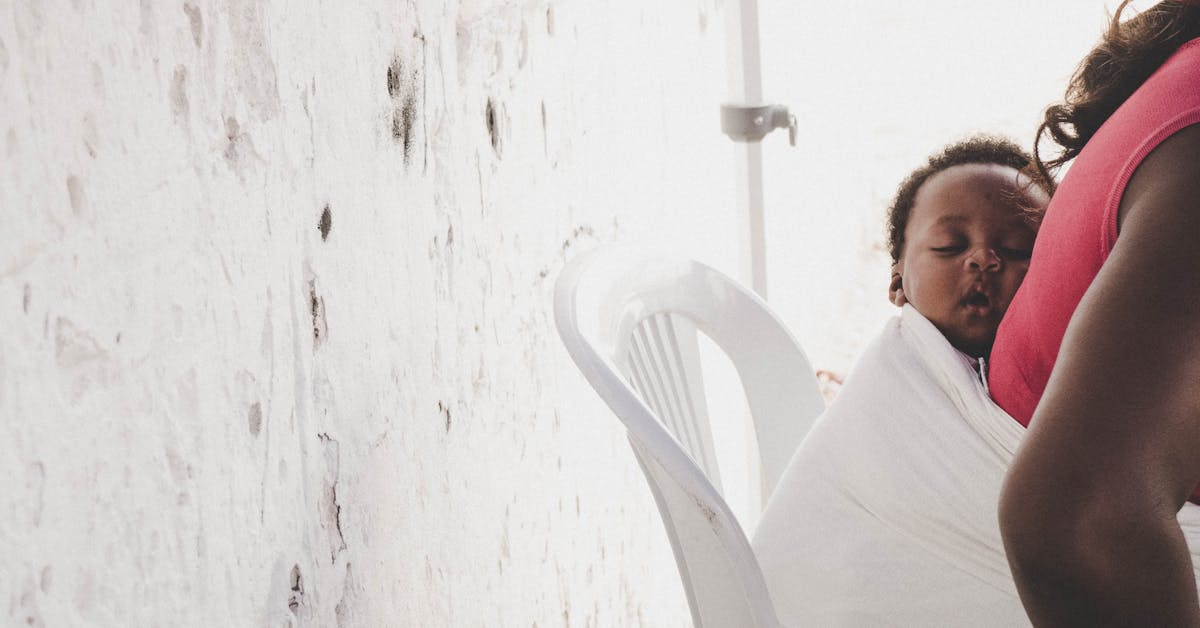 Mothers are often criticized and judged for how they raise their children. So, Redlands' local mamas from FIT4MOM and Occupational Therapist, Danielle Delorenzo, are here to share their unique feeding journeys.
I struggled with breastfeeding from the first latch. I was only able to keep up with it for a few weeks before I switched to exclusively pumping. Since I was unable to breastfeed, I chose to give Luke a bottle of my breast milk during my pumping times.  It made me feel so connected to him during feedings and I was still able to have that skin to skin time after feedings and pumping cycles.
Motherhood is messy. Motherhood is complex. Motherhood is so uniquely individualized that no one answer fits all. This leads me into the infamous discussion of fed is best.
I had so many choices as a mother! I could have continued to struggle through breastfeeding. I could have continued pumping past 7 months, and I could have started formula from day one. I decided to listen to my gut and do what was best for myself, Luke, and our family. So, I exclusively pumped from 7 weeks postpartum to 7 months postpartum. From there I chose to give Luke formula because I was losing my mind due to postpartum anxiety, PTSD, and exclusively pumping. My mental health mattered more than if he received breast milk. Maternal mental health matters more than the external opinions you are surrounded by. Remember, this is your journey.  Pave your own path.  Follow your gut and the lead of your baby.⠀
Here are some tips to support your feeding journey with your child:
_________________________________________________________________________
Disclaimer: This article is not providing occupational therapy services or medical advice or a substitute for therapy/postpartum mental health services.  Additionally, If you have any concerns about your child's development, please speak with your pediatrician or occupational therapist for further evaluation and treatment options.
_________________________________________________________________________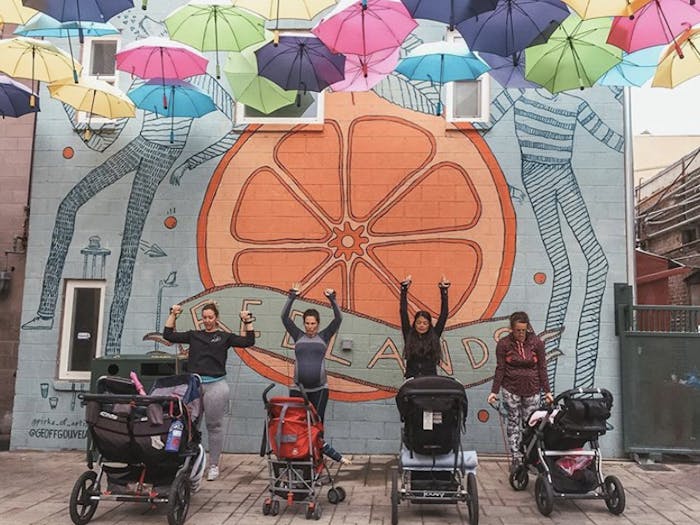 The Journeys of Some FIT4MOM Mamas:
Brianna O.

"I breastfed for a month with my first. After that I switched to formula feeding. It was the best decision for me, as sleep was crucial to my mental health at that time. I had a lot of guilt at first but looking back I'm glad, even proud I made that decision for my family. I'm a huge believer in fed is best and think it's important that we never judge another mom for how she chooses to feed her baby, since we don't know all her circumstances or reasons."

Lauren G.

"My first breastfeeding journey was beyond challenging. We had some really rough spots in the beginning! I felt a lack of support in the hospital/follow-up visits and it always left me feeling discouraged and defeated. You'll hear many different opinions, but one thing I found was that I needed to do what was going to be best for me and my baby. Though I kept hearing "no, don't do a nipple shield, it will only cause confusion and it won't work as well". OMG that nipple shield SAVED my breastfeeding journey! I was able to phase out the shield after about a month or so. We fought hard to stay on our path, but even if it had gone another route, we would have found our way and figured it out too. We can be the hardest on ourselves, so all the grace mama. Whatever YOU decide is best for you and baby, don't worry about what everyone else has to say. You're doing a good job!"

Niko W.

"Every baby is different -- in just about every way. And I think we can all agree fed is absolutely best. My older daughter refused bottles! I did tons of research and bought all kinds of bottles, but nothing worked. Luckily I work from home and enjoyed breastfeeding. There was something empowering about being the only one who could keep the tiny human nourished. We loved every second of our 16-month journey. Baby girl number two is a similar story, except she will take a bottle if it is absolutely necessary (but never from me). All we can do as mamas is follow our baby's lead, without sacrificing our own mental health."

Amanda J.

Tips for older babes:

"When we serve family meals we:

Serve family style of what is on the menu plus one safe food. If you always make your kids' plate, they associate the same foods and essentially believe the other foods are for "grown ups". By serving family style, they choose what goes on their plate and are more likely to try new foods because there is no pressure 
This sounds crazy, but for us, dessert is served with dinner. It takes the "allure" out of eating just a little to get to a "sweet treat." It makes the dessert have less appeal. Rarely do my kids only eat the dessert- they see it as part of a balanced diet and not as some "goal" at the end of the meal. Since we've implemented this my kiddos do not obsess over their next dessert because they know it's offered regularly and sometimes only take a few bites instead of eating the entire thing.
No food is "good/bad," all food is food that nourishes our bodies (and souls!) in different ways. Kids are not capable of understanding food hierarchy, so as parents we take on that burden and offer a balanced diet- this food "neutrality," allows our kiddos to focus, pressure free, on feeding their bodies instead of policing their food (which is not their responsibility!)
Kids regulate food over days/a week, unlike adults that regulate day to day- this explains the toddler "living off of air" days and others that they eat you out of house and home. Try to let their bodies do the talking, forcing to eat when they aren't hungry teaches them to not trust their own bodily cues of fullness.
Division of Responsibility and Food Neutrality have saved our family soooo many headaches in regards to mealtime."
When all is said and done, your journey is unique and no one know what you or your child needs better than you. So, make sure those kiddos are fed and allow yourself some grace. If you need help in other areas please feel free to reach out to Danielle, Mornings with an OT Mom, or FIT4MOM (IG and FB).
---
Related Articles