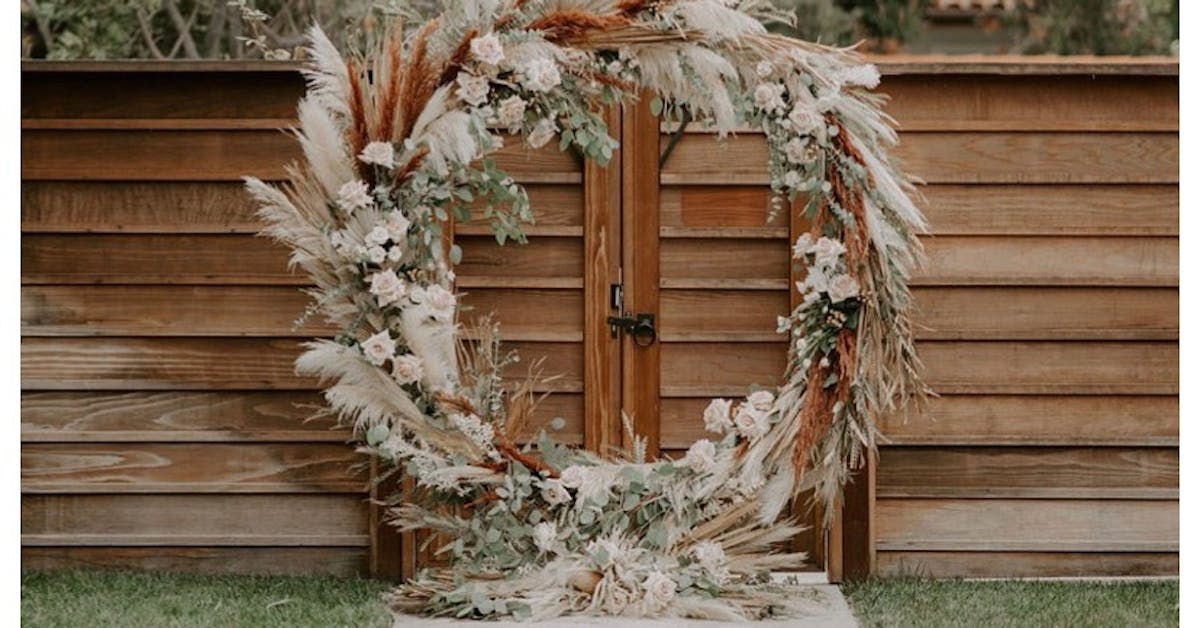 10 Ways to Spice up Your Rentals at Your Next Event
Rentals were once known to be your normal plastic tables and plastic chairs, but have you ever thought about adding customized rentals to your next event?
The Vintage Establishment is here to provide the best rentals for your next event. We also specialize in making custom pieces! If there is something you have your eye on for your event or for your home, send it our way and we will make it (contact Ashley + Nicholas). We are much more than a rental company. If you fall in love with what you see, let us help you bring it into your home!
About the authors:
(click image to enlarge)
The Vintage Establishment is a family operated business founded by two lovebirds, Ashley + Nicholas. After designing the wedding of our dreams and becoming husband and wife we set out on this journey together to take our creativity and talent to a whole new level by creating the best custom wedding rentals we can. Our desire is to share our journey and dreams by helping couples design and achieve the wedding of their dreams.
Pictured here you have Nicholas and Ashley who are the founder of The Vintage Establishment. Ashley's father Gilbert who is their head carpenter and the newest member to their crew, their little miracle baby Mr. Nash. Together they have created an amazing team.