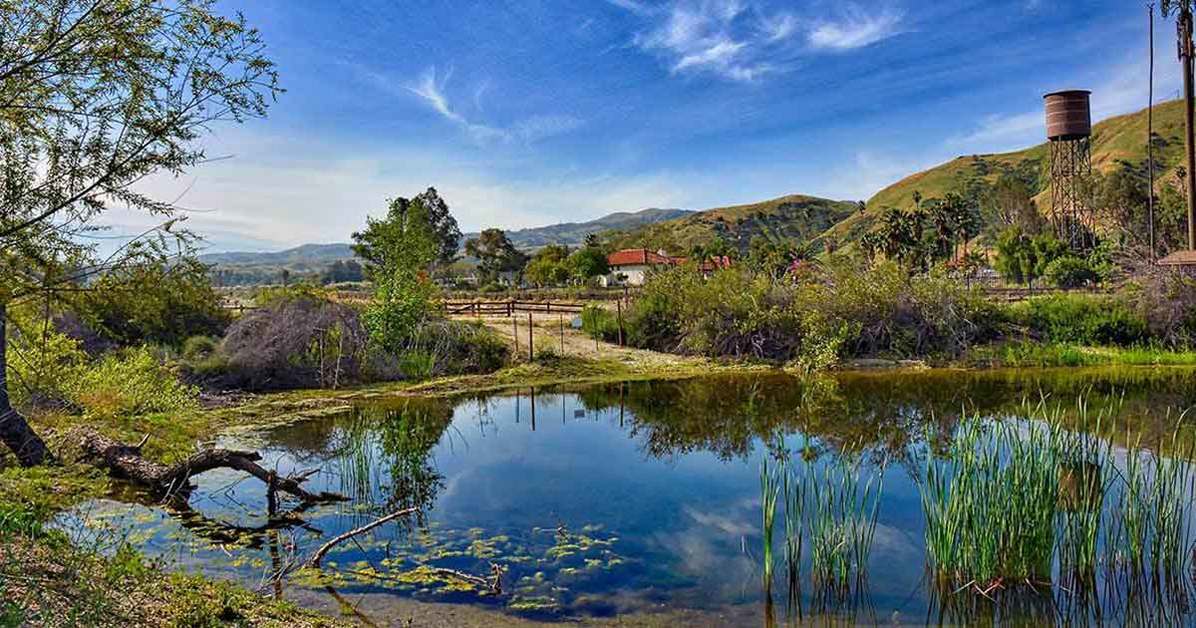 Hiking in Redlands
With Redlands as your home base, you can explore the best hiking, biking, and walking adventures in the Inland Empire. Our list of curated trails features everything from simple walks around town to steep elevation gains in the foothills.
Our Curated List of the Best Hiking Trails in Redlands
Discover where to hike with friends and family below. If you are avid photographer looking to hit the trail, be sure to read our guide that lists which trails are photo-friendly.
If you are interested in a guided hike contact the Redlands Conservancy via phone 909-782-6208 or through the email contact: info@redlandsconservancy.org. Sherli or Erica will get in touch with you to arrange someone from the Outdoor Ambassador program to meet you for a hike. Please give us a couple days' notice.