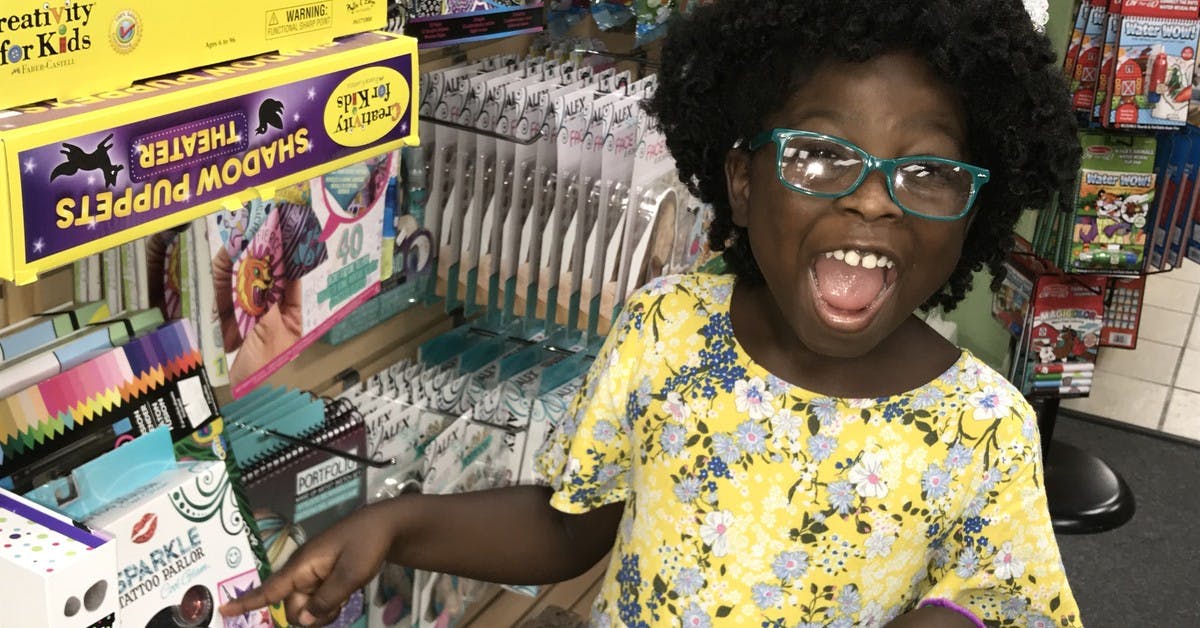 Hi, I'm Zion. I'm seven years old and will be in the second grade this upcoming school year. My family moved to Redlands, CA from Rex, GA last year. Since I've been here, I've met a lot of cool people and visited a lot of really neat places. I love to read, write stories, cheer, and go on adventures with my family.
This blog will tell you all about the fun things kids my age can do around Redlands.

Zion Visits Star Tulip Stuffies

This week I learned about a cool store called Star Tulip Stuffies. I stopped for a visit and was surprised to see so many different animals. I really liked the dogs and cats in the front of the store, but I think the cheetah was my favorite.

This store has something for every animal lover. I will definitely visit this store again!
Zion, the Top Chef

My mom found a fun cooking class for me to try at the Redlands Family YMCA. This week we made whole wheat crepes, and it was lots of fun!

The cooking classes are very hands-on and engaging. I really like how easy the recipes are to follow for kids like me. We always work as a team and everyone gets to share in the work. The best part is that we all get to try new food at the end of class every week!
Zion Discovers Jax Toy Store

Saturday was my 7th birthday! Each year, as a birthday treat, my parents take me to a toy store to pick out a gift. This year, we visited Jax Toy Store. The main thing I loved about Jax was that there were plenty of toys out to play with. I was able to play with magnets, a doll house, ride a scooter, and build with blocks while my mom talked to other grownups. The store owner even had a movie playing to keep kids busy.

The front area was full of toys, but the true treasure for me was in the very back room. That's where I found the Barbies, Legos, racetracks with race cars, and lots of board games. This store really had everything!
*This is not an advertisement. The guest blogger was not compensated.