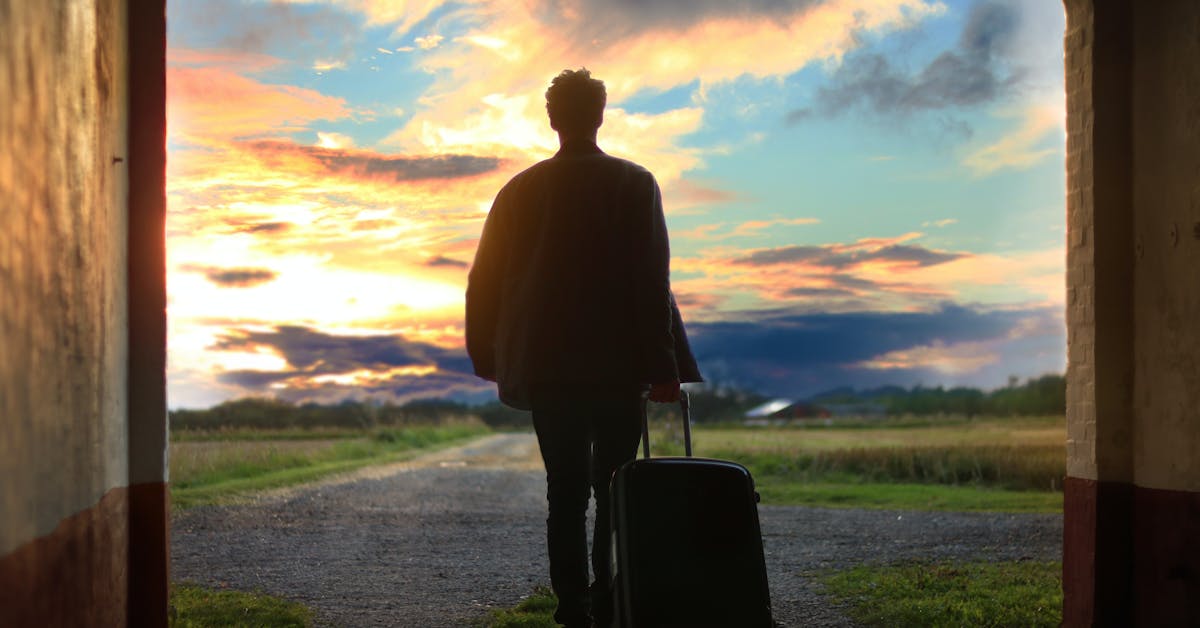 Your Personal Travel Advisor
We are here for our clients - particularly now! We can't wait to help you evaluate how any future travel may be impacted and what we can do to assist you.
Travel is fun, exciting and enlightening! Or at least it is supposed to be. The last 18-20 months have provided numerous challenges, fears, disappointments and apprehension among travelers. We know this!
We have assisted clients in making adjustments to their plans, chasing down their future travel credits, informing travelers about the vital importance of travel insurance, selecting new destinations to travel and yes, cancelling their plans completely. Though, we are of the mind that most of these inconveniences are behind us.
As professional travel advisors who are well-informed, well-trained, well-traveled and up-to-date on the constant changes taking place, we pride ourselves in knowing. So, we are able to assist those who wish to cruise, travel with a group, or prefer a private travel experience. We understand the challenges and we will be there every step of the way as your advisor.
As the world opens up to travel, travelers should be aware while much has changed and there are more "hoops" to jump through, there are many options and some great values being offered. We have many clients who have taken advantage of this time – THEY are sitting on beaches, taking cruises, and exploring destinations less crowded which they may never have considered visiting before.
If you are ready to begin planning your next memorable travel experience, we are ready to assist you. You may wish to set up an initial phone consultation where you can express your interests and we will advise you what our policies and plans will be to assist you.
Our advisors specialize in adventure travel, family travel, river and ocean cruises, resort stays, honeymoons, cultural experiences as well as active travel. 
Please contact us. Our hours are a bit more limited at this time, Monday-Friday 10am – 3pm. If we are assisting another client, just leave a message and we will be happy to call you back.
-------------
Our Advisors and their direct phone lines:
Romie specializes in Europe, Cruises, Hawaii, Mexico, South America, and Tahiti.
Suzanne specializes in Europe, Hawaii, Cruises, South Pacific, Mexico, and Alaska.
Christina specializes in Family Travel, Resorts, Mexico, Hawaii, Alaska, Cruises, and River Cruises.
Lynda specializes in Cruises, River Cruises, Europe, South Pacific, South America, as well as Luxury and Independent travel.
---
Related Articles
11/07/19

by

Guest Writer

09/14/18

by

Guest Writer

02/14/20

by

Guest Writer

02/24/22

by

Guest Writer