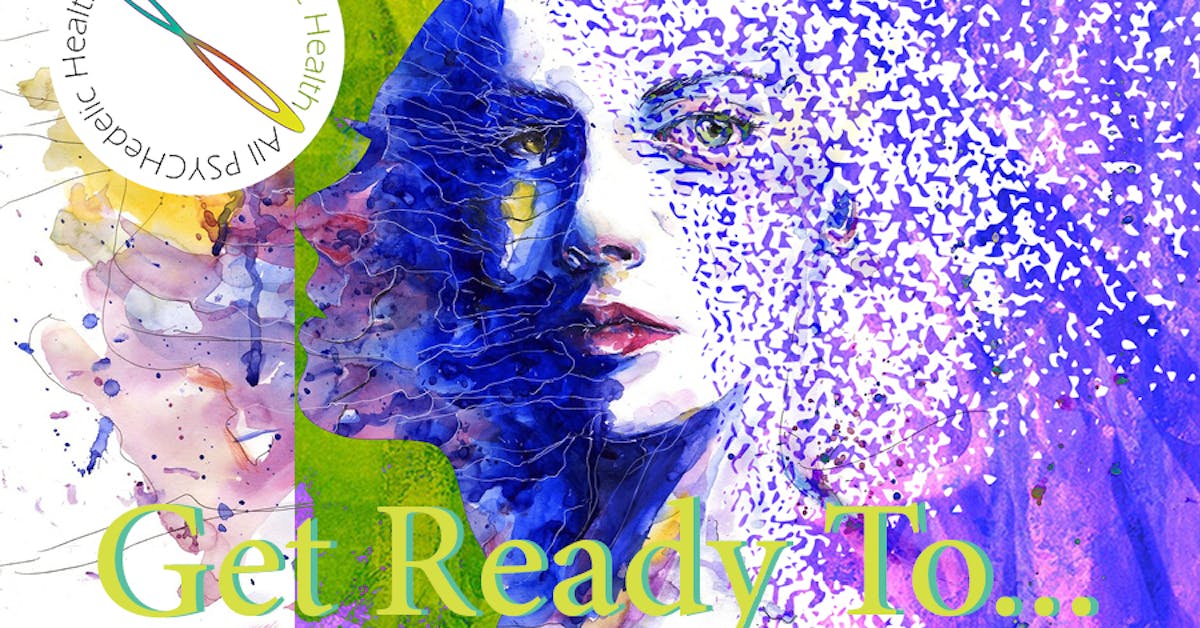 Who is All PSYCHedelic Health?
In short, All PSYCHedelic Health utilizes psychedelic medications, like Ketamine, combined with the best practices of both medicine and clinical psychotherapy to provide a personalized path for improved mental and overall wellbeing.
May is Mental Health Awareness Month. With (1 in 4) 25% of people having a mental health issue in their lifetime, we are talking about tens of millions of people experiencing anxiety, depression, PTSD, or other mood disorders. Since the start of the pandemic, rates of depression have tripled in the United States just in the last year. Our bodies and brains are connected and must be viewed as such.
Medical research estimates as much as up to 90% of all illness and disease in the United States is rooted in stress.
Neuropsychiatric (mental health) disorders, depression, anxiety, PTSD are the leading cause of disability in the United States.
We REALLY need to talk about the elephant in the room because Mental Health is a HEALTH ISSUE.
All PSYCHedelic Health is now in Redlands and serving the Inland Empire with Psychedelic Assisted Psychotherapy. This month of Mental Health Awareness, we will be focusing on the causes of anxiety, depression, PTSD, to name a few, what symptoms to look for, and treatment options available, from simple self-guided changes in behaviors to professional therapy. It is important to know what to look for, not just for yourself but for those we love because chances are you or someone you love may need support at some point. Remember, 1 in 4 persons have a mental health issue in their lifetime
-------
Psychedelic: Science, Medicine, and Psychotherapy have made huge strides in the treatment of mental health issues in the last thirty years. Follow us on social media (IG, FB), visit our website, or join our email list to receive the latest news on this exciting new approach to rapidly treating mental wellness.
-------
All PSYCHedelic Health
511 Brookside Ave. Redlands 92373
(909) 712-9339
---
Related Articles
02/11/22

by

Guest Writer

01/01/22

by

Guest Writer

04/23/21

by

Guest Writer

02/26/21

by

Guest Writer