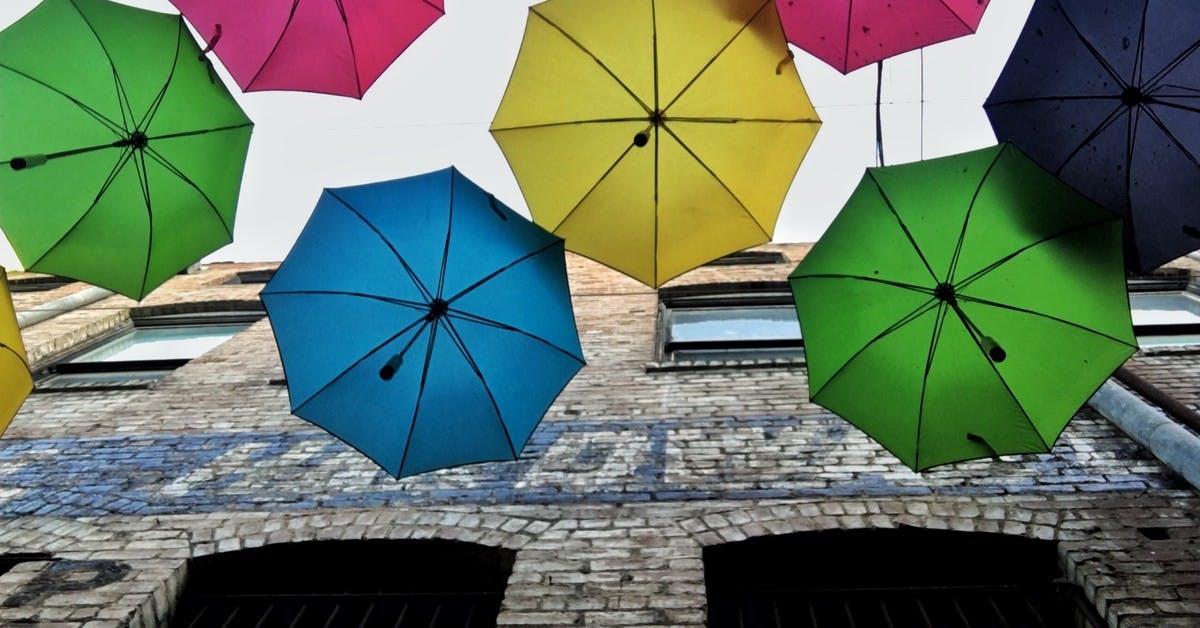 Weekdays are for the Locals
I once read an article written by the late Anthony Bourdain where he declared, "locals dine during the week". The admired chef went on to reveal that the weekends were considered "amateur nights for the tourists and well-done-ordering pre theater hordes," in reference to how some guests indecently ordered their steaks overcooked. Adding that chefs prefer to cook for weekday guests rather than for the weekenders. Well, in that case say no more, Tony. We hear you…
It should be no surprise that dining out on the weekdays (yes, even solo!) has its share of perks in Redlands. However, if you're not familiar with where to start then this article has got you covered for every night of the week(day)!
When: Monday's after 7:00 PM
Where: Redlands Cocktail Club hosted by Copehouse
Why: Antidote to Mondays
Got a case of the Monday's? Then the place to head to is Copehouse for a signature drink and tasty appetizer. "But Copehouse is closed on Monday's," you might be thinking and if so, then you would be correct! They are in fact closed (as are many restaurants on Mondays) however, that becomes an opportunistic time for a bar takeover/pop up by the Redlands Cocktail Club. Your server, Freedom, will greet you warmly with a complimentary taster in a shot glass for the 21 and over crowd. She'll gladly help you navigate the theme of the week's menu, helping you pick a drink of your liking. When she walks away to put in your order, you'll notice the sound of oldies subtly coming from the speakers. The only thing better than the ambiance is the unique theme that changes on their menu every single week, like their Beetlejuice theme. And honestly, does it get any better than signature drinks under the umbrellas of the Orange Street Alley? It surely does not. Not on a Monday, anyhow.
When: Tuesday's after 4:00 PM
Where: Rok N Fondue
Why: Most inviting bar top in Redlands
I know a thing or two about stressful jobs and it goes without saying that we all experience it in one way or another. Stress is usually relative to ones ability to cope via something called coping mechanisms. Usually a couple glasses of Justin wine is quickly classified under the unhealthy mechanismscategory. However, the company of a close friend that is kept while drinking said glass arguably is not. Rok N Fondue is the place I come most, especially when venturing out solo, because it is a great place to meet someone new. It has some of the most personable staff, friendliest patrons and welcoming environment that you can find Redlands. You could go in for a drink and stay for a full course meal, all while sitting at the bar. Bartenders Miguel and Jenn are enthusiastic about creating the cocktail you're craving, often engaging in some healthy competition and bantering with one another in the process. It's a classy little establishment and I feel just as comfortable in a dress as I do my uniform after a long shift. This spot is set in a historic building off of State Street with original face brick walls that are lined with a variety of wines and blues music playing in the background. This combo makes for an ideal setting to catch up with a friend and decompress after a long day which admittedly, I have done plenty of here.
When: Wednesday's 4:00 PM - 7:00 PM for Happy Hour
Where: Absent 9 Bar and Lounge (upstairs bar Greensleeve's Steakhouse)
Why: An escape from the usual
The upstairs bar at Greensleeve's easily makes me forget that I am in Redlands and it's likely a spot that you don't even know about. Which is actually what I love most about it so I am hesitant to even include them in this line up, nevertheless I will share. I prefer to visit this spot when I want to be alone and have no intentions of striking up a conversation with anyone. Other than it being the most ideal spot to sneak away for a solo bite to eat, what I love most about this place is how aesthetically detailed the intimate area is upstairs. You have your choice of sitting at one of high tables, at the bar or lounging in an attractive chair. Their happy hour menu is one of my personal fav's here in Redlands, paired with the perfect lighting and music, or even a sports event, on one of their three flat TV screens. When it's mid week, sometimes being alone is the best way to recharge but it's just as welcoming for a small group of friends and I am certain that you will be pleased with this new find.
When: Thursday's 5:00 PM - 9:00 PM
Where: La Volata Pizzeria 
Why: Beat the Market Night crowds
Even as someone who is a serious fan of the historic Thursday Night Market, sometimes I just do not have the energy for the crowds, the walk downtown or the alternate drive to inevitably battle with limited parking, left only to be upset with myself for driving 0.5 miles away in the first place. I know I am not the only one who feels this way and when I do, I head to La Volata for a wood fired pizza and craft beer. However, if you plan on dining here on a Thursday our waiter, Rio, shared that the weekend kicks off early and informed us to be sure to call ahead for reservations. Yes, reservations on a weeknight are necessary when the rest of us head over to beat the market night crowds. He also was sure to emphasize that the outdoor patio is dog friendly, so no need to leave your best friend at home. The interior décor is even more impressive when you learn that the owner, Lori, made all the wine cork tables and bottle lights you'll see hanging from the ceiling when you walk in, herself! Upon arrival, you might even notice a "reserved" sign for two at the bar top. Rio elaborated on our finding, adding that they have two regulars who have come in so often since their opening, they always make sure to save them a spot at the bar. That's the kind of service you only find at establishments, like this one, here in Redlands.
If you can imagine, I actually use to avoid any occasion that would result in me eating alone. It could be due to my extroverted personality or my insecurities of not knowing what to do with my hands when not taking a sip of my drink or bite of my food. Maybe it's my awkward people watching "skills" where those I'm suppose to be passively observing catch me staring and make eye contact, that really turned me off to the idea. Nevertheless, that all changed when I moved to Redlands. Without a solid network of friends or family to guide me into the culinary scene, I eventually overcame my complex and ventured out on my own. I was on a mission to find a tasty bite to eat or a good drink and as a result, found both and even made some new friends when I got there. Cheers.
*This is not an advertisement. The guest blogger was not compensated.