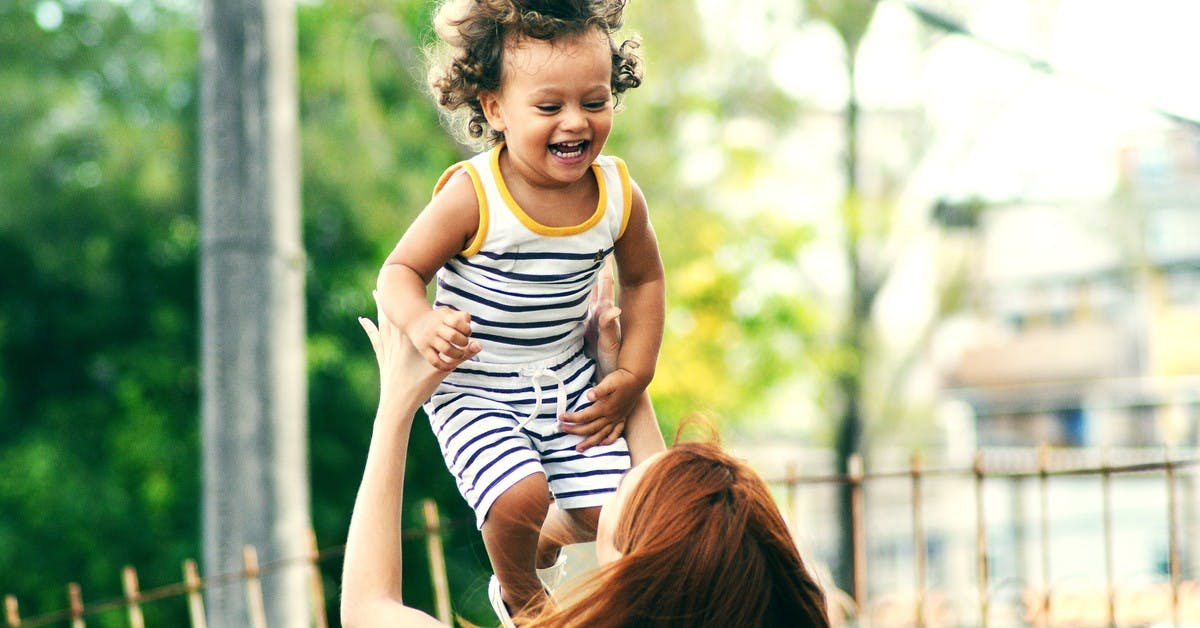 Things to Do In Redlands with Kids
Our kids are the center of our worlds, but constantly having to find ways to positively entertain them can be tough. Let Evan and About Redlands help!

Evan Dieterich of State Farm Insurance was born and raised in Redlands. He is a proud graduate of Redlands East Valley High School, supporter of the Redlands Firefighter Run, sponsor of the Redlands Bicycle Classic, and a member of both Redlands Optimist and Chamber of Commerce.
Evan opened his insurance business here because he LOVES this community. Evan and his daughter Rylan's favorite thing to do is explore this sweet town together. Keep reading to find out what their favorite things to do together are!
4 Can't-Miss Kids Activities in Redlands, California
While any day exploring Redlands is filled with fun, the following four activities are Evan and Rylan's favorites. When they're going to make it the best day ever, here is where they go. 
1. Sundance Ranch
Rylan gets to visit with the donkeys and boarded horses. Lessons are available and visitors are always welcome. There are plenty of areas to watch riders and other people receiving lessons.
Supporting small business within the community is what it's all about! Jax Toys has a great selection and wide variety of toys. You can find toys that fit all price points, or they can order whatever you might want.
Rylan absolutely loves this place! It is super clean and well-staffed. You can have a party or go for the day. There is a playground for little ones. And when they grow, there is a big park. Even dads get to play with their kiddos!
Rylan loves the ponies, bouncy houses, and cruising beautiful State Street at the Redlands' Night Market. She can run amuck in a safe, contained, and well-lit area. Plus, I don't have to worry about cars!
10 More Fun Things to Do in Redlands with Kids
Hopefully, you enjoyed Evan and Rylan's best day ever. Because we know you can never have too many tricks up your sleeve, here are a few more kid-approved Redlands activities for you to enjoy.
Redlands Gymnastics Club's mission is to create a high-quality, safe, and enjoyable environment where all children, regardless of athletic ability, will have the opportunity to build confidence and overall fitness through gymnastics.
Recreational and competitive gymnastics classes and events, like tumble tots and parents' night out, are available for children ages 18 months up to 18 years old. Check out their current class schedule here. They also offer fun-filled field trips and birthday parties.
The 1st class is always FREE!
My Gym provides a fun and physically engaging environment for children 6 weeks to 12 years old. Their goal is to create a setting where children feel loved and supported so their self-esteem and confidence are able to flourish. Teachers at My Gym agree, there is nothing better than seeing a child's eyes light up when they accomplish something new. Be it taking their first steps or proudly tumbling down a soft mat, your children will love all their new adventures.
Try your first class for FREE or take full advantage of the classes by adding a membership (sibling discount available).
See the current class schedule here.
3. Open Door Escape Games
Offering live interactive escape room exercises, the hour-long adventure can accommodate up to 6 people. Beginners will particularly like the Pillow Palace offering, designed for participants eight years old and older.
4. Rock hunting in Prospect Park (See all Redlands Parks here)
5. Feed the ducks at Ford Park
6. Cake decorating classes at Sugarbee's Cafe & Bake Shop
8. For mamas of teeny babies, Olive Ave. Market has two big comfy chairs to nurse in while savoring tea with a friend.
9. Kissui to check out all the sweet kid clothing. Plus, they have a chair for nursing and changing station.
10. Parents date night with your non-mobile kiddo, enjoy the band and some Thai food on Benjarong's patio.
Helpful Hints from Evan Dietrich of State Farm Insurance
Ask your insurance provider these 5 questions:
Does my homeowner's or renter's policy cover earthquake damage?
What is "full coverage" auto insurance?
How does remodeling my home affect my insurance policy?
Who are my life insurance beneficiaries again?
Why do I need to use an insurance agent? Can't I just go online and do it myself?