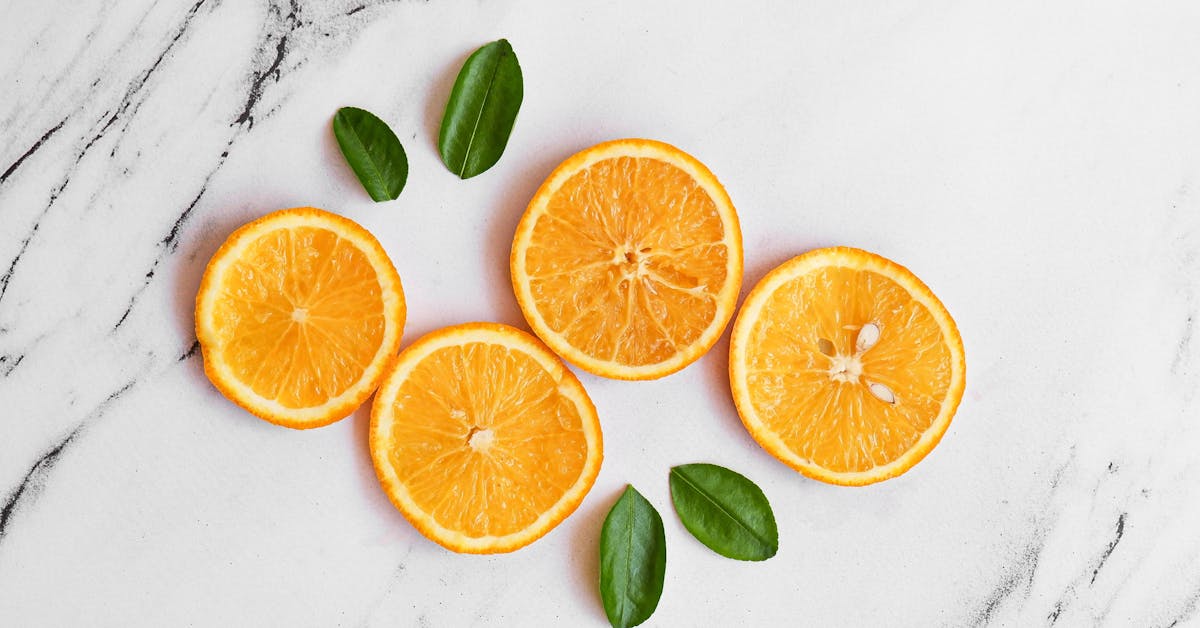 Keeping Your 2023 Resolution
Do you want to lose weight, eat better, stop smoking, or exercise more? Now's the time to set those New Year's resolutions. But here's an idea, set resolutions you can actually keep!
University of Scranton psychology professor John C. Norcross has studied resolutions for decades. He has found that while about 40% of Americans set resolutions, only about 40% to 44% will be successful at six months. So, how can you be a New Year's resolution success story?
Be specific.

Don't replace everything in your kitchen with kale and chia seeds. You are less likely to keep a resolution like eating healthy if you deprive yourself of all the foods you enjoy. Instead, how about resolving to add fruit or veggies to one meal a day? Starting small paves the path for bigger changes.

Be realistic.

Hate running? Then it's probably a poor idea to resolve to complete a marathon. Picking a workout that plays to your strengths and interests will be better long term.

Join a family, not a gym: Don't like the gym? The Energy Lab focuses on positive change and teamwork to get you moving! They will keep you focused, having fun, and working hard. Kid's classes, like girl's defense classes, are available.
Switch it up: State Street Pilates is Redlands' first and original Pilates studio established in 2001! Pilates is meant to enhance your freedom of movement, strength, and body symmetry. Every exercise is appropriate for all ages and all body types; even those with disabilities and injuries can look towards Pilates as a way of recuperation.
Bring the kids: Moms, you can get a great workout with your kiddos in tow! FIT4MOM is here to support you throughout every stage of motherhood. Put baby in a stroller, grab a water bottle and try your first class for free! The instructors keep baby entertained while you build strength and set an incredible example for your kids.

Time is everything.

You do not have to make grand year-long resolutions. It is perfectly acceptable to give up beer or cupcakes for a month. This is a great opportunity to get out of your routine and explore your city.

Beer alternative: Your friends might love breweries! Pick breweries with other options, like Escape Craft Brewery. Their Downtown Oasis location offers beer, wine, hard seltzer, cider, kombucha, and seasonal globally-inspired fare. And everything is so gooooood!
Let's wine about it: Suveg Cellars makes local wine. Have you been to their tasting room? It is beautiful and the wine is incredible. Be sure to ask how each wine got its name. The stories are way entertaining.
Get creative: There are lots of sweet treats out there. Jump around and see what you can find. I bet you didn't know Olive Ave. Market has chocolate chip cookies made with pudding!!! They are soft pillows of deliciousness.

No self-sabotage.

Plan for success! If you are trying to be on your phone less, do not have it easily accessible. You know yourself, so be real about temptation. You know you like to poke around on social media before bed. Perhaps leave your phone in another room, not next to your bed. Get yourself an old-school alarm clock and leave that phone in the living room.
---
Related Articles
02/15/23

by

Guest Writer

01/09/23

by

Guest Writer

01/18/23

by

Guest Writer

02/11/22

by

Guest Writer