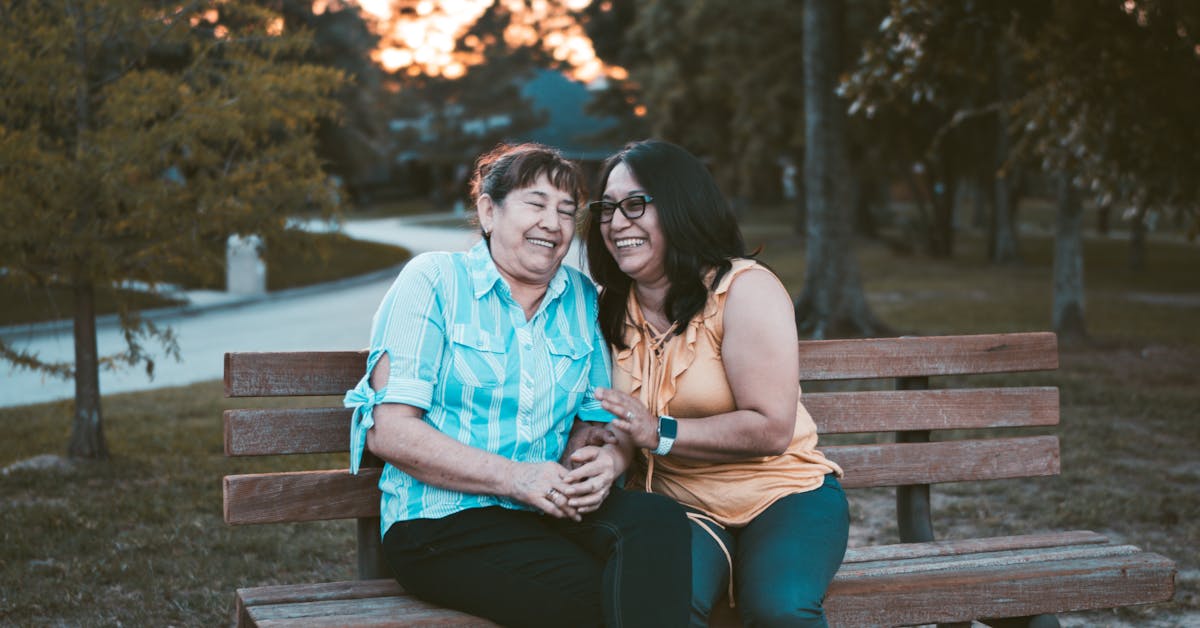 Mental Health Tool Kit: Holiday Edition
Time spent with family can be very overwhelming. Here are some helpful mental health tips for the holiday season.
The holiday season is upon us and it tends to feel like the months after Labor Day are jam packed with celebrations.  You hear coworkers or friends exclaim, "I can't believe it's already the holiday season" as they rush to put up lights and get gifts. From Halloween, Dia de los Muertos, and Diwali to Hanukkah, Christmas, and Pancha Ganapati; there are many celebrations in which time spent with family is tradition. Time spent with family can be overwhelming for many reasons; so, here are some helpful mental health tips to get you through the stresses of this holiday season.
Prepare ahead of time.

Know who will be in attendance, the activities that will be mandatory, and the expectations of the guests so you're not blindsided. This will give you time to identify coping tools and boundaries (explained further in tip four) so you can have a good time. Anxiety and panic often stem from the unknown or being surprised and in preparing ahead of time, your mind will have some peace from the unknown.

Have at least one safe and supportive person with you. 

This person is going to help you with whatever you need in getting through the celebration; whether it's a cousin that you only see during the holidays, a friend, or spouse. This person has made a pact with you (and vice versa) to hide in the bathroom with you, help you with deep breathing exercises, and redirect people or topics that may be harmful. 

Engage in self care after the celebrations. 

Just like you prepared for the event ahead of time, give yourself time and space after to decompress and process afterward. Engage in what fuels you such as journaling, yoga, time spent with friends, talking to your therapist, or anything that fuels you. Engaging in self care afterwards can help you return to baseline so you're not carrying around the stress for longer.

Have boundaries and stick to them. 

Boundaries are limits or rules you create with yourself to stay safe.  Identify what your boundaries are around certain people or topics and stick to them. Do not allow yourself to engage with people, topics, or activities that trigger discomfort, anxiety, or panic. However, boundaries can be hard so have your supportive person help you keep your boundaries.

Take breaks when you need to. 

Whether you need to step outside for a breather or leave the event completely. Be kind to yourself. Not everyone's threshold for stress is the same and coping tools come in all shapes and sizes. If your supportive person came with you, the pact is that they will also leave with you. If your supportive person didn't go with you, the pact is that they distract or redirect the conversations or interactions so you can leave in peace.  Some families consider leaving the celebration early to be rude. Are those your values? Is having a panic attack worth it to not be considered "rude"? Remember your boundaries in tip four!
We hope these tips make it into your mental health tool kit during the holidays. Please share with family and friends, they might need them too. Happy holidays from Creative Insights Counseling!
909-240-7833 | 18 E State St. #206 Redlands, CA 92373
---
Related Articles
02/11/22

by

Guest Writer

01/01/22

by

Guest Writer

05/07/21

by

Guest Writer

04/23/21

by

Guest Writer