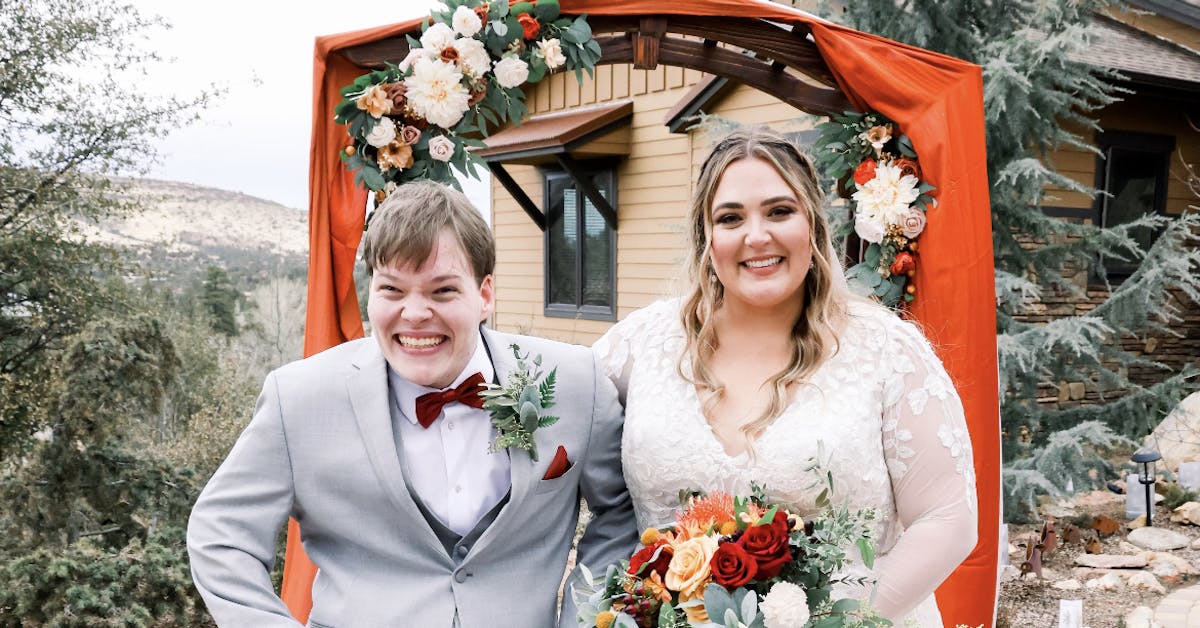 Help Patrick Walk Hands-free
Calling our community! Let's free up Patrick's hands and help him move around unassisted.
About Redlands received the most beautiful request for community support by the loving sister of Patrick Kirsch. Here is what Marie said...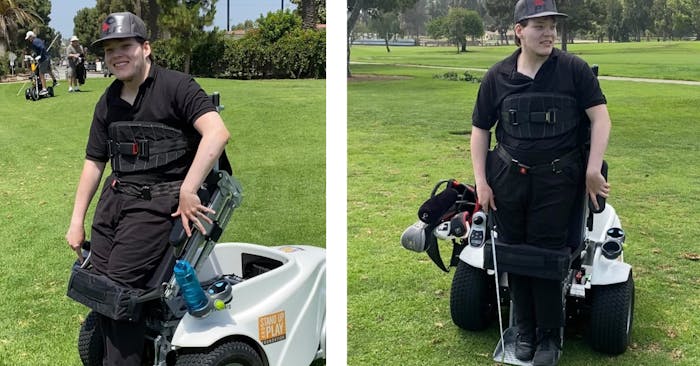 "My name is Marie - I am born and raised Redlands! My parents have lived in the same house in historic Redlands for over 40 years. My amazing brother, Patrick Kirsch, is about to turn 24 and has recently had a life changing experience. Patrick has cerebral palsy and has been dependent on a walker and the help of others his whole life. In June of this year, he connected with a gentleman who has a paramobile chair that was developed by a man named Anthony Netto. Netto is the founder of a foundation called Stand Up and Play! This foundation and this chair help individuals who are not 100% able to push their limits and get out doing what they love. Patrick was blessed to have tried out the paramobile chair! He stood up, hands-free, for the first time in his life. 
I am now making it my priority to get him one of these amazing chairs so he can experience independence like he never has. My family does not have a lot of money, at all. I have started a gofundme to help raise for this chair. We are lucky enough to have an amazing woman from Redlands Community News interview us to do an article, and now About Redlands is sharing our story."
So, Redlanders, think we can help this local family out?
Every dollar counts in a HUGE way!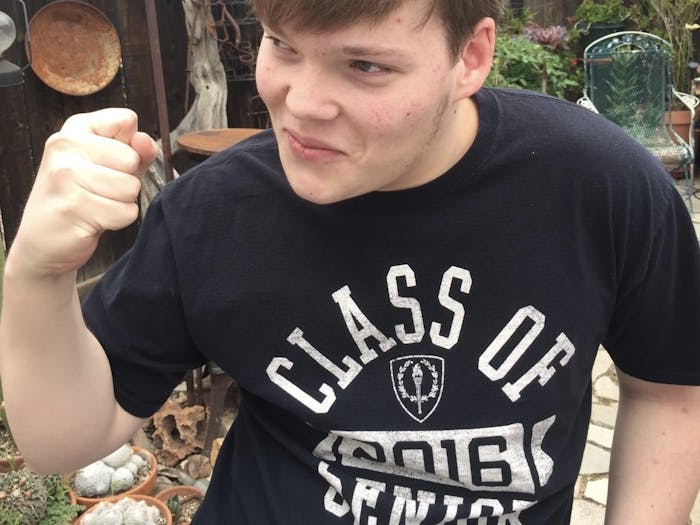 ---
Related Articles
12/03/21

by

Guest Writer

05/21/21

by

Guest Writer

05/22/20

by

Guest Writer

10/22/19

by

Guest Writer