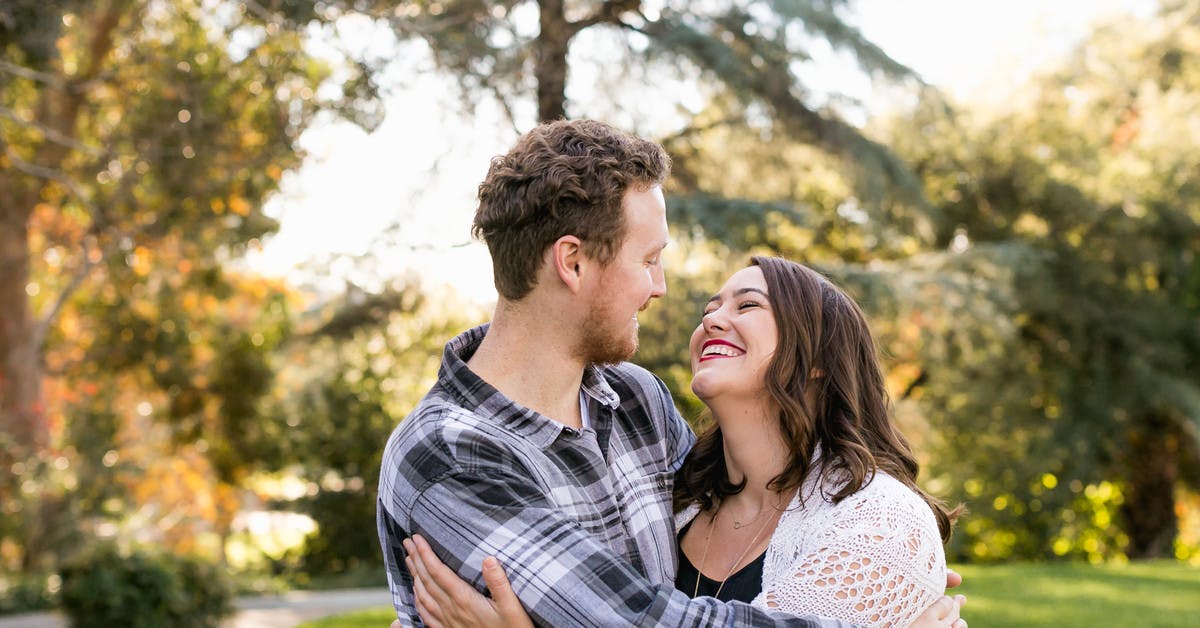 What is your perfect date night? Is it making dinner at home with your honey, taking a stroll with a warm drink, enjoying a local wine dinner? Or maybe you and your better half are more the adventuring types! No matter your preferences, Redlands has something sweet to offer every couple.
A GIANT thank you to Barich and Associates Insurance Marketing Services for sponsoring this article! Barich and Associates are here to assist with all your health insurance needs.
Megan Barich says, "My husband and I like to start our date night at Mu since they have great cocktails! Then we like to head to Copehouse for some appetizers. You can't beat the food there! We will usually end our night at Rok n Fondu; their live music really sets the date vibe.
(Figure image credit: Gina Diaz Photography)
The Comfort of Home
Dining with ease.

Suze Q Shops for You will pick up your favorite local meal, light a candle and enjoy dinner in a nice warm bath (or on the couch with a great movie).

Make it as a team.

Get cooking together.

Lot22 Olive Oil Co. has the COOLEST cookbook called Olive Oil & Vinegar Lover's Cookbook. It has recipes for all kinds of food and desserts, like Olive Oil Brownies! Be sure to get your vegetables from Saturday Morning Farmers Market, and fresh sourdough bread from Dough'lectibles.

Week night simplicity.

Dessert and wine under the stars - in the spa, or wrapped in a cozy blanket on the patio.

Pre-order a charcuterie box from Martha Green's Dough'Lectibles Bakery 909-798-7321 to pair with your bottle of wine from Suveg Cellars.
Fresh Air and Vitamin D
Pick a trail.

Take a hike together!

Our favorite place to hike is Oakmont Park (number 5). There are multiple trails with beautiful views! You and your partner will enjoy exploring a new area together.

Lunch in sunshine.

Pack a picnic and enjoy it in Caroline Park, or Ford Park by the duck pond.

Swing by Olive Ave. Market for a couple prepared sandwiches and tasty sides (the quinoa is YUM). Ford Park has picnic tables. Caroline Park does not, so bring a blanket!

Take a walk hand in hand.

Get a warm drink, grab their hand and go on a nice walk downtown.

What good is living in CA if you don't take advantage of its sunny weather? Stop by Dirtbag Coffee Shop cold or hot beverage and take a stroll. We suggest heading down State St., left on Orange, right up Olive Ave., left at Center St., another left on Fern, and head back to State St.
Try Something New!
Learn something new!

Try Lawn Bowling

No experience needed. Wear flat soled shoes. All equipment and lessons are provided for lawn bowling. Check out their website here.

How much do you know?

Grab a pint and put your knowledge to the test at The Royal Falconer's Trivia Night.

Trivia night is Tuesday starting at 7PM. It is FREE to play and prizes are given every week!

Put your brains together.

See if you two can work as a team to ESCAPE!

Open Door Escape Games offers two escape rooms with either shared or private options. Shared is $23 and private is $157.

Get artsy.

Sign up for a DIY home décor experience with wine and wood! Board & Brush Redlands is here to guide your inner DIY.

The Eating Room also has a few Canvas & Cupcake classes. It is $40 for all your supplies and a FREE cupcake!

For the love of axe throwing!

Axe Slayers Throw House is a unique, safe, fun, and family-friendly axe-throwing experience. Check them out here.

Rent a bike.

Pedego Electric Bikes rents bikes and host group rides in Redlands and Yucaipa. Give them a call 909-353-4152 or visit them at 1570 Barton Road in Redlands.
Relax together.
Things are getting steamy.

International Day Spa has lots of great ways to relax!

We suggest a nice foot soak paired with relaxing in the steam room.

How does that feel?

Get one another a massage at Alec Ian Holistic Center & Spa.

Each of you get your unique service and head to Nekter for a refreshing juice.

Liven things up.

Take a break from screens to relax and enjoy a plat at the LifeHouse Theater.

LifeHouse is an independent, non-profit corporation funded by ticket sales and the support of volunteers and community contributors.