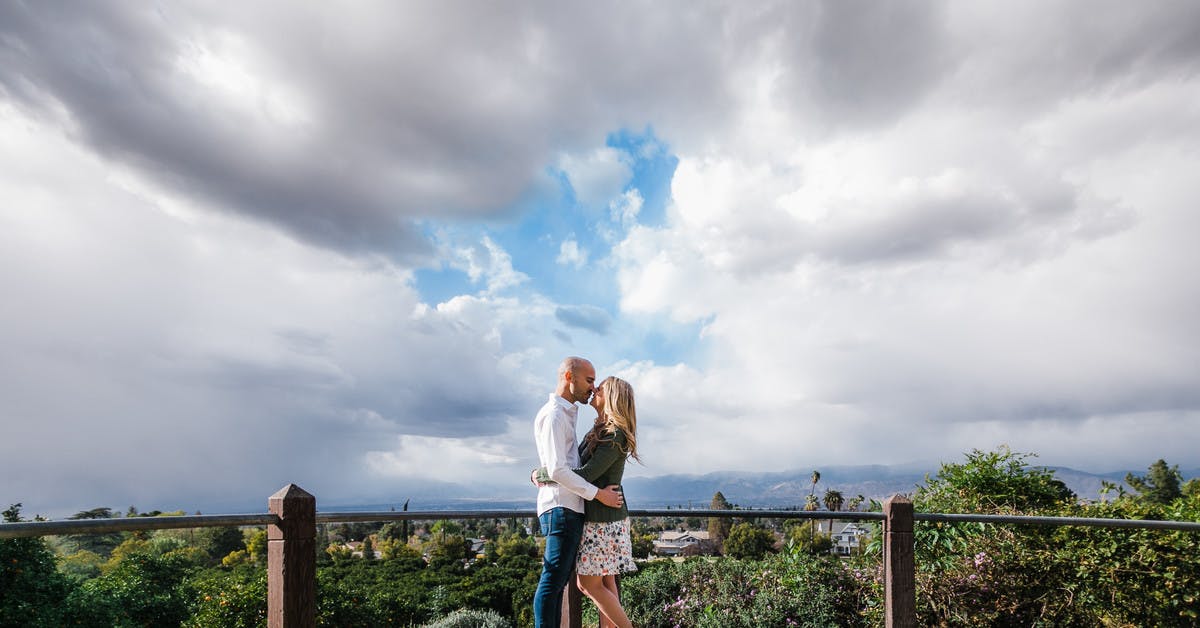 Choosing the Photographer is Not a Snap
Choosing a wedding a photographer should not be quick and easy.
Don't just get a referral. Don't just look at prices.
Kahn urges betrothed couples to meet photographers in person before choosing whom to hire.
"I really encourage people to interview people," she said. "You may find somebody that you just connect with -- that your story resonates with them in a way that it doesn't with someone else. I really believe that that makes good pictures."
Redlands photographer Gina Diaz agrees.
"Some photos have no chemistry. You cannot see the connection between the couple. It's just a portrait," she says.
"When you capture the emotion and the moment, it makes a big difference. You want someone to look at the photo and say, 'I want that. I want someone to look at me like that and I want to have a photo of it.'"
You also want to look at portfolios. Photographers have different shooting styles, and also different editing styles, so check out their work.
If you want a trendy look and a photographer's website shows they lean toward classic, it won't be a good fit. Do you like a bright or muted tone? This matters.
Get someone who knows how to be part of the wedding experience. Being unobtrusive during the ceremony is a skill.
And if, as in the wedding we are following in this blog series, there will be a dog walking down the aisle, be sure to get a photographer with pet-photography experience.
Ask questions about how much of the photographer's time you will get for the amount of money charged, and how many digital images you get.
50 images an hour is what brides should look for at a minimum, Kahn said. "You should get the digital images and not have to pay for them individually after."
Also ask where images will be printed. Not all printers are the same.
Is there a second photographer and does that cost extra?
Also check with your wedding venue. Some will charge extra for you to have your own photographer there.
Couples should be sure they understand everything on the photographer's wedding contract.
"Don't just get it and don't read it," Kahn said. "Talk to the photographer about the things on it. Ask about it.
"Say you have a floral vender who does the bouquet. They may ask for the professional photos after and brides and grooms can't just give them away. There are copyright rules."
Using a local photographer has advantages. You'll get someone who knows the scenery, and what to suggest to match your personality and home.
Once you choose a photographer, be sure to tell them in advance if there is going to be anything that isn't on the program -- like a private vows reading, or if the groom is going to surprise the bride with something.
"I need to know that so I can be there when it unfolds," Diaz said.
You may also want to get engagement photos. These are a great opportunity to strengthen that oh-so-important connection.
"Engagement photos are pretty fun. It's sometimes the first time I'm meeting the groom," Diaz said.
It's an opportunity for the photographer to learn about your history, how you met, who said "I love you" first. And it helps you and the photographer develop a system of communication so during the big event you will know when you need to look there or slow down.
You don't get a second chance to get the moments, Diaz said. When it happens on the wedding day, you don't want to miss it.