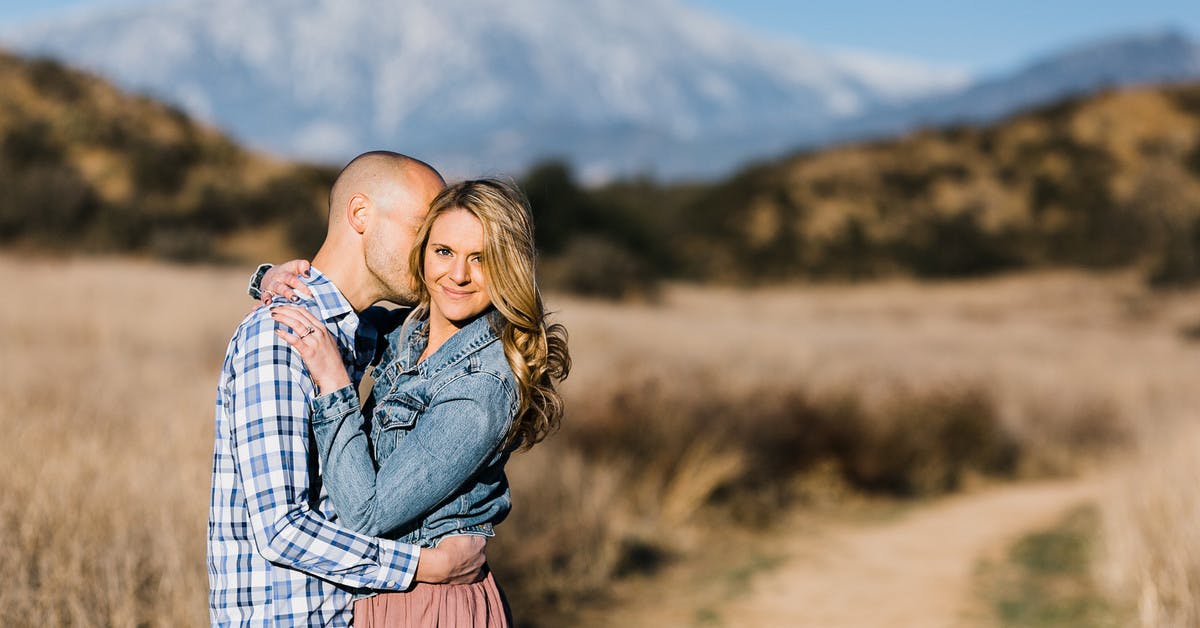 Building a Redlands Bride
I, like many others, used to fantasize about my wedding day. I was going to be in a mermaid-style dress, with whimsical flowing hair, barefoot on the beach, sunflowers everywhere, and the most handsome man waiting for me at the end of the aisle.
Pretty magical, right? Well, the planning started for my real life wedding, and all of those dreams started changing… Except for the handsome man and whimsical hair.
Looking the Part
The Dress
Who else grew up watching Say Yes to the Dress? Those brides always go in thinking they want one thing, but end up with a totally different style. Sill, I was surprised to find that it happened to me. At my Beloved Couture Bridal appointment, my army of bridesmaids, mom, and soon to be mother-in-law had me trying on all kinds of incredible donated designer gowns. We had a blast sipping champagne and playing the realest game of dress up ever. I went in knowing I needed a mermaid style, but I thought I'd appease everyone by trying on their choices first. First up was an A-line silk situation that weighed one billion pounds. Next was a beautiful full skirt with plunging neckline and lace details. It wasn't until my fourth dress that I finally tried on the dreamy mermaid style… And it was an instant NO. I was shocked but not discouraged, because I knew the direction I needed to go. The princess thing had never been my style, but I needed to put that second dress on again. It was calling to me! So dress two went back on, and everyone's eyes started leaking. We were all crying! How do you argue with a reaction like that?
Skin Care
The goal as a bride is to look perfect on your wedding day, since it is probably the most dressed up you and your (almost) husband will ever be. Unfortunately, disaster struck in the midst of planning. I was stressed, and my skin showed it. For the first time in my life I had acne! Stubborn acne. Colleen Preci of Bella Pelle specializes in acne and aging skin. She changed my entire skin care routine. I was using products that were exacerbating my issue instead of helping to solve it. Colleen's knowledge and direction have drastically changed my skin for the better. As for the rest of my body, Amber of Skin Soul Body has me covered! She makes incredible handcrafted products. My favorite luxuries of SSB are the hibiscus body polish and Redlands Citrus body lotion (I smell like an orange grove, and it is magical). Last but not least, I needed help managing my stress. Ross and I went to International Day Spa and got massages. My 60 minute session melted away hidden knots and tension. With the help of this fabulous team, I will be ready to shine at our wedding.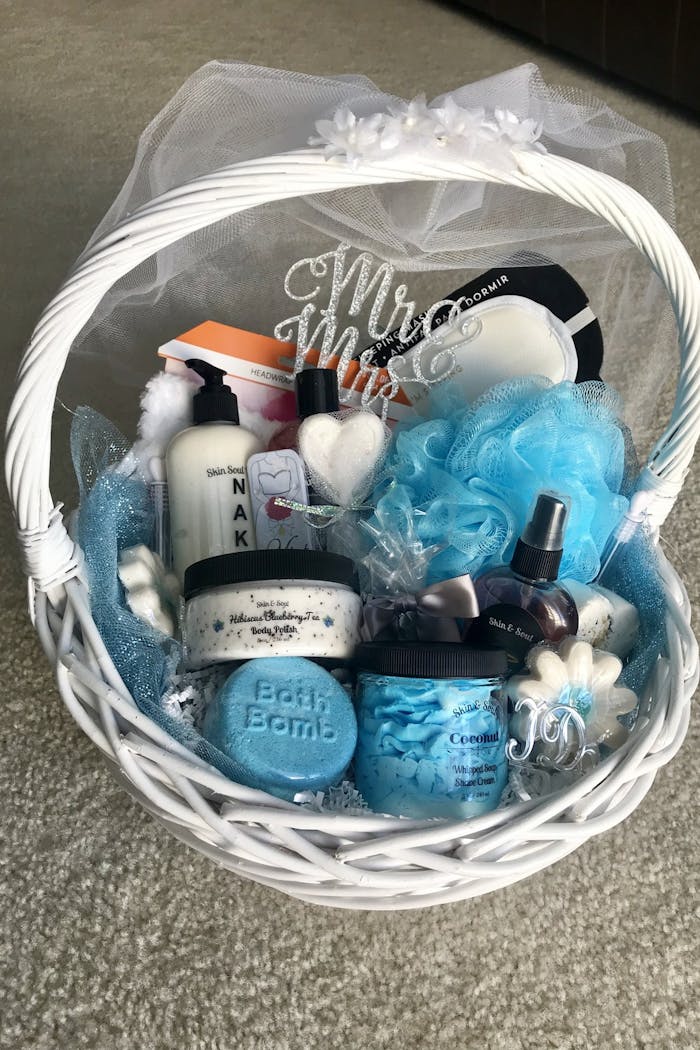 Hair and Makeup
I feel extremely fortunate to have one local business handling all of mine and my bridal party's hair and makeup needs. The Rose of Sharon Salon will be coming to the wedding venue to make us all look like bohemian angels. Miguel, owner of The Rose of Sharon, made a point of pairing up hairdressers and makeup artists based on our wants and their skill sets. I have sincerely appreciated the care and attention Miguel has shown for our wedding. The Rose of Sharon does beautiful work, and I know we are all about to look seventeen kinds of fabulous!
The Details
There are a plethora of tiny details that come together to build a bride. My bridal goal is to look like a stepped up version of myself. I do not want to look like a different person, but I do want to look like the freshest, prettiest Niko possible. A few of the details I find important are my eyebrows, eyelashes, and my tan. My face, like most people's, is asymmetrical. I do my eyeliner slightly thicker on one side to make my eyes look even. All makeup wearing girls know this struggle. Ericka from Redlands Blade & Lash has showed me how symmetrical, not identical, eyebrows can make a world of difference. So, step one, we micro-bladed my brows to have an arch and look full. Micro-blading is basically a tattoo. Ericka uses a small blade with ink on it to make hair-like strokes that come together to look like full real eyebrows. Step two, Nicole of Cocoslushiouslashes will be adding eyelash extensions to my lashes to make my eyes pop. Ross is a big fan of my eyes, so I would like for them to be the focus. I was concerned with wearing fake eyelashes because of how they have bothered my eyes in the past. Nicole says I won't even notice the eyelash extensions, plus I will wake up beautiful for three weeks. Last but not least, step three, the tan. We have some wonderful spray tan artists in Redlands, such as Intanity, Bronze Buns, and Tanique. I have fair skin with lots of freckles, and getting a spray tan is the only way I will be able to accomplish having an even, non-red-toned tan for my wedding.