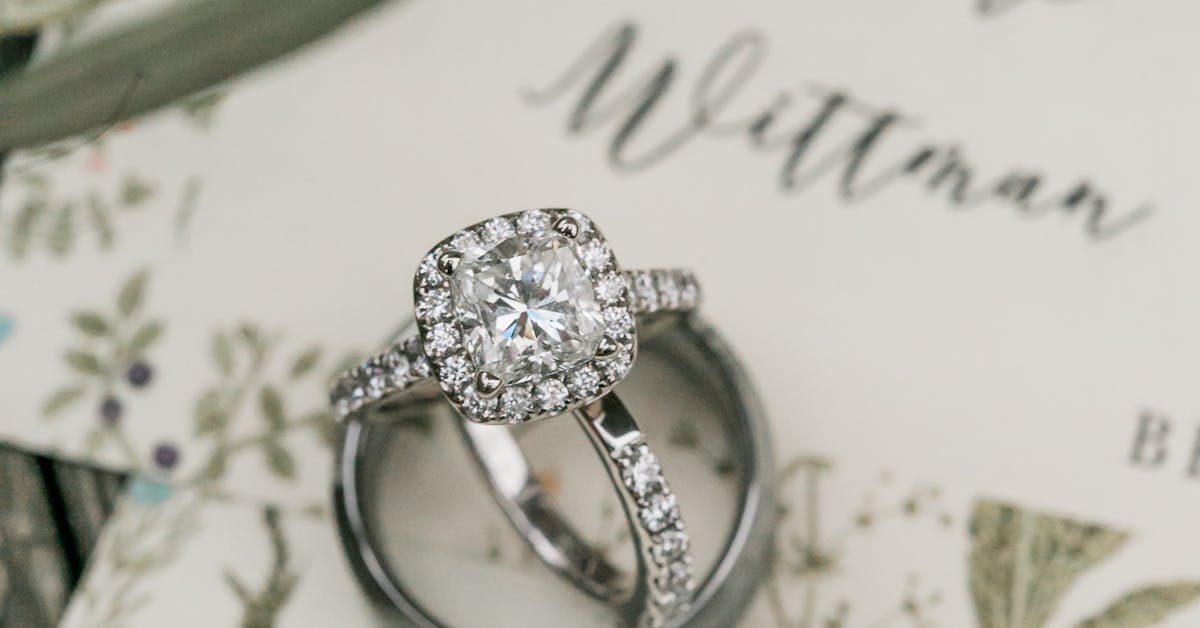 Getting the Invitations Just Right
Invitations can seem like an odd thing to fixate on, but in reality, they are a guest's first impression of what's in store for them at your wedding. It might be a small detail for some, but it sets the tone for your big day, and you want to be able to get it right. For the all-local wedding in this blog series, we went with Citrograph Printing Company, which is the longest running printing company in California! Let me explain how we got there…
SETTING THE TONE:
Now that out-of-the-box seems to be the new normal with weddings, how can you be expected to pick any one theme or style for your invitations? Think of the silver lining here, though — the beauty is in having so many options, because your wedding and your invitations can reflect you. Luckily with weddings, there are some industry buzzwords that may help you narrow down the aesthetic you're looking for -
Traditional: This is for the couple looking for a timeless & classic look. On the invitations, the wording will follow well-established etiquette rules (check out a great guide for formal invitation wording here), and fonts will be elegant and understated. Traditional-leaning couples will stay away from too much color, pattern, or other adornments on their invites.
Modern: A modern aesthetic can mean a lot of things to a couple, but as a general rule, think clean lines and a minimalist feel. Frilly script fonts and decorative swashes will be eschewed in favor of bold typography, geometric accents, and maybe a pop of color.
Romantic: Romantic weddings are a broad concept, but when it comes to the invitations, the feeling is easy to nail. The wording will put an emphasis on the union happening, and soft floral or watercolor motifs will take center stage. Script fonts are a slam dunk to give your invites a romantic feel.
Bohemian: The bohemian couple is looking for a relaxed, unique wedding. The invitations will feature whimsical, nontraditional details that are personal to the couple. Often, these will be displayed in quirky or hand-drawn fonts and may feature some one-of-a-kind touches.
Rustic: A rustic wedding is going to focus on making the experience casual, fun, and accessible for the guests. These invitations will be just that, inviting, and they will be made to emphasize the celebration aspect of the wedding. Natural details on rustic invitations may include wood, lace, and weathered accents.
MAKING IT HAPPEN:
Now that you have an idea of what you're looking for, how are you going to go about making it happen? The (unfortunately) obvious choice may be to order the invitations online. The internet does offer a few great options that will allow you to at least support independent designers, rather than big box stores, such as Minted and Etsy. While this is certainly convenient, you'll pay a price - literally - for a unique design.
Our choice for Niko + Ross was to explore our options at local print shops, and we were all very impressed! Local printers are everywhere, they're accessible, and more often than not, they will customize invitations for your taste and your budget! In many cases, this will be more budget friendly than ordering online! Just don't forget to factor in design fees — many local print shops will have designers in house, or you can use a template from the internet that your local shop can print.
Next Blog: Building the Redlands Bride
---
Related Articles
03/20/18

Guest Writer

03/30/18

Jacquelyn Lanier

04/06/18

Guest Writer