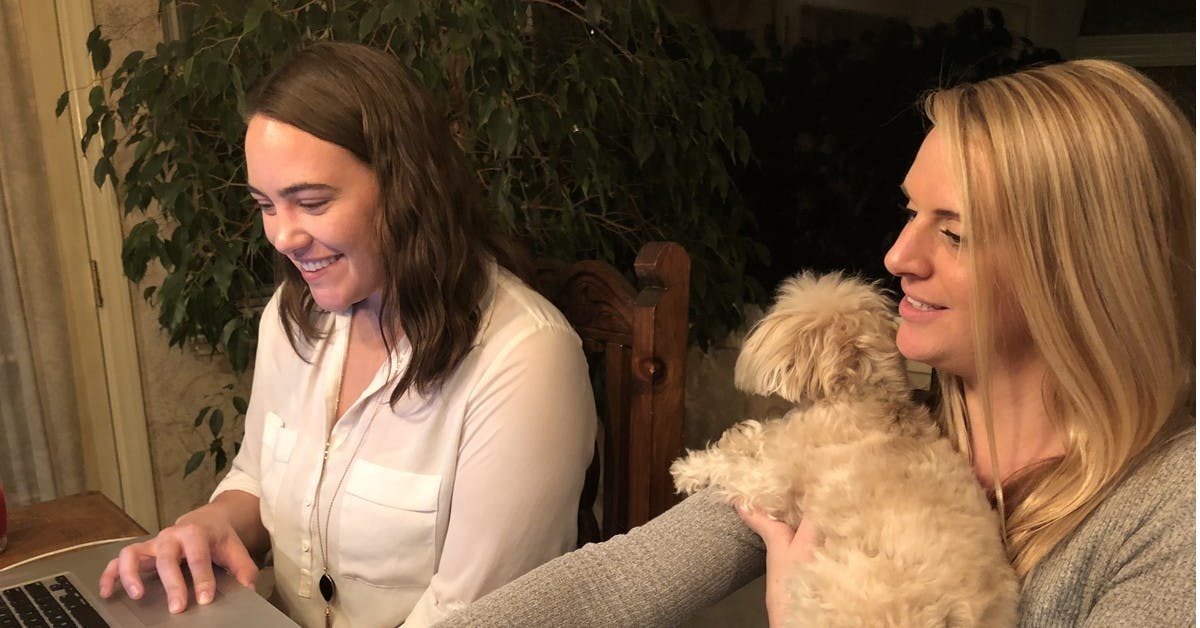 An All-Local Wedding Calls For an All-Local Wedding Planner
Choosing a wedding planner comes so early in the process, that the only thing you have to choose first is the person to marry.
The planner is going to facilitate everything and be everything -- sometimes therapist, bodyguard, dry cleaning runner, seamstress, cake server….
"We're the do-ers," said Jacqui Lanier, co-owner of Cross + Swan in Redlands. "A wedding planner is mostly there to bring the vision to life. The bride, the groom, the family -- they're the idea people."
It's important that the betrothed feel comfortable depending on and can communicate well with their planner.
Redlands has a great cache of wedding planner options. See some of Redlands' best here.
Redlands bride and groom Niko and Ross selected Cross + Swan to help them put together their all-Redlands wedding, which is coming up in May, because the bride was familiar with Lanier's work, having helped her at events in the past because of their friendship.
"For me, aside from her being my friend, it's the logical choice because I know how she is and how she works," Niko said.
Lanier is from Redlands, and shares the future Mr. and Mrs. Wittman's enthusiasm for bringing their hometown to the fore at this special occasion. She said she's grateful for the experience of completely ignoring big box services and partnering with businesses to use "what's in your own backyard."
Part of the wedding planner's duties is to coordinate with the many vendors who will be a part of the event -- the baker, florist, photographer, caterer, disc jockey or band, dress shop and venue manager.
"I'm a very go-with-the-flow person and all of the details make little sense to me," said Niko. "At our last meeting Jacqui and Sydney (Erickson, co-owner) were rattling off things I didn't even know about -- details about tablecloths and stuff -- and I was just thinking, 'I'm really lucky to have you guys, because that wouldn't exist if it were up to me.'"
I'm really lucky to have you guys.
There are also tremendous benefits to hiring a wedding planner who is local to the wedding venue.
"It really makes a difference to know and work with the vendors all of the time," Lanier said. "We know how much set-up time they need and what they include in their packages. It streamlines the process. Because we know them so well, it can even manifest itself in special discounts and rates -- and we do the same for them."
Next week: Choosing a Wedding Venue in Redlands