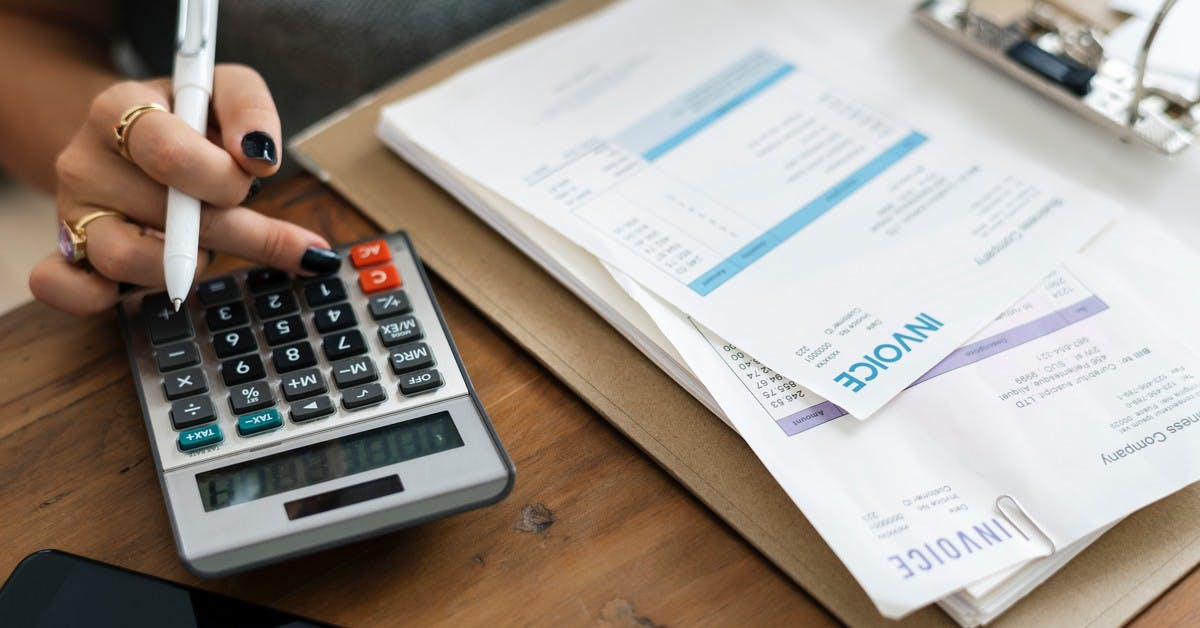 5 Reasons You Should Hire Green Accounting
Finding a quality bookkeeper you trust can be difficult. Here at Green Accounting Team, we are proud to say we are not your normal bookkeeper. We truly believe that all business owners owe it to themselves to have a quality set of financials throughout the year – not just at tax time. So, WHY should you hire Green Accounting Team to do your bookkeeping?
Save Time and Money

Business owners wear many hats and unfortunately the accounting often gets overlooked.  Save yourself the headache.  One of the biggest issues we see with small business owners is late invoicing which leads to cash flow problems.   

Management Driven Accounting

We have a management background.  We do not just enter the numbers, we analyze them.  Our management background helps to ensure that transactions are put into the correct place the first time and catch irregularities before they become a large problem.

Concentrate on what YOU do best.

Let us do the accounting.  You went into business to do what you are great at – which may NOT be accounting.

Helping Hands

We are here for your needs – big or small.  Many businesses do not have the funds or work load to have a full-time accountant on staff.  We are a specialized accounting office meeting the needs of small businesses. 

Tax Ready / Bank Ready Financials

It's frustrating when you are trying to get a loan or get your taxes prepared but the accounting is not ready.  This is not a problem when our clients trust us with their bookkeeping needs.
---
Recent Articles
03/19/20

by

Guest Writer

03/12/20

by

Guest Writer

03/05/20

by

Guest Writer

02/27/20

by

Guest Writer