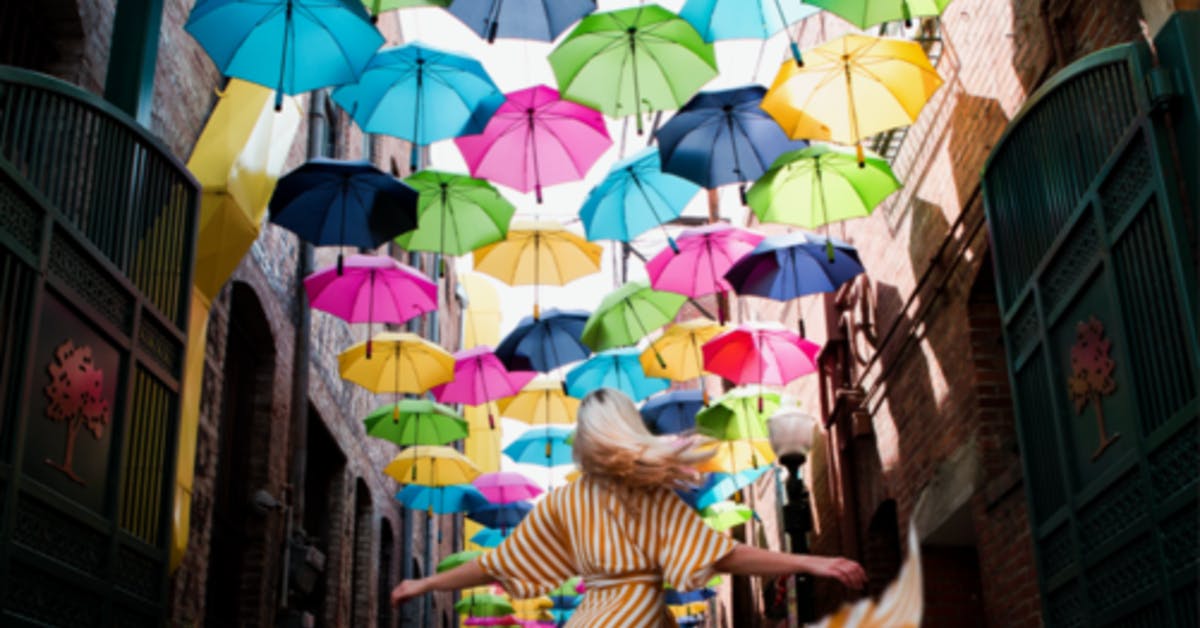 75+ Reasons Why We Love Downtown Redlands
The Downtown Redlands corridor is speckled with local parks, historic sites, and old orange groves. Held every Thursday night, our Market Night was established in 1988. It still thrives to this day. The following list of restaurants, bars, and activities feature some of our favorite local destinations.
Find the latest styles of home decor, up-to-the-minute clothing, skate and snowboarding merchandise, antiques, and personal services.
If you fancy the fare of an English pub, Greek cuisine, hot n' spicy Mexican food, or crave a hearty burger, our downtown restaurants and wine bars offer all that and more! Afterwards, take a stroll down our tree-lined streets and top off your meal with an ice cream or delicious specialty dessert.
PC| Orange Street Alley - Jackson Hall Photography
Shop, Dine & Experience Our Hometown. To help you better navigate Downtown Redlands, we've organized our list of restaurants, bars, and shops by street. We've found exploring one street at a time is one of our favorite ways to savor the town. CLICK HERE