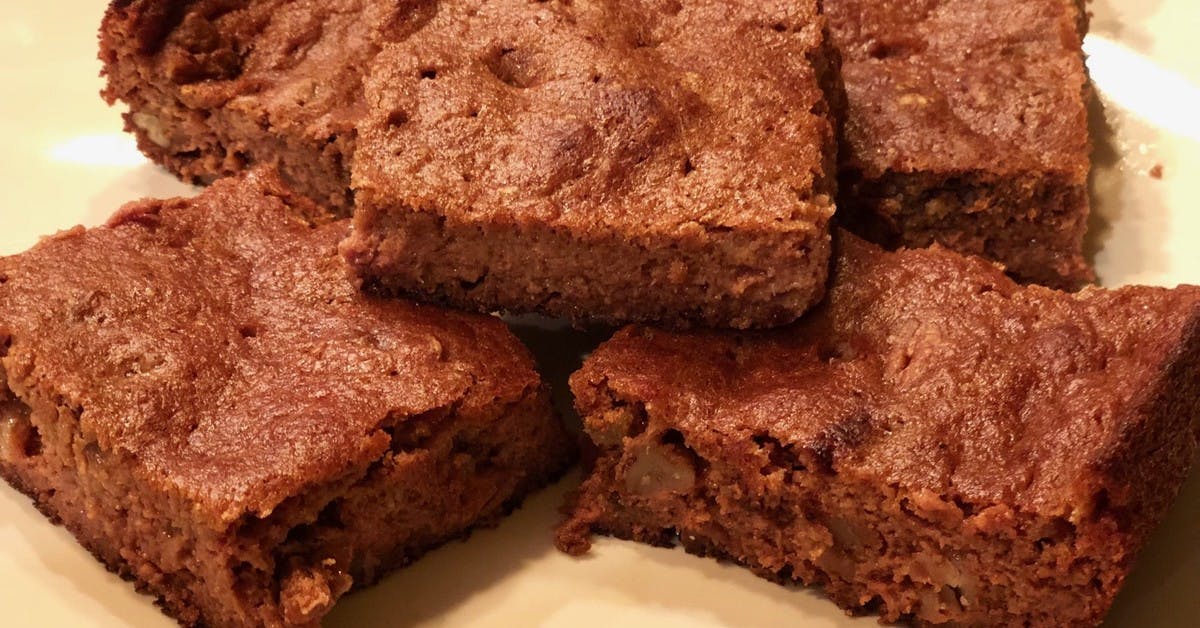 Persimmon Pudding with Orange Zest Recipe
Our Nannie was the embodiment of a Southern lady! Every year she made us dense delicious persimmon pudding (without baking powder). Here is her recipe with a little Redlands twist! The Buddha hand orange is a bizarre citrus with no flesh and all peel. Zest this fragrant fruit to make the persimmon pudding POP! 
Ingredients
2 cups of ripe Hachiya persimmon pulp
1 Buddha hand orange
1/2 cup sugar
4 eggs
1/2 cup butter (1 stick), melted
3/4 cups milk
1 teaspoon vanilla
1 1/2 cups flour
1 teaspoon baking powder
1 teaspoon baking soda
1/2 teaspoon salt
2 teaspoon ground cinnamon
1/2 teaspoon ground nutmeg
1 teaspoon ground ginger
1 teaspoon ground allspice
1 cup chopped nuts - pecans or walnuts
NOTE: if you want them more dense, like cake like, omit the baking powder. 
Directions
1. Preheat oven to 400°F. In a large bowl, mix the persimmon pulp, sugar, eggs, butter, milk and vanilla.
2. In a separate bowl vigorously whisk together the flour, baking powder, baking soda, salt, and spices.
3. Add the dry ingredients to the wet ingredients, a third at a time, fully incorporating after each addition. Add the chopped nuts.
4. Bake in an 8-inch square glass pan, buttered, at 400°F until done (about 50 minutes).
5. Top with a dollop of whipped cream.
Enjoy!
---
Related Articles