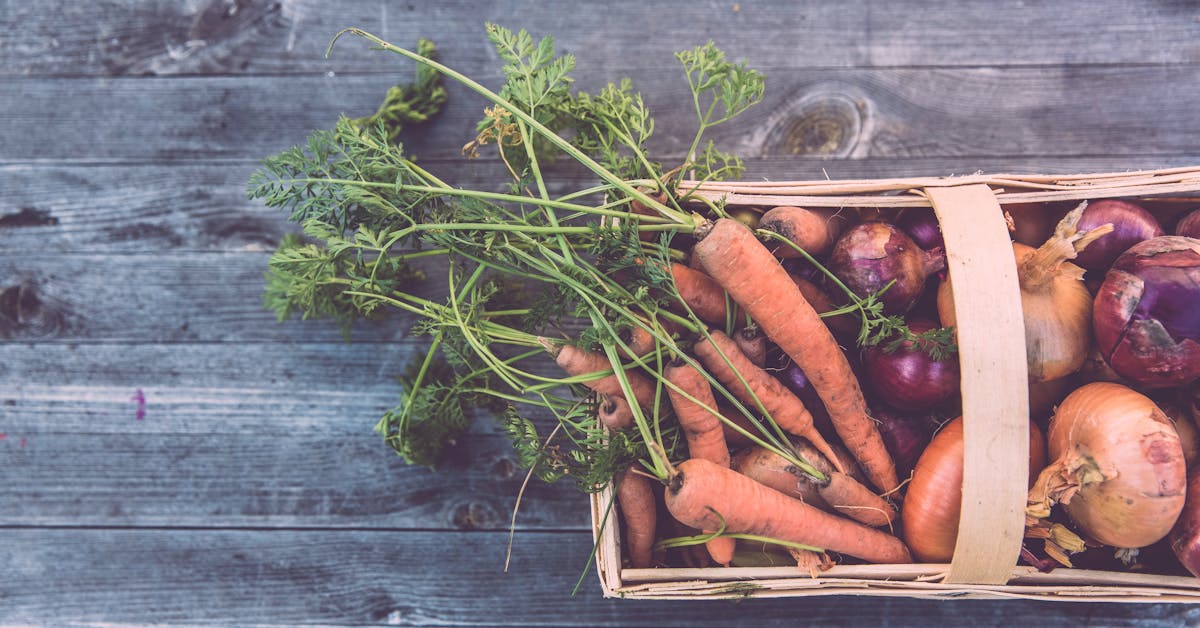 Gardening 101: Top Fruits and Veggies to Plant
Let's just say it, the pandemic turned us all into gardeners. Our family is no exception. We all definitely enjoyed the process of growing our own produce, getting outside with a purpose, and the beauty it added to our yard. Spring had us thinking about what would be best to plant, and that is where the fabulous Gloria O'Hare of Sprout and Blossom came to our rescue!
"Gardening is fun, creative, hands-on, art, and of course, science -- all rolled into one! It is a perfect activity for everyone, especially children! Kids get to take responsibility and pride in what they grow. They feel accomplished by simply planting and caring for something."
Fruits + Vegetables
Growing your own food is rewarding in many ways! The biggest reason being, you get much fresher and nutrient-rich produce. Why? Well, you will harvest and eat your produce in a shorter amount of time, AND nothing has to be picked early in order to make it to a store. Here is a list of some of the best fruits and veggies to get in your garden...
Beans
Bell Pepper
Broccoli
Carrots
Cantaloupe
Cauliflower
Corn
Cucumbers
Honeydew
Lettuce
Radish
Raspberries
Sweet Peas
Peppers
Watermelon
Yellow squash
Zucchini
Pro Tip: If you want pumpkins for Halloween, start your seeds inside now! You will want to transplant your plant babies into a garden bed or soil heap at the end of May.
-----------
Laws of Attraction | Butterflies, Ladybugs, Bees
Bugs and birds are an important part of gardening. The ecosystem they create in conjunction with your plants will ultimately keep your garden healthy and thriving!
Bugs like butterflies and bees are not only fun to watch, but they will be your pollinators. Pollination is necessary for the fertilization of plants.
Let's not forget ladybugs! They are your pest control -- aphids won't stand a chance! Your bug army will naturally attract birds, who will keep your insect numbers under control.
What to plant for your army:
Sunflowers
Marigolds
Morning Glorys
Begonias
Dusty Miller's are great! They are a type of heat tolerant, and drought-resistant foliage -- perfect for landscaping or planters.
Herbs for ladybugs: Dill + cilantro
Lots of fragrant flowers and vibrant colors are what you want!
-----------
About Sprout and Blossom:
Sprout and Blossom is a themed monthly gardening activity box that is filled with hands-on fun! These boxes are filled with 5-7 activities and geared toward children ages 4 to 9 years -- this is not a strict age limit, sometimes younger ones can participate, and sometimes older ones will want to participate. Gardening activities are fun for all ages! Gloria O'Hare (Sprout and Blossom's fearless leader) says, "Children learn best through hands-on activities. Our box allows children to learn more about gardening and gardening-related topics!"
More information on Gardening Activity Boxes --> HERE
---
Related Articles
05/26/23

by

Guest Writer

01/09/23

by

Guest Writer

01/18/23

by

Guest Writer

02/15/23

by

Guest Writer