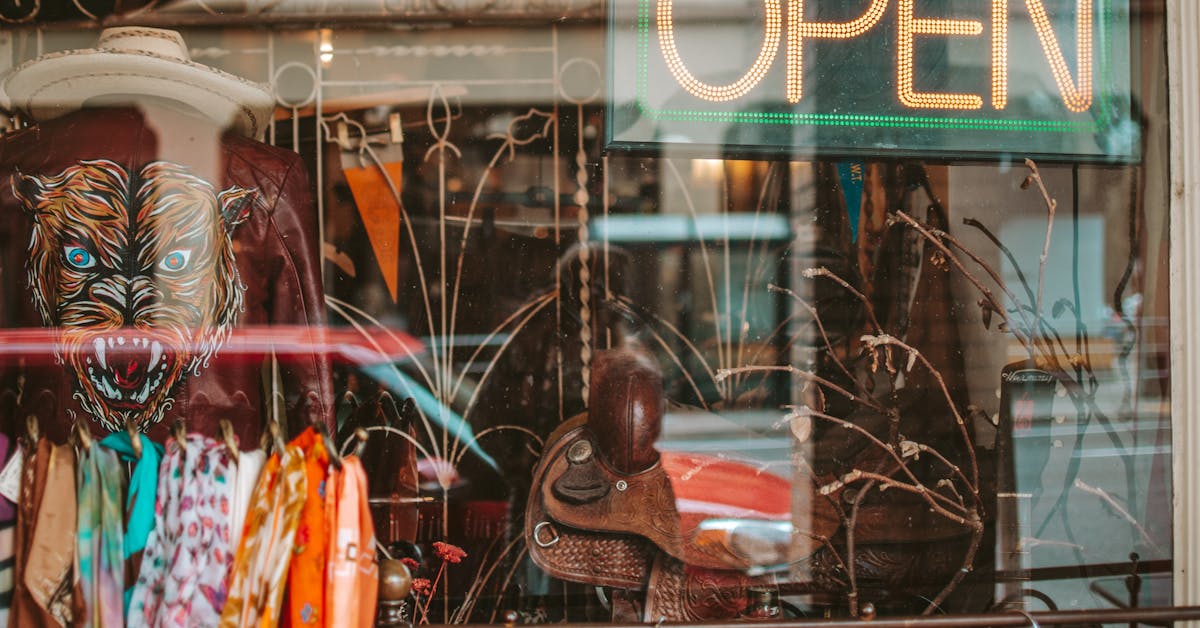 Citrus Jewelry & Loan Gets Quizzed
It is easy to assume the worst when you hear the words "pawn shop." However, when managed responsibly, a pawn shop can play a worthwhile role within a community. They not only have the ability to loan money (saving many people from tough situations before their next payday comes), but you can also find high quality items at reduced prices. Citrus Jewelry & Loan is one of the well-run pawn shops -- here they are to debunk myths and clarify commonly asked questions.
Q: Will I find a bunch of bulletproof glass and a man smoking a cigar at Citrus Jewelry & Loan?

A: "No, no nasty attitudes or angry burly men behind our counters. Our store has an open floor plan and everyone is welcome!"

Q: How do you avoid taking in stolen items?

A: "We are very careful when doing loans and take every precaution to avoid taking in stolen items. Our staff is trained to ask questions and qualify each and every customer. All accepted items are reported to the local authorities with a full description, photo, and serial/model number. That all goes through their database. If anything comes back as stolen, we work with the police and take measures to return the item to its rightful owner."

Q: How often are items rotated between your five locations?

A: "In an effort to keep our stores stocked and with new inventory, we rotate our jewelry every two months. So if you don't see something you like, rest assured, we will have new inventory next time you decide to visit."

Q: Could I bring my child with me?

A: "Children are always welcome. We even encourage bringing them! We enjoy our young customers and it's always fun to answer their questions. Who knows, they might be able to help you pick something out for the wife or husband!"

Q: What types of things will I find at Citrus Jewelry & Loan?

A: "We have a little of everything, and our inventory is constantly changing. We have tools for any job -- including big construction projects. We have gaming systems ranging from Atari to the latest Playstation or Xbox. If you need a laptop/computer for school or work, we also carry office equipment to help get you through your assignment. Home entertainment is a must (especially during these stuck at home times)! We carry speakers + receivers for those of you who enjoy a fun BBQ, play any instrument, or just want to rattle the walls of your house or the trunk of your car. We also have a wide selection of jewelry. Hint, hint for those planning to propose, or want to add a little bling to the ensemble."

Q: Is jewelry run through any sort of database?

A: "Yes, jewelry is run through the same database as hard goods. While jewelry does not have serial or model numbers, we provide a very accurate description including weight, color, type of metal, size and shape of diamonds if applicable, and any other significant markings the piece may have. Again, we take all of a person's information as well as a photo of their ID to avoid any foul play."

Q: What is Citrus Jewelry & Loan's mission?

A: "Our mission here at Citrus Jewelry & Loan is to provide cash loans on collateral to get you through to your next pay day. We understand that hard times hit us at unexpected times and we want to be there to provide exceptional customer service and assistance to those in need. We know it can be stressful dealing with banks or payday advances and your credit score is very important. It is a lot easier to get a loan on an item and simply pay us back to redeem your item, or forfeit your item in lieu of payment. We provide a stress free experience -- you're in and out with hard cash in minutes. Our staff is knowledgeable and friendly. We are always here to help, give us a call if you are curious about how it works."

Q: Who is Pawnshop Paul?

A: "Pawnshop Paul is a character we made up to keep things light and fun. Pawnshop Paul our friendly local pawnbroker. He has been in this business the longest and there's nothing he loves more than making customers happy and providing them with a great experience. Although you often see Paul wielding a gun, I assure you it is for hunting the best deals possible and bringing them to you. He's content with having people come in just to look around and loves sparking up some conversation. So at the very least you will leave here with a new friend."

Q: Where are you located and what are your hours?

A: "We are located at 1991 Mentone Blvd. In the city of Mentone, right on the corner. We are open Monday-Saturday 9:30am-6:00pm and Sundays 11:00am-4:00pm."
---
Related Articles
07/18/20

by

Guest Writer

04/05/18

by

Guest Writer