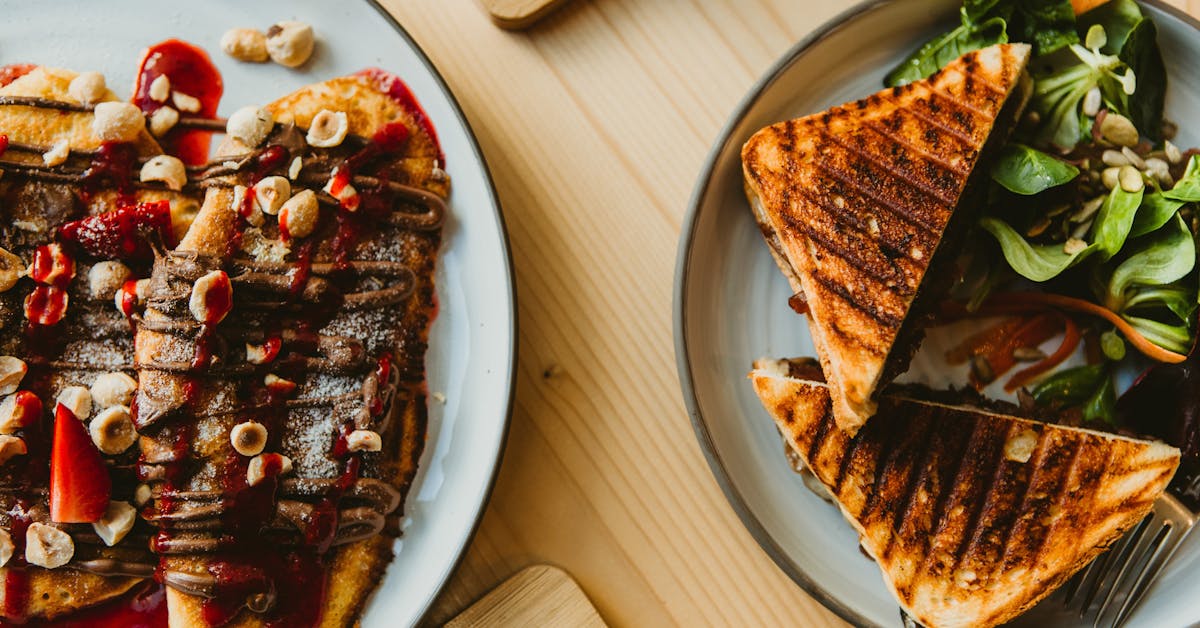 Top 10 Musts: Yucaipa, CA
Did you know About Redlands supports Yucaipa, Highland, Loma Linda, and Mentone too? Well, it is about time we highlighted some of Yucaipa's gems!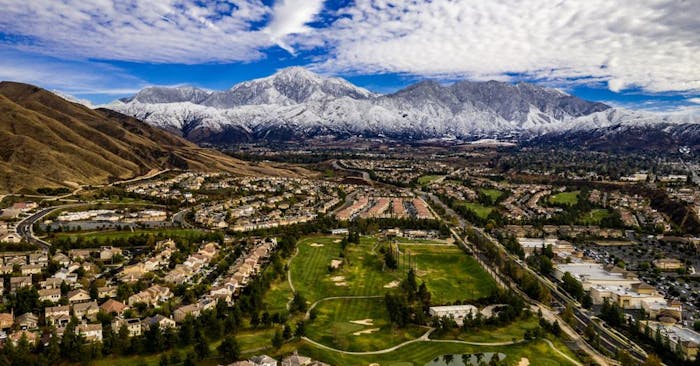 Have you taken the time to explore Yucaipa recently? Their Uptown Historic District is thriving with tons of small, character filled, family-owned businesses. There are many more than what is on this list! So, if you discover or have a favorite Yucaipa business, please, let us know in the comment section below.