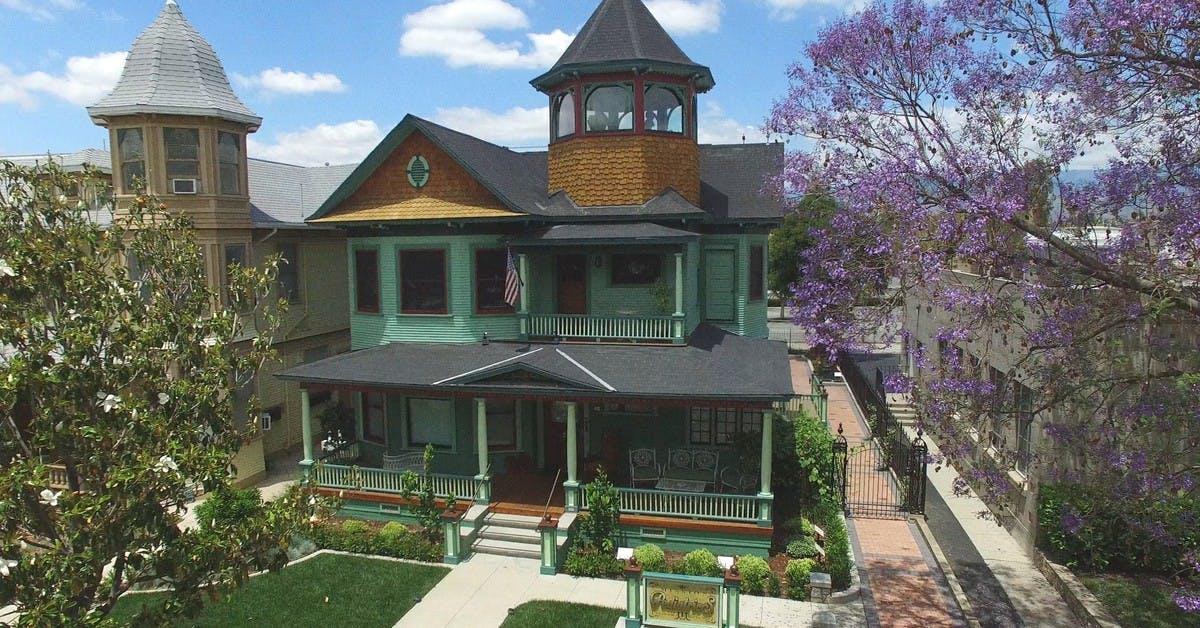 School's out, swim suits are on! We know your kids are ready to cannon ball and Marco Polo their way through summer. However, where there is water, safety is a MUST. Mission Pediatrics has 5 tips to stay safe poolside this summer. Check it out...
Barriers.

The more barriers you have, the safer your children are. Some barriers to consider are pool fences, alarms, or pool covers.

Supervision.

Never leave children alone in or next to a pool. When in the pool, keep children within arms length. Even good swimmers can get into trouble.

Swim lessons.

Children should learn how to swim. It is a good skill to have and also helps prevent drowning.

Sunscreen.

Remember REAPPLY! We do not want our children to get burnt. Do we?

Hydration.

Children are swimming and playing, they are not thinking about drinking water. We don't want them to get dehydrated.
Swimming is fun, but remember safety only takes seconds.
Be safe out there!
Watch these Pool Safety Tips on Mission Pediactrics' YouTube channel.
---
Related Articles