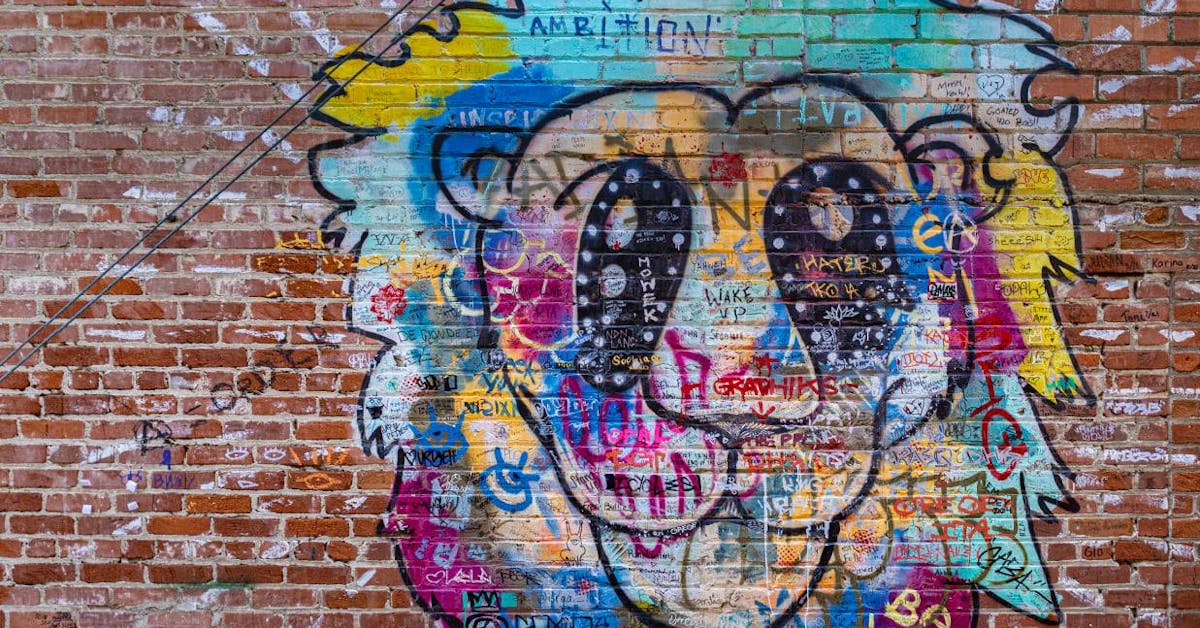 City of Redlands Teamster Employees' Local Favs
Our unsung heroes, the City of Redlands Teamster Employees, work hard AND support local. Check out where their favorite local spots are!
Who are the City of Redlands Teamster Employees? Well, this hard-working group can be found cleaning the streets of downtown Redlands at 4 AM, fixing massive water leaks, bringing order to dark intersections with temporary stop signs, and even maintaining our sewer lines. They are the glue keeping our City together. So, the next time you see a Redlands Teamster Employee in their favorite local spot, we encourage you to throw a quick "thank you" their way. They have (seriously) earned it.
Without further ado, the City of Redlands Teamster Employees' favorite local spots! Enjoy.
James Estrada, Wastewater Collection Supervisor
Escape Craft Brewery Downtown Oasis is where I like to enjoy some good beverages and specialty pizza. It is a laid-back, family-friendly environment where it is encouraged for you to bring your dog along. The customer service is always impeccable!
Jeff Belanger, Wastewater Treatment Plant Operator
Saverino's Italian Deli & Market has excellent sandwiches, and their cannoli dessert is the best! The customer service is always great and the employees are friendly. This is one of my favorite spots for lunch.
Blake Dorsey, Wastewater Treatment Plant Operator
Lot22 Olive Oil Co. has a wide variety of different flavors of cooking oils and seasonings to choose from. I've enjoyed cooking with the oils and seasonings I've tried so far. Overall, they just have a great selection to choose from and good customer service.
Christopher Luis, Wastewater Line Maintenance
High 5 Indoor Playground is a great place for my kids to have fun. It is a safe and clean environment for the entire family to enjoy. My family makes fun memories every time we go.
Ruben Gallardo, Wastewater Mechanic
Redlands Conservancy Trails are an awesome get-away from town life to experience nature and all its beauty. The Redlands Conservancy is incredible at what they do! Their endless work preserving our trails and other historical structures, such as the Asistencia mission, is an honor to witness. 
John Serrano, Wastewater Treatment Plant Operator
If you or your loved ones are into board games, Board Game Paradise is the place to be! They have a fantastic array of party, family, classic, and hobbyist games, in addition to puzzles. Better yet, you can join fellow enthusiasts for tournaments and training academies for various games. My family particularly enjoys chess in the park on Saturdays at Ed Hales Park, also sponsored by Board Game Paradise!
Jung Park, Wastewater Lab Manager
My favorite place to visit in Redlands is State Street in downtown Redlands. During the day, it has the vibe of a small quiet town where you can relax and enjoy the scenery. However, it's utterly opposite after sundown, and it's full of different types of people at night. You can enjoy two different atmospheres in one place on State Street in downtown Redlands.
Tracy Hiers, FCS Admin
I love and rave about Abelino's Mexican food. If you're looking for great street tacos, the carnitas tacos hit the spot.
Lawrence Amador, Water Distribution Operator
I was born and raised in Redlands - it is my hometown! You will find a variety of restaurants and breweries that are always a good time.
Aaron Canedo, Waster Distribution Supervisor
Redlands has a lot of different things to offer from parks, trails, the University of Redlands, plus the mixture of breweries (listed above), to the old town feeling. The smell of orange blossoms during Spring brings everything together and will remind you of Redlands.
Chris Beltran, Waster Distribution Operator
The history of Redlands is unique, every Victorian-style house has its own story behind it. Lots of history to be learned!
Ivan Pedraza, Laboratory Analyst
A Shop Called Quest is a great place to visit. It has an impressive selection of comics, manga, figurines, and related accessories.  What I like is the excellent customer service, fun atmosphere, and best yet, it is local. There's no need to drive far for a comic! When I am in the area I always stop by to look around. By the end of my browsing, without fail, I end up purchasing a few things. How does one place have so many awesome choices, and for all ages?!
------------------------
Photo Credit: Bruce Herwig --> Instagram + Facebook + Website
---
Related Articles
11/21/23

by

Guest Writer

12/20/19

by

Guest Writer

10/28/21

by

Guest Writer

02/17/23

by

Guest Writer