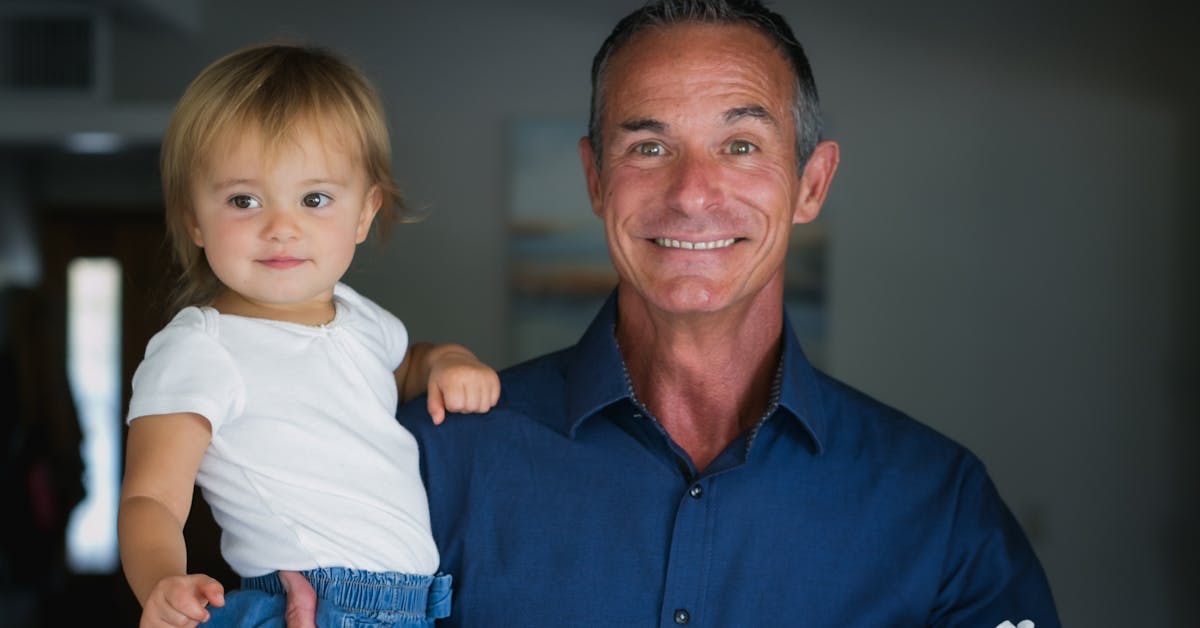 Everything I Know About Reverse Mortgage is Wrong?
Does the vast world of mortgages, home loan and realty feel intimidating or confusing? Well, Dave of About Redlands Realty & Home Loan is here to help debunk some of those common myths.
MYTH #1:
When you do a Reverse mortgage, you are selling your home to the bank.
A: Not quite. Actually a Reverse mortgage is a regular "Non-Recourse" Government loan that means you can't owe more than the home is worth. The mortgage insurance pays the difference in some wild scenario that may occur. Also, the Property simply has a lien, just like any other traditional mortgage.
MYTH #2:
When you pass, your heirs are left with nothing.
A: Actually they are left owning the home and simply need to repay the loan balance. They can sell the house, pay off the loan and keep what's left or refinance it.
MYTH #3:
All a reverse mortgage does is eliminate a mortgage payment and nothing else.
A: YOU choose, Take a lump sum now and more in 12 months or receive lifetime payments. Or take nothing and watch the Equity line grow that you can draw on anytime.
MYTH #4:
My spouse is younger, they will be forced from the home when I pass.
A: No, a borrowing and non-borrowing spouse can not be evicted once you pass. They remain in the home until they depart.
MYTH #5:
A Reverse mortgage is expensive!
A: I use to think that until I saw the peace of mind this loan creates in clients at closing!
Requirements:
62+ yrs of age
Primary Residence that they own.
Counseling required
Simple financial statement
No Payments
No Fico requirements
No Debt to income limits
No Reserves Required
Borrower is responsible for paying annual Tax & Insurance and maintaining the home.''
----------------------------------------------------------------------------------------------
Dave, About Redlands Realty
Phone: (909) 376-8399 call or text
#01329707, NMLS #1845543
----------------------------------------------------------------------------------------------
Who is Dave?
Dave is the proud father of two. His son, Jordan, is currently serving in the US Coast Guard and stationed in Galveston, Texas. Dave's daughter is a graduate of ASU, bride to Ross Wittman and momma to Rae and baby Reese. In Dave's own words, his wife Deborah, "has been the love of my life for the past 35 years." He grew up in Redlands; his father even graduated from Redlands High.

On a professional note, Dave was an account executive with a local mortgage banker for 18 years. His BA degree is in Economics from Cal State San Bernardino. Dave has been a CA Real Estate Broker for 15 years and is licensed as a National Mortgage Loan Originator in 48 states. Dave has previously been a business owner with 18 offices nationwide. When Dave is not helping people realize their dreams of homeownership he is tournament water-skiing. Whether working, skiing or with the family, Dave enjoys every minute!
---
Recent Articles
11/29/23

by

Guest Writer

11/21/23

by

Guest Writer

10/26/23

by

Guest Writer

10/19/23

by

Guest Writer