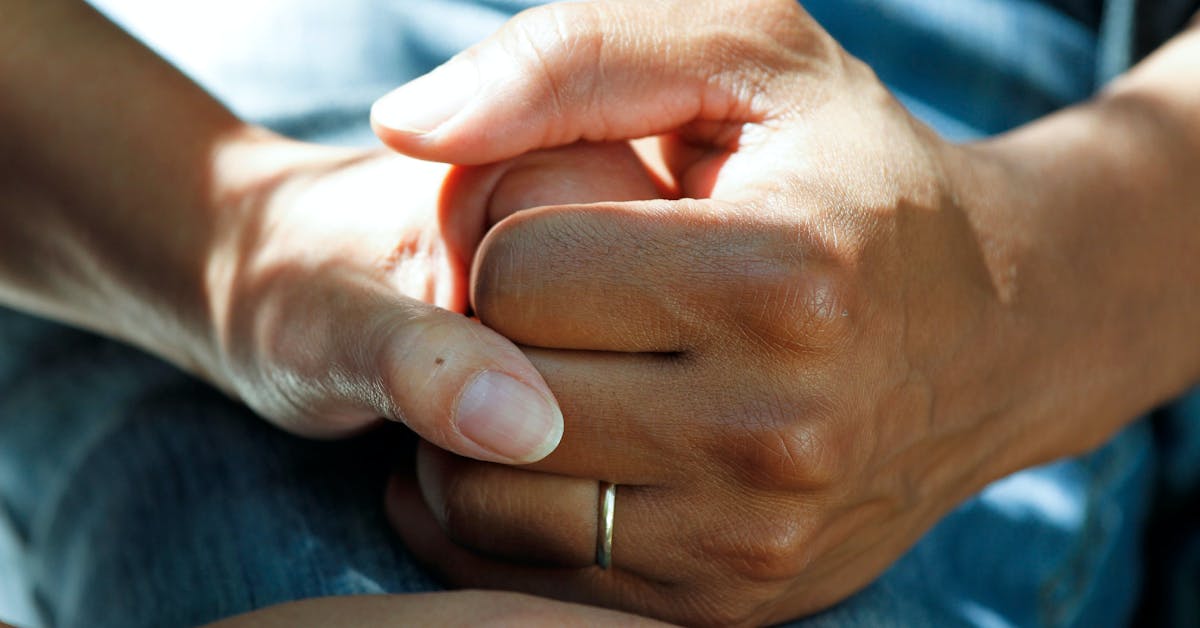 Doctor Opens Very Unique Office in Redlands
Have you lost confidence in your health care? Dr. Landen Green has THE solution. Caravel Health DPC uses an affordable, concierge-style model that removes the barriers between patients and doctors to provide BETTER CARE that SAVES MONEY. Sound too good to be true? Let's keep reading...
We have all experienced a multi hour Urgent Care or ER wait just to be met with little to no answers. We have all sat in our doctor's waiting room well past our appointment time. We have all been frustrated with our health care... Caravel Health DPC, that's your queue. This new, family-owned, local business is making a magnificent effort to put the care back in your health care!
Your doctor will see you now. 

No, really. Now. Just come on in! Forget about a 2 month wait for an appointment, hours waiting on hold, or a 6 hour wait in an urgent care clinic….  Your doctor can see you now, just shoot him a text! 
A board certified family medicine doctor is opening a unique primary care practice called Caravel Health DPC that provides more personal, more accessible, more convenient, and even more affordable healthcare by focusing on YOU, his patients, rather than being dedicated to and dictated by insurance companies. For his members, a simple direct text message straight to Dr. Green's cell phone leads to a same day appointment, or maybe just a quick phone call back to answer your question without the need to spend time in his office. 
This model is called Direct Primary Care (DPC). For only $100 per month per adult, and $50 per month for children, Dr. Green cuts out insurance, and provides 80-90% of his member's healthcare needs. He does not bill third parties or insurances for any of his services and there are no copays or visit fees. It's that simple, just a doctor and a patient. Members can come into the office, call, text, or email their doctor directly as often as they need to without any copays - similar to how a gym membership works. In addition to unlimited, direct access to your doctor and 30-60 minute visits, members also have several in-office tests such as COVID19, Flu, and urinalysis and in-office procedures like stitches and skin biopsies all INCLUDED in the monthly membership. This conveniently accessible care saves money and also saves precious time. Caravel Health DPC can prevent frequent lab visits with their ability to draw blood in the exam room, and can help their members avoid long waits at the pharmacy by dispensing medications right from the office. And for a cherry on top, Caravel Health DPC sells their medications and blood work for a 70-80% savings off the retail price, which saves their members even more money. Members are recommended to maintain a low-premium health insurance plan for the big things like hospitalizations and major surgeries or even for routine blood work and screening tests if using insurance is advantageous. But, let Caravel Health DPC provide 80-90% of your healthcare more conveniently, more personally, and more affordably.
Summary of Benefit Highlights:
Unlimited, direct access to YOUR doctor without copays or visit fees
Relaxed, 30-60 minute visits with minimal to no wait
Several in-office tests and procedures included
Save time with more convenient care and by reducing trips to the pharmacy and lab
Save money with more affordable care, 70-80% off medications, labs, and imaging, and by reducing Urgent Care, ED, specialty and hospital visits
Simple, transparent billing
Dr. Green chose the Direct Primary Care model because he feels the typical system does not allow him to be the doctor he wants to be. Healthcare is a business and it seemed to him as though the corporate systems had more interest in getting paid and increasing profits than actually helping patients. This model is growing across the nation and has several established clinics in the Desert and Beach Cities Regions. Dr Green is excited to bring the first Direct Primary Care clinic to the Inland Empire and in his wife's hometown of Redlands. He has quickly fallen in love with the area and plans to be here for a long time.
To learn more about this model that provides better care that saves money, visit his website at www.caravelhealthdpc.com or search Google and Youtube for direct primary care!
---
Related Articles
05/26/23

by

Guest Writer

01/09/23

by

Guest Writer

02/15/23

by

Guest Writer

02/11/22

by

Guest Writer