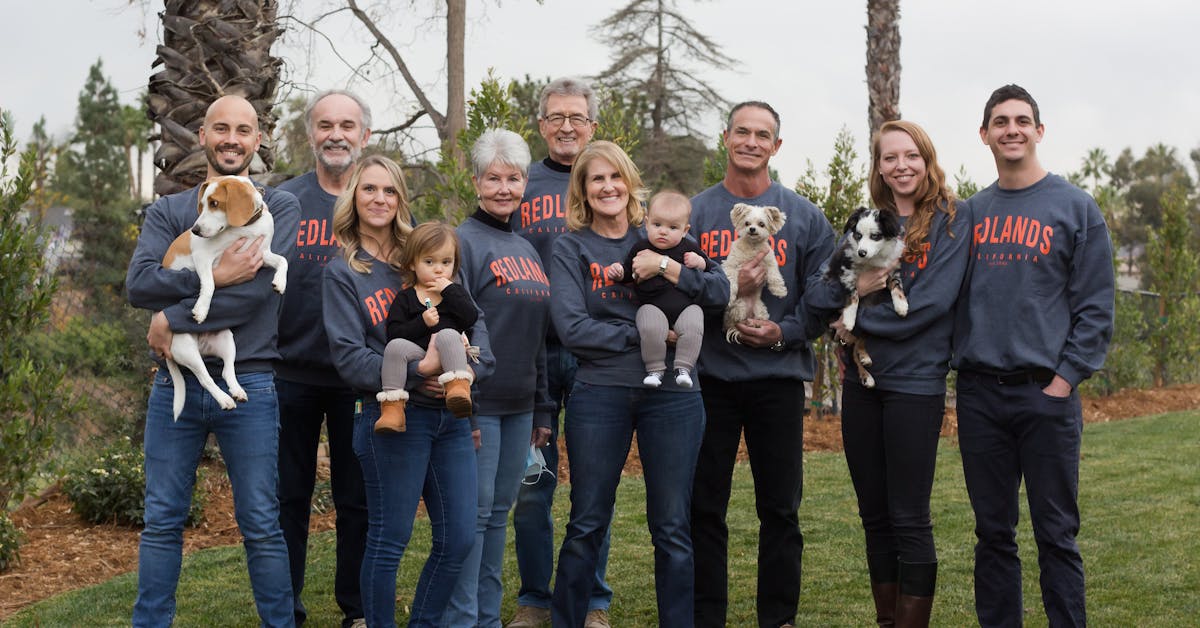 About Redlands: So, Who Are You?
About Redlands is unlike any business you have ever seen before. We are not the City, and we do not fit your typical marketing or community support mold. We are a whole new animal! Let us explain...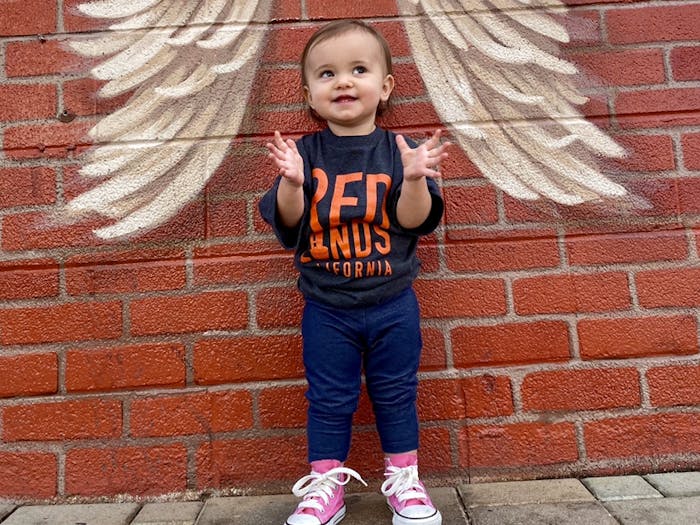 We are the only locally owned event, restaurant, and business directory serving Redlands, Yucaipa, Highland, Mentone, and Loma Linda. About Redlands was born from the idea that by uniting small businesses and non-profits in one place, they could...
Get in front of a larger audience
Have a unified voice
Not have to work their tails off for followers
Our Mission
Locally-owned, independent businesses and non-profits are our neighbors, brothers, sisters, and friends. They are the backbone of our local economy and the foundation of Redlands' unique culture. Our mission is to advocate for and support local small businesses and non-profits through the About Redlands website and social media network.
Did You Know...
Of every dollar you spend at a local business, 48 cents stays in the local economy.
Of every dollar you spend at a chain, 14 cents stays.
Of every dollar you spend online, 0 cents benefit Redlands. Zip. Nada.
Money spent in a local business generates 3.5 times more wealth for the local economy compared to money spent in corporate chains. What does that really mean? It equals more funding for libraries, schools, safe and clean water, street paving, sidewalk repair, police and fire departments, and tree trimming.
How Does it Work for Businesses and Non-profits?
Any local business or non-profit is able to list themselves at no cost on the About Redlands website. That's right, there is a free listing option! AboutRedlands.com was used by just under half a million people last year -- so making sure your business is listed is key! With numbers like that, why even pay for a membership? THE PERKS! When you add a paid membership to your business listing you get...
Social media inclusion: We very proudly have Redlands' largest following. Your business or non-profit will be put in front of 80,000 eyes! Instagram + Facebook (About Redlands, About Redlands Kids)
Redlands Visitor Center exposure: Bronze members and up can put their information in the Redlands Visitor Center. There is an average of 6,000 Google searches for Redlands Visitor Center every month. And, thousands of people visit Redlands every year looking for unique local businesses. Their first stop, the Visitor Center! And, the Center conducts Downtown History & Business Tours for new residents. New residents are looking for services and experiences.
Articles: We publish weekly articles about local businesses and non-profits, as well as City guides.
Event Calendar: About Redlands hosts the only event calendar in the area. It is used by 6,000-7,000 people weekly.
Monthly Newsletter inclusion.
Did you know 60% of About Redlands is a community service?
We are only able to offer this support because of our paid memberships.
Shout out to all the members of About Redlands! We, and the community, appreciate you.
What About Redlands does as a community service:
List ALL locally-owned businesses on Redlands only local business directory - paid for by memberships.
Publish and manage Redlands only community events calendar - link in our bio - paid for by memberships.
Post articles driving tourism - link in our bio - paid for by memberships.
365/24/7 SHOP LOCAL Campaign - paid for by memberships.
Provide promotional support for EVERY non-profit that requests it - in 2020 we provided $43,200 in free promotional support for non-profits - you guessed it, paid for by memberships!
Local Gift Cards - free to participate - can be used at TONS of local businesses - made possible by memberships.
Why Follow and Support About Redlands?
As most businesses in our network, we are a small family-owned local business. Our goal is to help other small businesses and non-profits thrive so our community can also thrive. The strength of About Redlands is each individual member. The strength of each member is About Redlands.
By following About Redlands on Instagram, Facebook (About Redlands, About Redlands Kids), and subscribing to the monthly newsletter, you get a taste of lots of businesses. You can expect to see a variety of businesses, non-profits, and events on AboutRedlands.com and our social media pages -- everything from new restaurants, old favorites, community events, real estate tips, nostalgic businesses or landmarks, historical facts, and much more.
-----------------------------------------
Have questions? Please feel free to contact us! --> HERE
-----------------------------------------